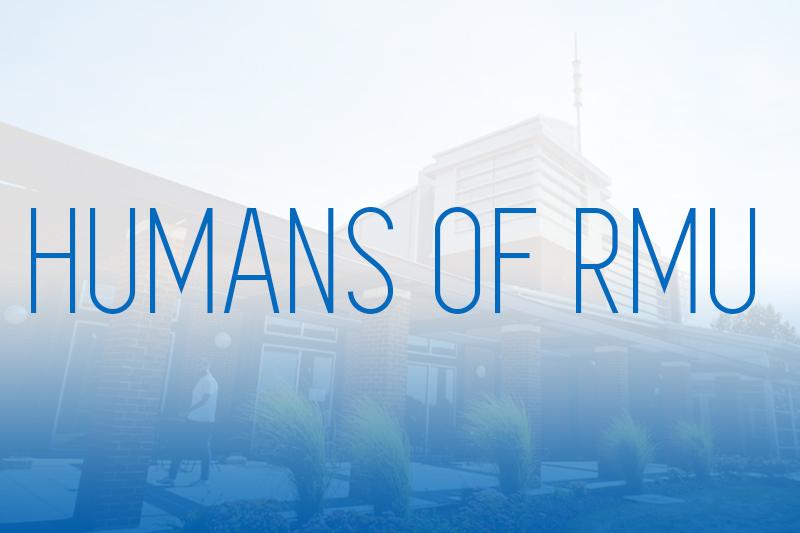 There is no correct way to be a CA according to Ben Decker, a sophomore at RMU and a Community Advisor himself.
"This is a tricky question because there is no right answer to this," Decker said. "You can slide by, or you can go above and beyond. There is more to it than people may think."
For the 2015-2016 school year, Decker took on the task for Hancock Hall. While getting a free dorm room is a good thing for any college student, his decision to take on this role was all about the friendly face he found when he first moved into his freshman dorm and began navigating through college life.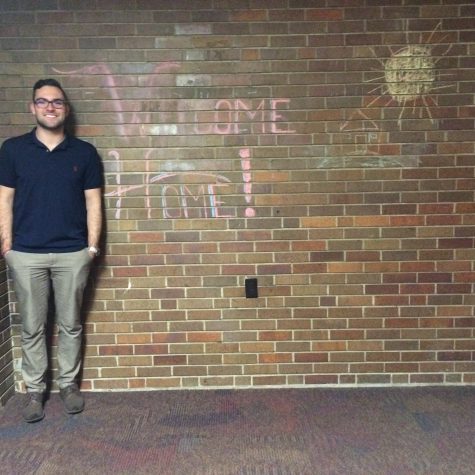 "I live a few hours away [from RMU], so I was somewhat frightened by the thought of being away from home with a ton of new people that I had never met," Decker said. "My CA was great and extremely friendly beginning on day one, so I really wanted to be able to comfort and welcome others just as I had been."
Decker found that the most difficult part of being a CA was learning the time management skills that are needed to be effective at the job. Unfortunately, the time demands mean that he won't be able to return next year.
"I will not be continuing due to my personal schedule and obligations; however, I will definitely be considering the position again in the future," Decker said.
Read More: The Editor-in-Chief
According to Decker, it is important to be as involved on campus as you can be if this is a campus role that you want to achieve. This also includes taking advantage of the leadership opportunities that present themselves.
"The RHA [Residence Hall Association] is a great way start to understand how programming works and to learn more about the residential aspect of campus," Decker said. "Joining any organization or club gives you leadership experience and helps you develop your teamwork skills, all of which are essential to this position."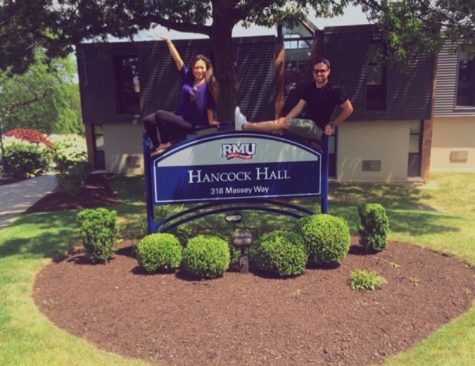 Serving the students of Hancock Hall has been a tremendous experience for Decker who feels like the opportunity to work with the residents of his dorm has been amazing and has given him an entire group of friend. It is easy to see that people mean the most to him.
"I think the best part [of being a CA] is being able to connect with residents to see how they have developed and grown in such a short amount of time," Decker said. "I love being able to make someone smile—if I can do this just one time, it makes everything worth it."