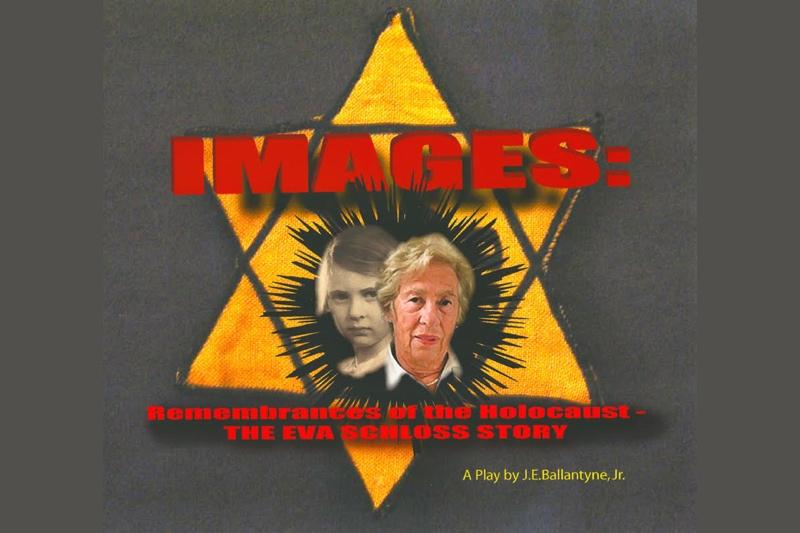 J.E. Ballantyne, Jr., a graduate of RMU, has returned to his alma mater to share an important story about a major event: the Holocaust. Acting as director and writer, Ballantyne is offering the free show here at Robert Morris to encourage students to hear the story of the horrific event from a survivor's point of view.
"IMAGES: Remembrances of the Holocaust" is a one-woman play starring Eva Schloss, who happens to be Anne Frank's step sister. The play recounts the story of Schloss' life and the experiences she had during the Holocaust. Ballantyne is a friend of Schloss, and when he conceived the play, he knew he would choose her to be the single character of his newest production.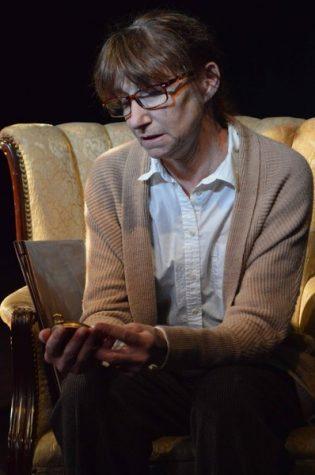 "Eva is a long-time friend of mine who I have known since 1999," Ballantyne said. "I talked with her about the possibility of a one-woman show to tell the story of her life. It would serve to not only educate people, but it would also be there when she is no longer able to tell her own story. She will be 89 in May and is still going strong, but the day will come when she can no longer travel. I thought that 'IMAGES' would be a great way to keep her story alive for all time."
With such a sensitive topic, many won't take the risk of writing about the Holocaust. With the help of Schloss, however, Ballantyne felt that he was able to capture the emotions and pain of that time.
"I wanted to stay as true to her own words as I could," Ballantyne said. "I have heard her stories so many times that I had a good feel for the way she presents information. When you are a playwright, the temptation is always there to get over-dramatic, so I needed to keep that in check."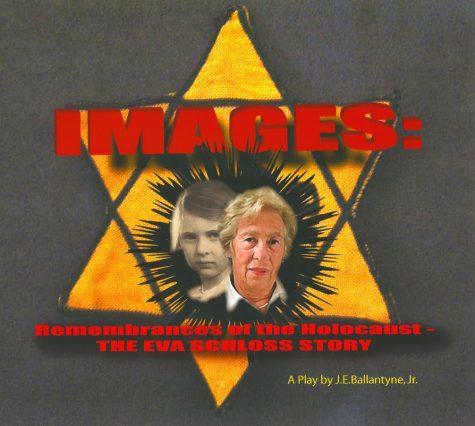 Ballantyne, who graduated in 1970, feels that Eva Schloss's story should be heard by all students in high school or college.
"Eva is a huge believer in speaking to students from middle school up through college age," Ballantyne said. "When she and I decided to move forward on this project, it was with the understanding that when the tour began, we would play at those types of educational venues. Having played at Mt. Lebanon a few months ago, Robert Morris seemed to be the next step."
While Ballantyne graduated with a business degree, he has had a passion for theater ever since his first experience. Performing in the original barn theater, Ballantyne enjoyed the program despite the fact that it was not a formal program at the time.
"We didn't have any theater classes back then, and we certainly did not have a theater as nice as the Massey," Ballantyne said. "I even did shows there after I graduated. I have to credit Robert Morris and Tom Gaydos for a good foundation in theater, which picked up from what I had learned at Mt. Lebanon. Without Robert Morris, I would not have had the success I have had."
While their run here is limited, the show isn't coming to a close any time soon.
"We have one more show on the current tour schedule," Ballantyne said. "That will be at the Kean Theater in Gibsonia on April 9 at 7:30 in conjunction with Yom Hashoah (Holocaust Memorial Day). Then we will begin getting ready to go back on tour in the fall."
More information on the show can be found on Ballantyne's website, as well as the show's website.