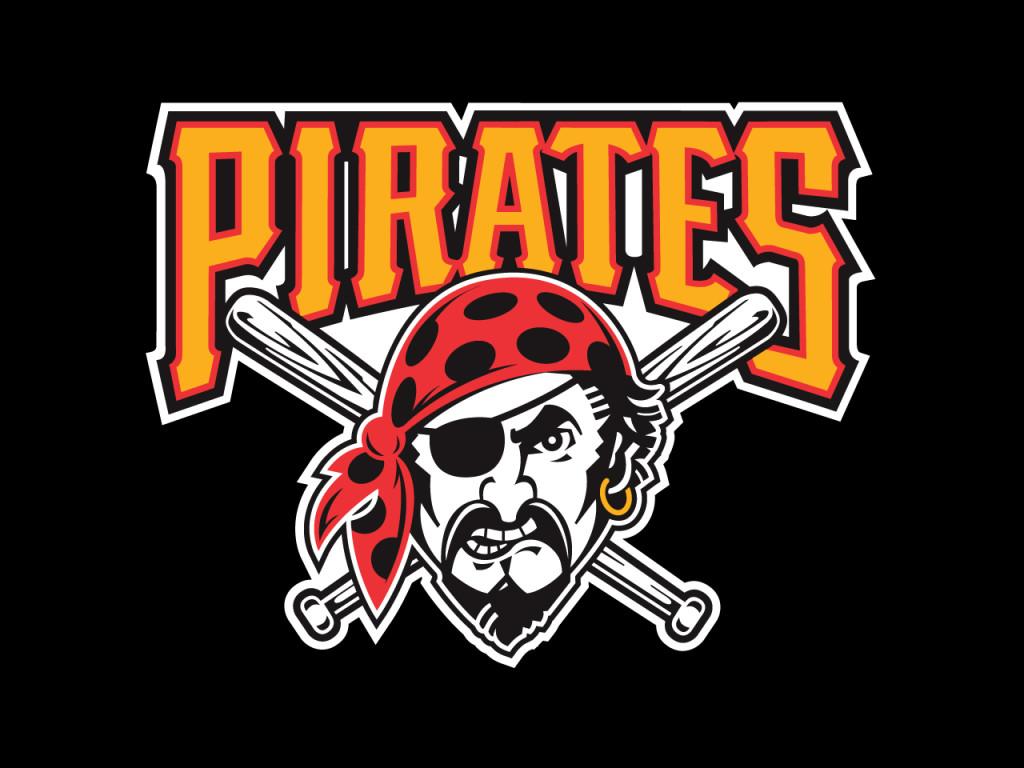 With the minor league baseball season finishing up this week, MLB.com's Jonathan Mayo posted an updated version of the top 100 prospects among baseball.  Pirates' fans have plenty to cheer about as six players from the team's farm system cracked the list.
First to make the list was 2011 1st overall pick starting pitcher, Gerrit Cole who ranked 8th on the list.  Cole dominated at High-A Bradenton going 5-1 in 13 starts while posting an ERA of 2.55.  Numbers like that earned him a promotion to Double-A Altoona where he posted an ERA of 2.90 in 12 starts, while racking up just over a strikeout per inning (60K/59IP) with a 3-6 record.  To sure up the staring rotation in Triple-A Indy, Cole was promoted again last month for the playoff run.
Next on the list was the highly touted 2nd overall pick in the 2010 draft, Jameson Taillon ranking 16th.  The 20 year old starter spent the majority of his season in Bradenton where, in 23 starts, he had a record of 6-8 before being called up to Double-A Altoona.  In just three starts for the Curve, he dominated hitters with 1.59 ERA and winning all three of his starts.  He's two years out of high school and making professional hitters look like David Spade in The Benchwarmers.
Ranked 34th on the list is five-tool outfielder Starling Marte, who is scheduled to return to the lineup tonight at the Chicago Cubs after being sidelined because of an oblique strain.  Marte means more to this franchise than most people realize. He is the reason why Andrew McCutchen could move to a corner outfield spot. He is the reason why the team actually has a stolen base threat.  Finally, he is the reason why the Pirates actually have a shot at throwing base runners out on the bases, due to his prolific arm strength.  After winning a Double-A batting title in 2010 and continuing to hit at a torrid pace this season in both Indy and here on the big club, the leadoff spot is Marte's to lose.
Rounding out the list are several players who still have plenty of work to do in the lower levels of the minor leagues. Shortstop Alen Hanson, starter Luis Heredia, and outfielder Gregory Polanco, ranked 54th, 73rd, and 95th respectively, all have had stellar statistical seasons playing in Low-A West Virginia and New York Penn League State College.  However they are all still at least 2 years away from the majors.
Now to tonight's game. AJ takes the ball against the Cubs at 7:05 p.m.  Last time out he nearly threw a no-hitter, but a few questionable calls tin the ninth inning forced the right-hander to settle for a complete game shutout.  Hopefully he can give the Bucs another solid start to continue the winning streak.