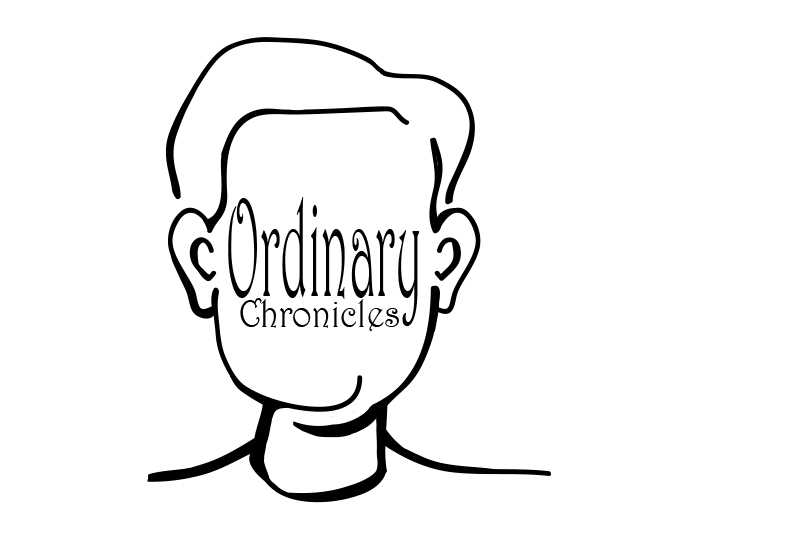 Tori Flick
The Ordinary Chronicles Presents: The Sandwich
EXT. RMU GAZEBO – DAY
ME: Do you want a sandwich?
Two men looked down at me, one was white and the other was African American. I had stepped off the bus moments earlier looking confused. They had asked what was wrong and I told them I was looking for the fire pit.
GUY #1: You know Nicholson Center?
ME: No.
GUY #1: You see that building over there?
ME: Yes.
GUY #1: Go over that hill there; follow the path. You should see it on the right.
I stood awkwardly for a minute trying to retain what he'd just told me.
GUY #2: You good?
ME(Absent-mindedly):Yes.
I began walking away. I look down at my half sandwich, wondering if either of them would take it. I turn around.
ME: You want a sandwich?
They didn't want it so I began walking in the direction Guy #1 had told me to go. As I walked I pondered why no one would take my sandwich; did they think it was a drug sandwich –as far as I know it was an Italian sub from Giant Eagle-, maybe they just weren't hungry.
YORKTOWN HALL, MY DORM – EARLIER THAT DAY
My mom tossed me a bag containing Tuna Salad – which she admitted later wasn't meant for me – and an Italian sub.
MOM: Here's your food!
I was at my desk watching my dad go through my stuff. The particular box was full of stuff I didn't want or didn't think I needed.
I realize now I should have better expressed my expectation for move-in day. I thought it would start with my parents dropping all my stuff off and end with them leaving after having dropped off said stuff.
Instead they felt the need to tell me where I should put things, how I should decorate my room, etc… and I became agitated so I sent them away to get food.
I unpacked my boxes and separated the things I wanted from the things I didn't want. At that short-lived moment I wanted to put my parents in the things I didn't want box.
After they left for good I ate half my sandwich. I decided it was my fault things went so sour and called my mom to apologize.
MOM: Hi baby! Oh… I mean college student.
ME: Hi. I'm sorry things went the way they did. I should have handled the whole situation better. It was mostly my fault. I really wish things had played out differently. Thanks so much for helping me today.
MOM: Apology accepted.
ME: I'll talk to you tomorrow; I have to catch a bus in three minutes.
MOM: You should go then.
ME: Yep. Bye.
What I didn't say was I didn't know if the busses were actually running. I had to check on that. There's a girl named Alison several doors down who I thought could help; I looked at my sandwich, maybe I can use that to trade for information.
This leads to a secondary problem; I have trouble talking to people, so I spent the next three minutes going in and out of my dorm hoping she would come out of hers.
No Luck. I knew I'd missed the bus so I checked the schedule and came to the conclusion that if the bus was running then it would be at the stop in about fifteen minutes. I went to the shuttle stop and waited.
RMU FIRE PIT – TWENTY-ISH MINUTES LATER
I came to the fire pit. I wasn't sure at first if it was the right one. I was supposed to be at the RMU Sentry Media retreat, but the group at the fire pit looked like some kind of frat. I circled around it several times, then cautiously approached a person who confirmed it was the Sentry.
CARRIE: Welcome to the Sentry Media retreat; do you want some hot dogs? We have tons of hot dogs.
ME: I have a sandwich.
CARRIE: Okay.
ME: Do you want a sandwich?