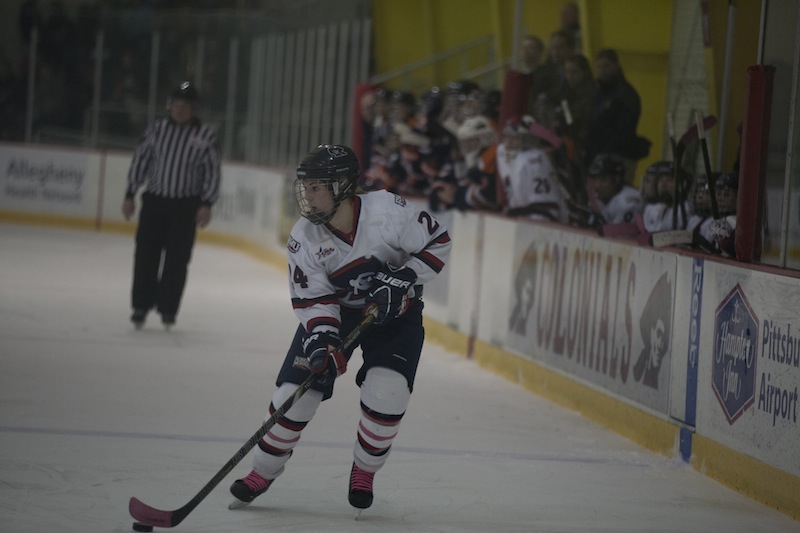 Paul Wintruba
Too much surprise, islands exist within western Pennsylvania.  These islands exist within the three rivers that Pittsburgh is known for.  The most popular island is Neville Island, which is located west of Pittsburgh in the middle of the Ohio River.  In the 1700s, the island was referred to by three different names: Montour's Island, Hamilton's Island, and Long Island.
Following General John Neville's purchase of the land in 1800, the island took upon its current name.  As population grew the first public school on Neville Island was established in 1842.  On April 8, 1856, the island was incorporated as Neville Township.
Neville Island was interestingly home to an amusement park called Coney Island.  Although few records exist regarding the history of the park, the ones that we do know are that Coney Island opened on June 27, 1907.  The amusement park featured flower gardens, a dance pavilion, a scenic railway (an early roller coaster), a shoot-the-chutes ride, 40-foot wide boardwalk, and a 1,000-foot beach with necessary bathhouses.  A modern day version of the shoot-the-chute ride can be found at Kennywood where it is called 'Pittsburg Plunge.'
Until World War I, Neville Island earned a reputation as the "Market Basket of Pittsburgh" due to the farms on the land.  During the early 1900s, the first factories were constructed on the land.  It was also at this time when the government seized land on the island for a plant that was never built.  When World War I ended, U.S. Steel Corporation purchased the land formally under control by the government.  Interestingly enough, the break out of World War II helped Neville Island flourish when companies such as Pittsburgh Coke and Chemical Company and Dravo Corporation employed residents on the island.
Due to the new business presence, new houses, markets, shops, and businesses opened.  Since the 1970s, Neville Island has become a diverse community of industry, businesses, residences, and recreation.  On what used to be a toxic dump site, the Island Sport Center owned and operated by Robert Morris University has become a well-known destination for people across the Pittsburgh region.  Since the early days, Neville Island has continued to offer a unique lifestyle not far from Pittsburgh or the river.
For More Information about Neville Island, I suggest reading the book "Neville Island" by Gia Tatone, Dan Holland, and Neville Green.