September 19, 2011
RMU Live is a student-produced newscast that airs on Mondays at 12:30pm and Wednesdays at 1:00pm.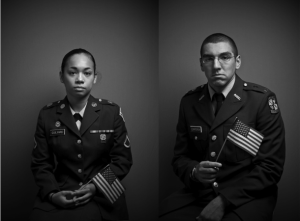 Andrea Zanaglio, News Editor

September 11, 2011

Filed under Featured Multimedia, Features, Top Stories
Today marks the 10th anniversary of 9/11, a day etched into the memory of every American. Robert Morris University student, faculty and staff took a moment to recall where they were on that day just ten years ago. Tell us in the comments section: Where were you? ...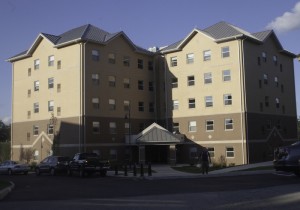 Kyra Mayo, Staff Writer

August 25, 2011

Filed under News, Top Stories, Video
Change is inevitable. Seasons change, clothing styles change and sometimes it is just time for something new and improved. Even Robert Morris University could not avoid change. But change is good when it includes a newly renovated cafeteria, a new School of Business and a new residence hall that nearly...