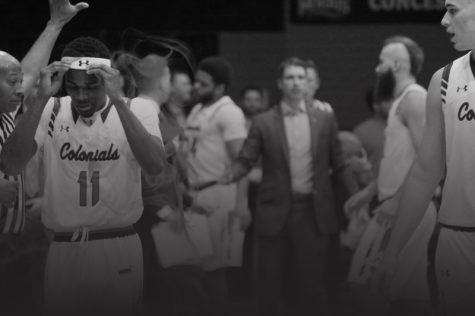 November 10, 2017
As the Robert Morris Colonials men's basketball team gears up for the 2017 season, they have some obstacles to overcome. They worked hard over the offseason to improve on the finer details of the game. They worked on when to take a good shot and finding different ways to move the ball around to score...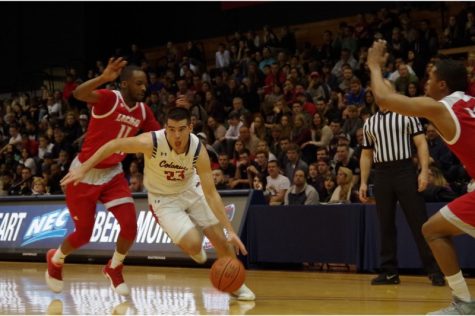 Ian Kist, Assistant Sports Manager

November 9, 2017
The Robert Morris University men's basketball team kicks off the 2017-2018 season slate in Columbus, Ohio, to take on the Ohio State Buckeyes on Friday, Nov. 10. Follow RMU Sentry Media online or on social media for live updates during the game. Or you can follow live game action HERE: [<a href="//storify.com/RMUSentryMedia/rmu-men-s-basketball-tips-off-season-at-ohio-state" target...