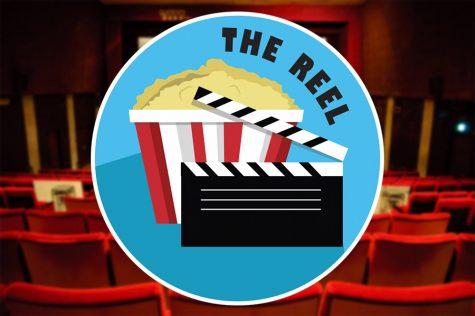 March 12, 2019

Filed under A&E Podcasts, Featured AE Podcasts, The Reel
On today's episode of The Reel, the hosts are joined by special guests Tanner Yake and Morgan Joy, cast members of RMU Theater's production of "All Shook Up." The hosts also discuss their favorite Cinderella story movies as well as the previous week's movie news. ...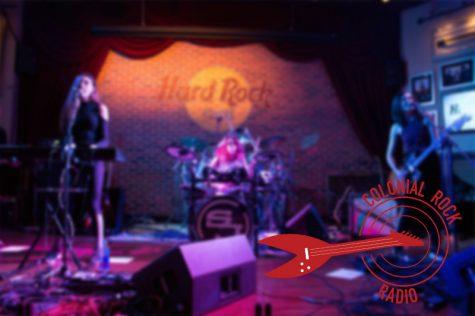 Garret Roberts, Arts and Entertainment Assistant Manager

November 16, 2018

Filed under A&E Podcasts, Arts & Entertainment, Colonial Rock Radio, Featured AE Podcasts, Music, Sentry podcasts
Listen to the full interview with Spinning Jenny, where we discuss the Topgolf series and the Pittsburgh Rock scene.