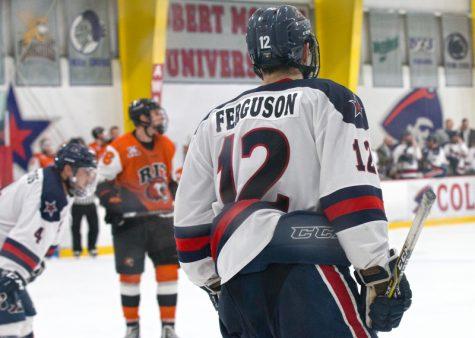 March 1, 2018

Filed under Men's Hockey, Men's Hockey Features, Men's Hockey Postseason, Sports, Sports Showcase, Top Stories
There is little doubt that Brady Ferguson is one of the best players in all of college hockey. The senior from Carrollton, Texas, has been nominated for the Hobey Baker award for the past two seasons and finished fifth in the NCAA in points as a junior. However, how important is Ferguson to the success...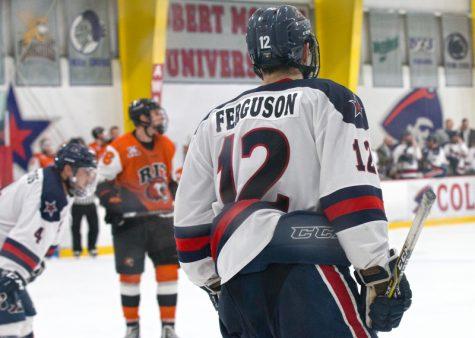 February 15, 2018

Filed under Men's Hockey, Men's Hockey Features, Sports, Sports Showcase, Top Stories
Brady Ferguson's hockey career started in the state where everything is bigger. He hails from a town called Carrollton that sits just outside of Dallas, Texas. Ferguson has lived in Carrollton since he was just about four years old and moved there from California. His love of hockey has led him to...