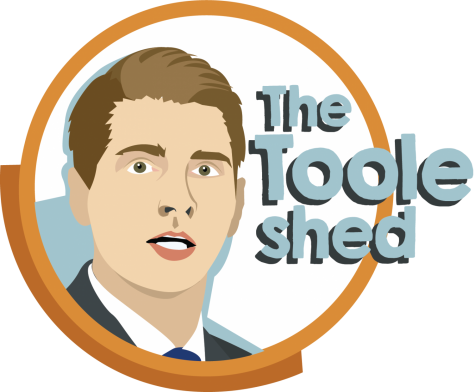 Logan Carney, Luke Yost, and Matt Kurtik
March 20, 2018
Logan, Luke and Matt discuss whether or not Robert Morris should move on from the Kentucky win from five years ago.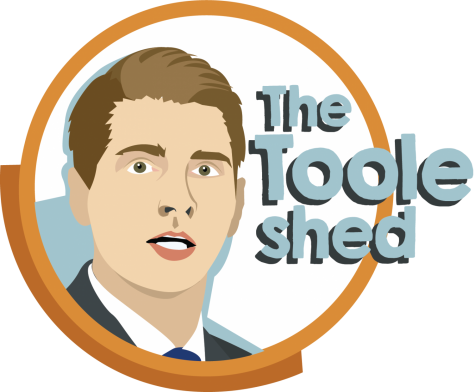 Logan Carney, Matt Kurtik, and Luke Yost
February 27, 2018
Listen to your RMU Sentry Media basketball experts breakdown all of the NEC playoffs in this one hour Toole Shed special.​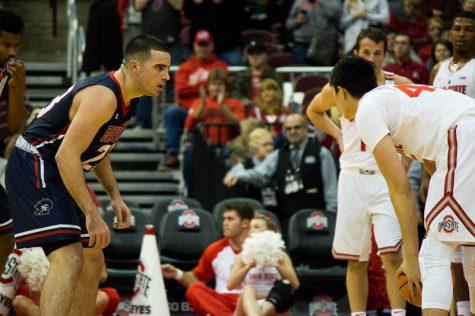 February 26, 2018
The Robert Morris Colonials (15-16, 9-9 NEC) are heading to Maryland to take on the Mount St. Mary's Mountaineers (18-13, 12-6 NEC) on Wednesday in round one of the NEC...
The relentless effort of Drexel's Justin Jennings
February 25, 2018
The week that was in RMU athletics
February 23, 2018
The Toole Shed Episode 6: Looking for the Future
February 20, 2018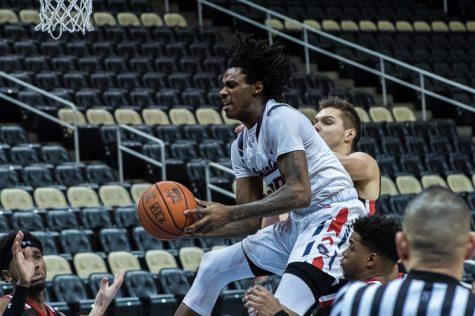 January 29, 2018
The Robert Morris men's basketball team this year has been good. Unfortunately, they have not been great. The overall grade I give our team this year: B Here's why: Following...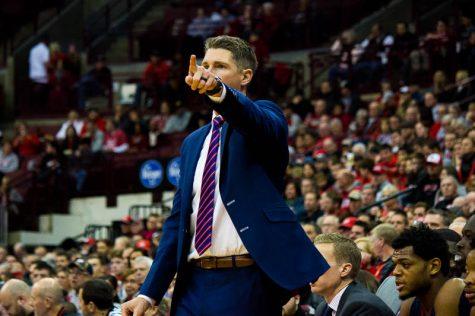 January 25, 2018
After beating Duquesne, Dachon Burke said something that has lingered with me ever since. "Well, every game means a lot, but I think it says for itself," said Burke....