By Brittany Rowe, Moon News Cloud Contributor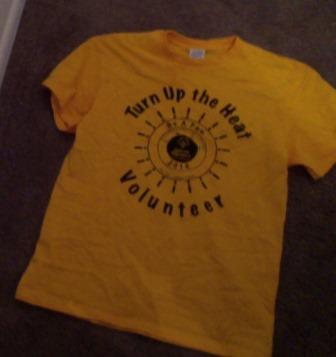 The importance of happiness spread throughout Robinson communities is emphasized through its volunteer activities in the area.
The men and women who volunteered for the Special Olympics bowling event on March 22 knew they were bringing fun and enjoyment to another person's life.
The Special Olympics begin much like a traditional Olympics in which announcers share information about the teams while the athletes walk out with a banner proud to support their communities.
Dennis, one of the Special Olympians was certainly ready for the day. "I love to bowl," he said. "I have my own ball and everything, this is so much fun."
Like Dennis, the athletes deal with various disabilities, but on this day many of them showed they were better bowlers than people with no apparent disabilities.
Each volunteer experienced a day full of laughter and joy.
This year the event had the most volunteers ever. This is something positive to look forward to for the future of Robinson and the United States as a whole.
Through volunteer opportunities like the Special Olympics or other sources of work, people can really change the lives of others and make the world a more positive place in which to live.