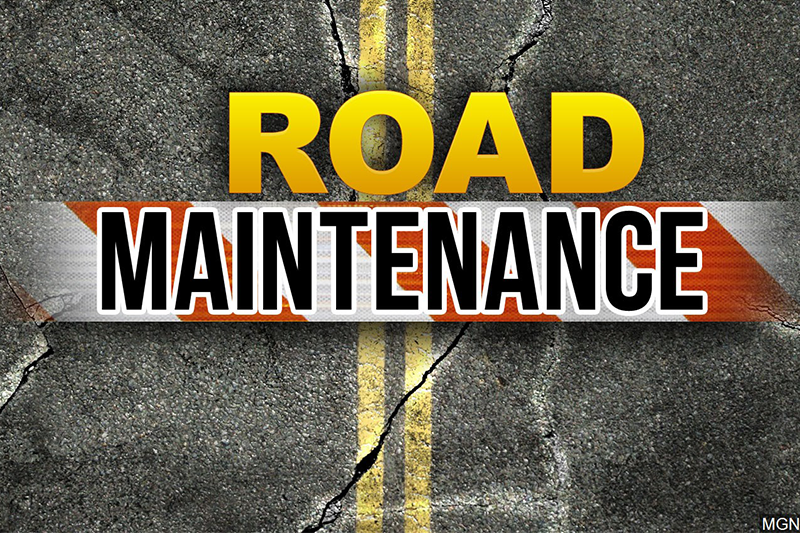 MOON TOWNSHIP – Weekend paving on the campus of Robert Morris University will create new traffic patterns and likely cause delays.
Starting Friday at 5 a.m., crews will being preparing and paving the roadway in front of the UPMC Events Center. A large portion of Campus Drive will be closed entirely to vehicle traffic. Construction crews from PJ Dick are expected to complete the work by Sunday at 5 a.m.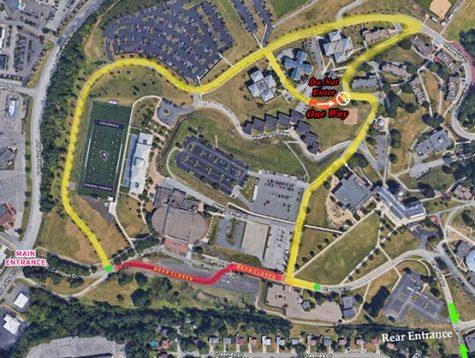 According to RMU Facilities Management, a detour on Massey Way will be posted with signage. The department recommends allowing extra time to commute and use caution when driving the detour.