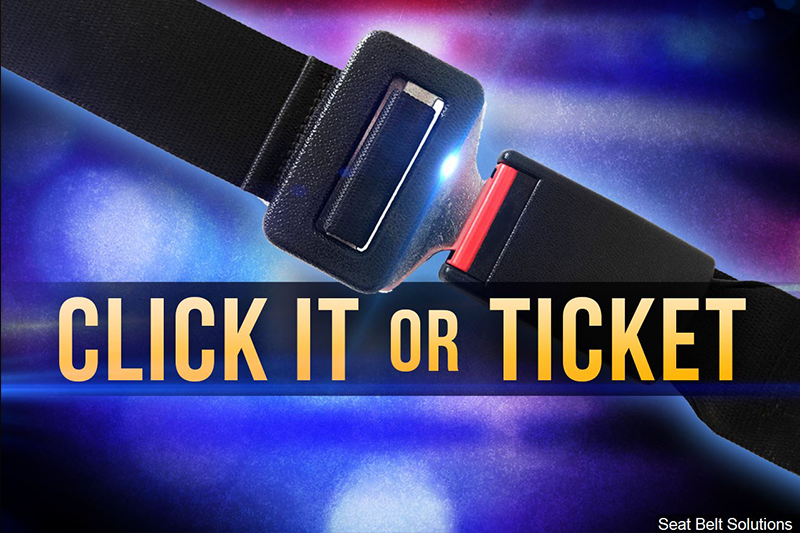 PITTSBURGH — The national "Click It or Ticket" campaign begins on Nov. 19.
The Pennsylvania State Police will be conduction high visibility enforcement as part of the campaign and are offering free car seat fitting stations, according to a press release.
Members of the department that are certified as Child Passenger Safety (CPS) technicians will be conducting the free inspections.
FREE CAR SEAT CHECKS – Starting Nov. 19, child safety seat fitting events will be held throughout PA. See https://t.co/XMJlZ9mJHR for the list; no appointment is required. Can't make it to one of the listed events? Contact a PSP station at any time to schedule a car seat fitting. pic.twitter.com/mFtU4V5jz4
— PA State Police (@PAStatePolice) November 16, 2018
At the fitting stations, caregivers can have their car seats examined for sustainability as well as receive instruction on proper installation and securing of children in car seats.
There are locations across Pennsylvania that community members can attend to check car seat safety.
Information for Allegheny County car seat safety inspection:
270 Northgate Drive, Warrendale
Nov. 28
2:30 p.m. – 6:30 p.m.
For the full list of inspection stations, click here.