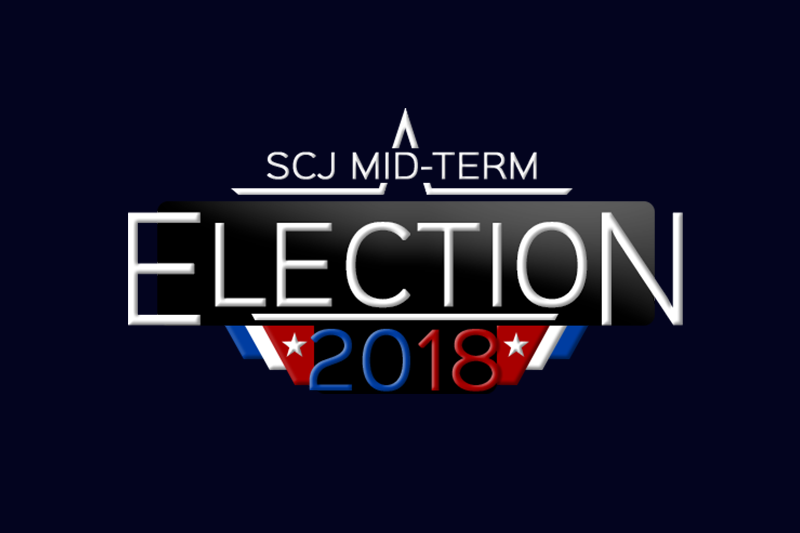 Conor Lamb has won the Pennsylvania 17th Congressional District in the 2018 midterm election.
LIVE COVERAGE: The Society for Collegiate Journalists presents live coverage of the 2016 Presidential Election
This race is the only one that was between two incumbents.
This is a significant win for Democrats because it was a key race in winning a majority in the House.
For more updates on the 2016 presidential election, visit the Pennsylvania Department of State and the Allegheny Election Bureau.