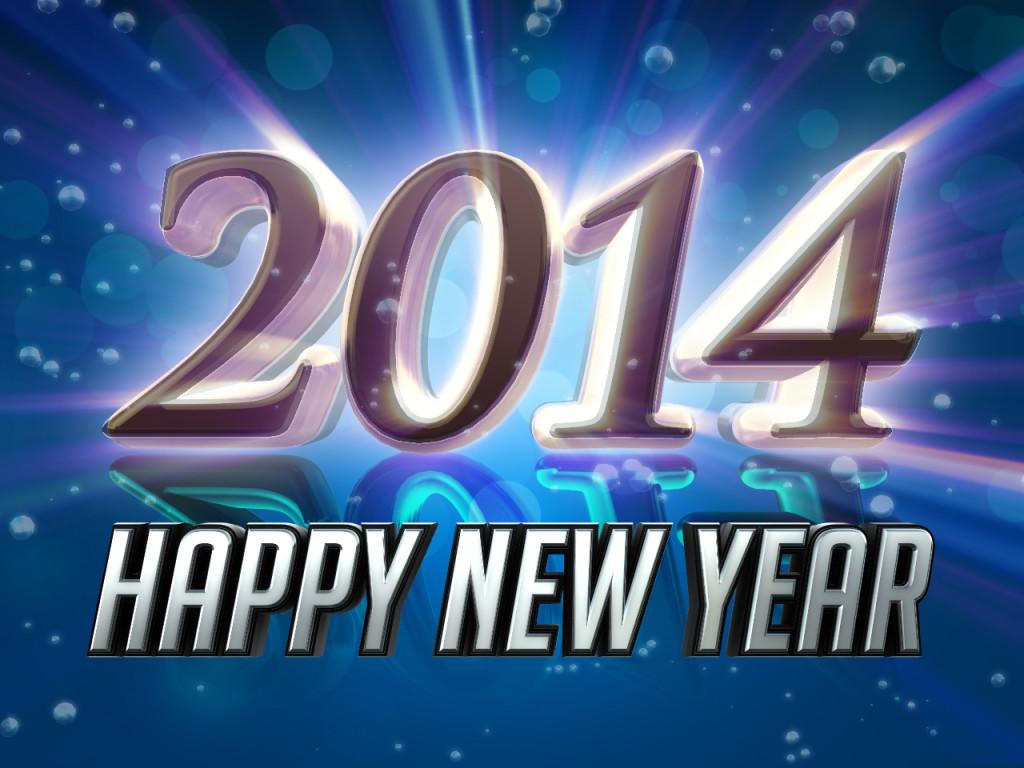 2013 has been a great year for RMU Sentry Media, and a big year as well.
We have been striving for a long time to define exactly what we are, and it took a while before we were really comfortable being something unique as far as college media goes. We strive to update rmusentrymedia.com daily with breaking news, campus stories, columns, sports updates and more. In addition to that, it now houses links to RMU-TV episodes and RMU Radio shows.
We have gone from a monthly publication in Spring 2013 to a once a semester 36-page glossy and colorful magazine in Fall 2013 (if you haven't seen it, it'll be on stands still when you return from break!).
The RMU Sentry Media App was an addition we were both excited for and are still working to use to its full potential. Right now it is just a way to access our stories and social media websites on mobile devices, but we are looking to add many more features in the spring to make it something no student should be without.
2014 is bringing quite a few new, exciting changes as well! The expansion of the app is a priority right now for us, as is being diligent with updating rmusentrmedia.com daily. We have added a new position of Assignment Editor so that we don't miss a beat in 2014 with breaking news or campus news. We are also working with Moon News Cloud to better serve readers outside of the Robert Morris Community. RMU-TV will be introducing "Trending Now", a new show based on hot topics throughout the country and around the world. Plus, you never know what new radio shows or columns might pop up!
So please, pick up The Sentry when it is out on stands, use our app however it best benefits you and continue to read rmusentrymedia.com. It has been the most successful year readership-wise we've ever had, but we still have a long way to go. If there's any way we can better serve you, there is news we should know about, or you would like to join us, please do not hesitate to e-mail [email protected]
We cannot thank you enough for staying with us and for your readership! Best wishes for a great year in 2014.
–Leah Fleischel, Editor-in-Chief