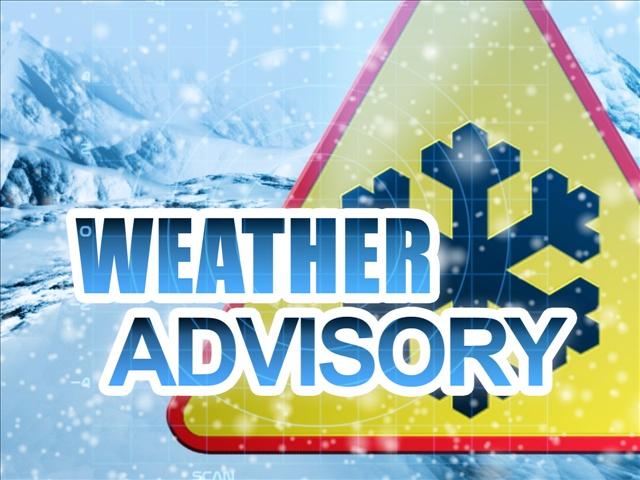 PITTSBURGH – Winter could be on the way! The National Weather Service has issued a Frost Advisory for the Pittsburgh area.
A frost advisory has been issued for portions of our region tonight as temperatures fall into the low-30s. pic.twitter.com/8c6pnbSDRR
— NWS Pittsburgh (@NWSPittsburgh) October 18, 2019
The advisory was put in effect Friday afternoon at approximately 2:30 p.m. It is set for Saturday and will last from 2 a.m. to 10 a.m.
Temperatures could drop to as low as 33 degrees.