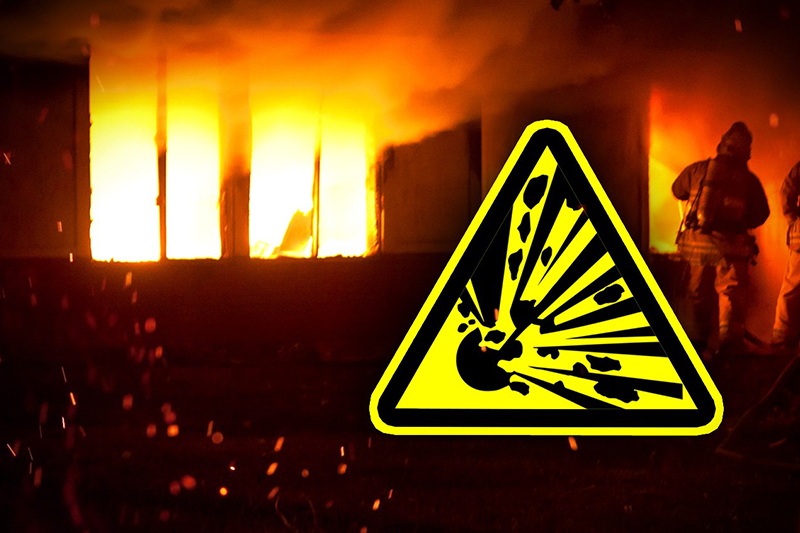 MOON TOWNSHIP – Residents in the Moon Township area heard loud booms on Thursday, prompting several calls to the police department.
"Honestly, they weren't super loud from where I am down on Neville Island," said Jamie Lenore Savatt, RMU alumni and resident of Neville Island. "More just kept sounding like someone slamming car doors to me, but when I looked out I didn't see anything."
Despite resident's concerns, the department confirmed that the source of the explosions was nothing to worry about. The department made an announcement on Facebook to clarify that the source of the sound was actually result of the Allegheny County Explosive Ordinance team conducting routine practice at the PIAA.
"I figured then it may have been just the dump trucks hitting potholes in front of my house until I saw the post from the police department," continued Savatt.
The sound of the practice session was being amplified due to the atmospheric conditions that took place during the tests, said the authorities in their Facebook post.
Officials contacted Allegheny County to alert them of their problems and testing ended at approximately 1 p.m.