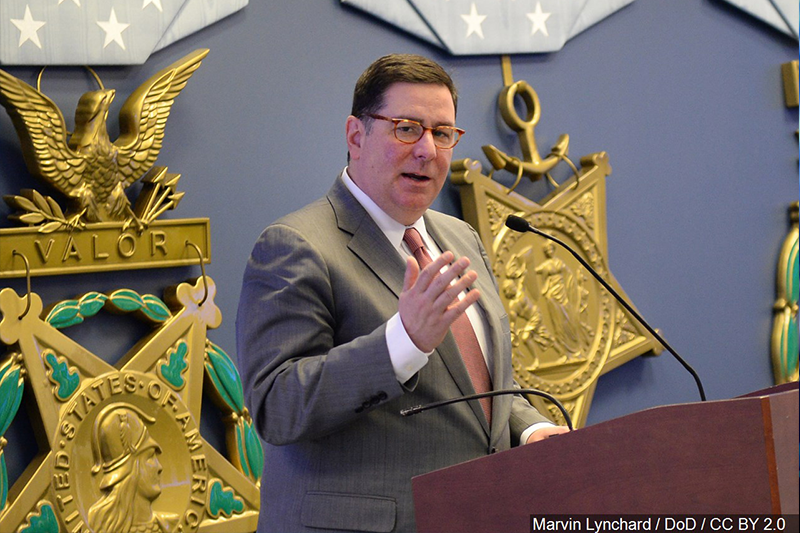 PITTSBURGH — Mayor Bill Peduto met with the Dalai Lama, the Tibetan Buddhist leader known as "His Holiness," in Dharamsala, India Wednesday.
Mayor Peduto was invited to attend the meeting by Dr. Barry Kerzin, the Dalai Lama's personal physician who has been working with UPMC to train nurses in wellness and mindfulness for themselves and patients.
View this post on Instagram
With Bill Strickland, Scott Lammie & Steve Sarowitz in Dharmsala, India at the invitation of Dr. Barry Kerzin & His Holiness the Dali Lama.
Peduto was joined by Manchester Craftsmen's Guild founder Bill Strickland, Chicago businessman Steve Sarowitz and UPMC senior vice president Scott Lammie for a 10 a.m. meeting.
Peduto accepted to attend because he and the City of Pittsburgh are looking to offer training to city youth and seniors with Dr. Kerzin's assistance.