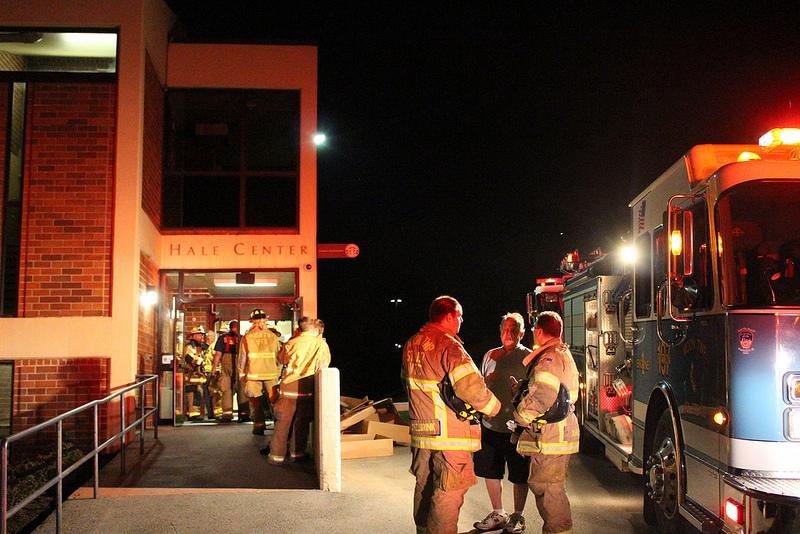 Brooke Smith
Earlier tonight, the Moon Township fire department and RMU police were called to Hale Center. While it is still unclear as to why these two departments were called to Hale Center, RMU Sentry Media as learned that smoke was detected inside of the building on the 3rd floor.
Campus security notified the fire department after an alarm was activated, and those in the building were evacuated.
RMU police also said that an RMU Alert was not issued to students because "there was no threat to students."
Stay tuned to RMUSentryMedia.com for more on this developing story.