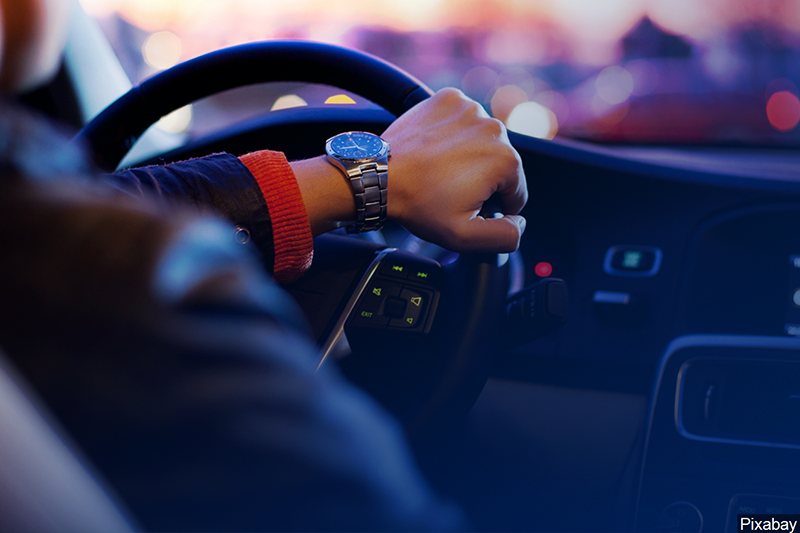 PITTSBURGH – Drivers in Pittsburgh have been ranked among some of the worst in the nation, according to a recent report.
Out of 200 cities ranked in the 2018 Allstate America's Best Drivers Report, Pittsburgh was ranked at No. 171. The nation's city with the best drivers is Brownsville, TX, while the city with the worst drivers is Baltimore, MD.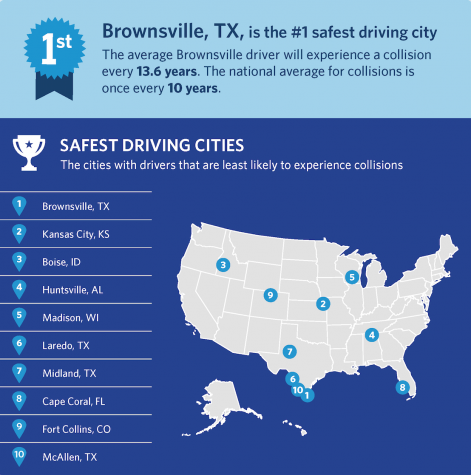 Each city is ranked based on the average amount of years between claims and the number of hard-braking events per 1,000 miles. Also included in the rankings is the metropolitan area of each city.
The nation's top five cities are:
Brownsville, TX
Kansas City, KS
Huntsville, AL
Madison, WI
Laredo, TX
Pittsburgh drivers averaged 6.8 years between claims with an insurance company. Drivers also encountered 23.8 hard-braking events every 1,000 miles, compared to the best drivers in the country in Brownsville where there are 13.6 years between claims.
In the Pittsburgh metropolitan area drivers faired slightly better with an average of 10.1 years between insurance claims and an average of 18.6 hard-braking events per 1,000 miles.
Cities around Pittsburgh that made the list include:
55. Dayton, OH
90. Cleveland, OH
172. Cincinnati, OH
191. Philadelphia, PA
198. Washington D.C.
200. Baltimore, MD
To read the full report visit the Allstate America's Best Drivers Report website.