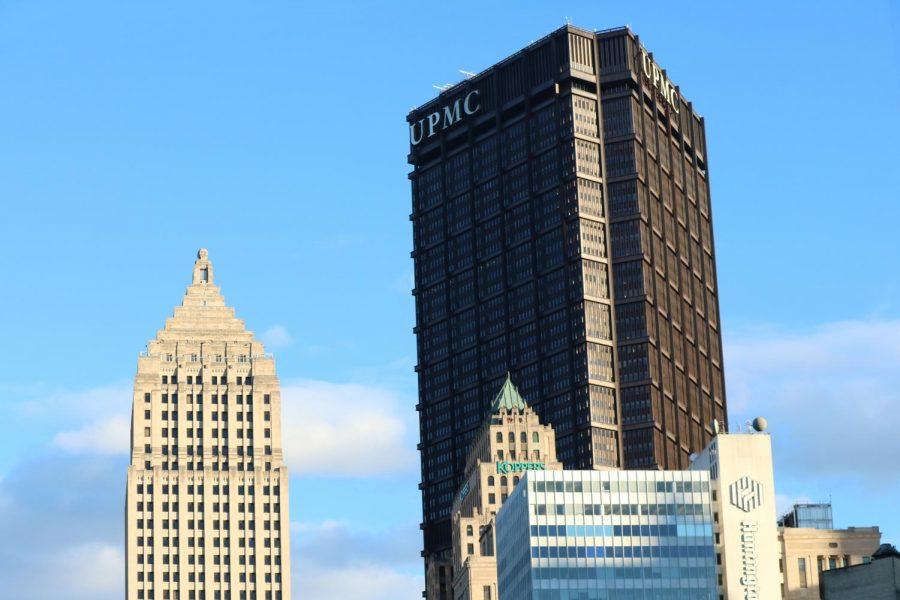 Megan Shandel
MOON TOWNSHIP — The personal finance website WalletHub brings good news for people who live in the Pittsburgh area and are looking for a career in STEM.
The website reported that Pittsburgh ranks third among the top 10 metro areas that are best for STEM-related professions.
The best cities for STEM careers sat as follows:
Seattle, WA
Boston, MA
Pittsburgh, PA
Austin, TX
San Francisco, CA
Source: WalletHub
The five worst cities were:
Cape Coral, FL
North Port, FL
Jackson, MS
Memphis, TN
Little Rock, AR
The data set comes from per-capita job openings for STEM graduates to annual median wage growth for current STEM workers.
Quality of engineering schools, math performances, projected STEM employment growth and demand were also taken into consideration when forming the lists.
To view WalletHub's full list, click here.