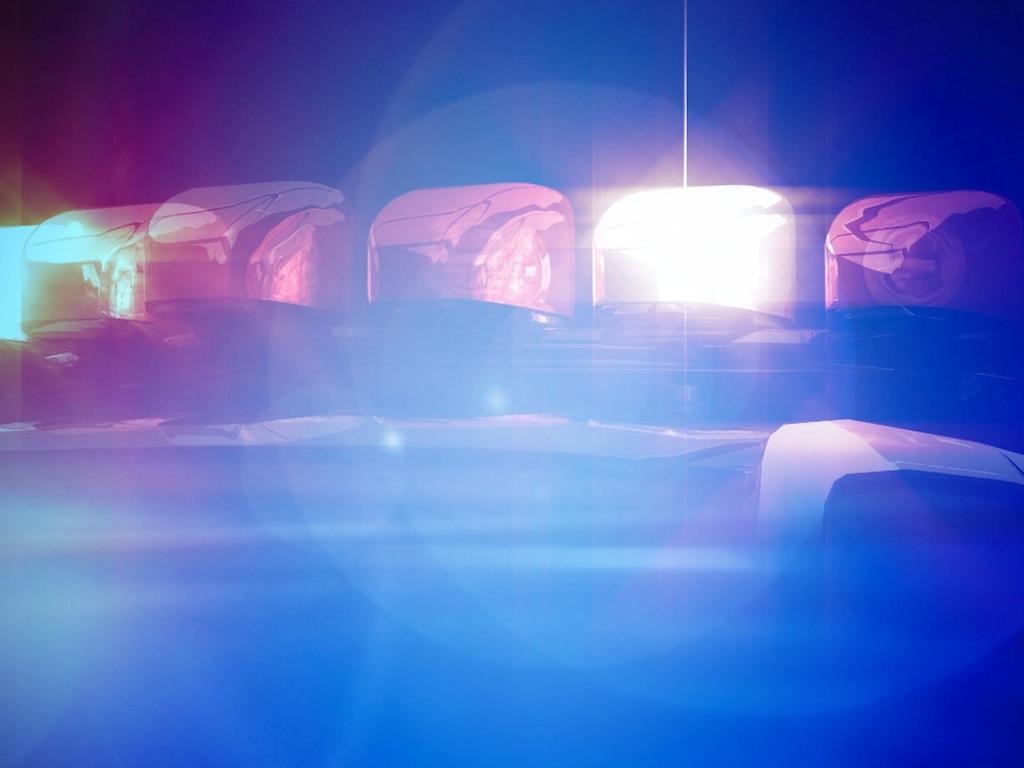 1/17 – Personal Injury – A student reported falling in the upper Massey parking lot. The student advised he fell on his right arm and shoulder but refused any medical treatment and advised he will get checked out on his own.
1/17 – Departmental Information – A student walked into the station and was concerned about another student on campus. Officers met with the student who was fine and admitted to using a poor choice of words. Randon Willard was contacted and met with the student.
1/18 – Smell of Marijuana – Residence Life reported an odor of marijuana in Adams Hall. Officers were unable to determine where the smell was coming from and checked the building with negative results.
1/18 – Disorderly Conduct – Residence Life reported an odor of marijuana in Hancock Hall. Officers responded and met with the students involved and charged them with disorderly conduct for possession of marijuana. Three students were charged in this incident.
1/19 – Accident – A vehicle ran into another vehicle on campus drive. Officers exchanged both parties' information and a report was written for insurance purposes.
1/19 – Student Conduct – Residence life reported a smell of marijuana in Adams Hall. Officers were able to determine which room it was coming from and found a small amount of marijuana in the room. All three occupants were advised they would be sent through Judicial Affairs for judgment.
1/20 – Miscellaneous Criminal Incident – This department was advised of a window pushed out of the frame in Hancock Hall. The residents of the room saw a group of five people run from the area but were unable to identify the suspects. Maintenance was notified to repair the window.
1/21 – Accident – This department was advised of a vehicle running into a light pole on Colonial Way. Officers responded and obtained the drivers information for report purposes. No injuries were reported and light damage was done to the vehicle and the light pole. Icy road conditions were the cause of the accident.
1/23 – Disorderly Conduct – Officers were called to Marshall Hall for a smell of marijuana. Officers spoke with the residents who admitted to smoking and were found to have various items of paraphernalia in their possession as well as a small amount of marijuana. Both students were cited for disorderly conduct.
1/23 – Fire Alarm – Guardian advised of a fire alarm activated in Concord Hall. Upon officers' arrival, it was determined that the cause for the alarm was burnt food. Officers reset the alarm panel and cleared.