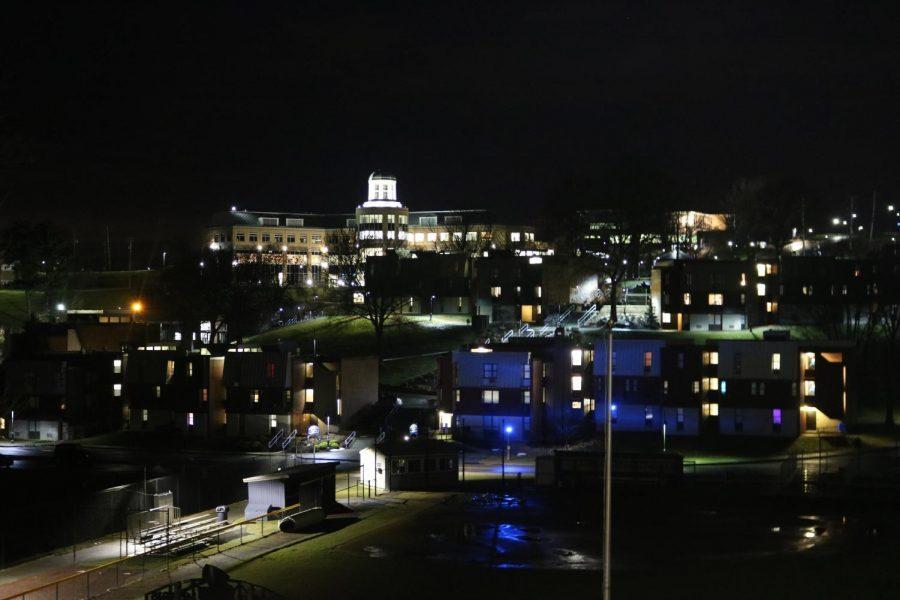 Robert Morris University is for the seventh year a part of the Volunteer Income Tax Assistance program, which allows low-income citizens and international and foreign individuals to have volunteers to help file their taxes.
The VITA program offers free tax help to low-income people who make $54,000 or less, people with disabilities and those who speak limited English. The program sites are staffed by IRS-certified volunteers.
In order for people to get their taxes filed, they are required to a Photo I.D. and Social Security card for you and all of your spouses and dependents. A list of all things required to bring to a VITA site can be found HERE.
Robert Morris University offers training for students to be able to participate in the program. Students could attend any of the training sites around Pittsburgh so that the training fits around their schedules. RMU was one of the only sites that offered the training to do military and international taxes.
"So my first year, it was just basic and advanced tax preparation. Since then, because of RMU, we are the only site that does this. We do military tax preparation, international, foreign student, we now do HSA and rental income as well," said Dr. Marcel C. Minutolo, the associate professor of management. "So all these different services have been added on because of RMU's involvement in it."
The program, which has been held previously in the Jefferson building, was moved to a computer lab in the business school.
"We had been doing it in Jefferson for five years. Jefferson, of course, was a big lab. It had a lot of space, people knew we were there," said Minutolo. "That's one of the challenges. If people got lost on campus, people knew to send them to Jefferson at this point. If they went to the police station, the police officers knew we were in Jefferson."
This year, the Robert Morris site was staffed by 21 volunteers. About half of the volunteers are RMU students, according to Dr. Minutolo. Six of the volunteers are employees from accounting firms such as Deloitte.
"The first week or two are always challenging for a variety of reasons. One, none of us have worked in the system for at least a year and many of us are new and figuring out where all the right buttons are. It's like any software: there is a learning curve," said Minutolo. "I try to remind … our younger interns or volunteers, I say, 'Look, if someone is frustrated, it's not you.' Remember, for most individuals getting their taxes done is a stressful event."
Students who participated in the program had the choice of either volunteering to help out, or they could pursue it as an internship. The difference between the two is the number of hours that the student would be required to work on-site.
"Every year I say I'm never doing this again, and every year I come back," said Minutolo. "I would like to continue doing this indefinitely. It's a really good service, the impact is large and it gets people who aren't familiar with RMU on RMU's campus."
The program runs all the way until the end of the tax filing season in April. For more information on the programs RMU's school of business offers, click HERE.