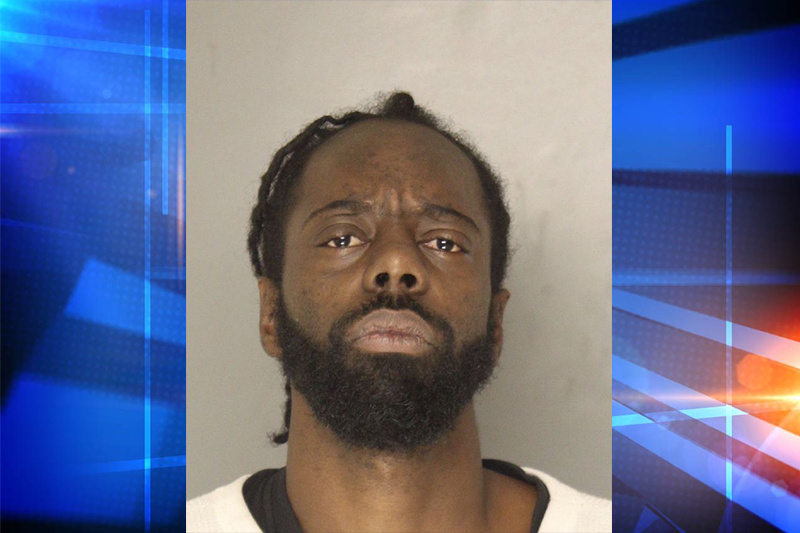 PITTSBURGH — Deputies with the Allegheny County Sheriff's Office arrested a sex offender that has been on the run since May.
In a statement, sheriff's said that 30-year-old Brendan McKenzie of Perry South was eluding deputies since May 14, 2018, when a warrant was issued. The warrant for his arrest issued in May, was issued after McKenzie failed to register his new address.
Deputies apprehended McKenzie on E Street in Stowe Township while following up on a lead during their investigation.
Sex Offender Nabbed in Stowe (10/24/18), https://t.co/Byx9Mm4Z3A pic.twitter.com/osMd1DDRyH
— Allegheny County Sheriff's Office (@alleghenybadge) October 24, 2018
McKenzie was wanted after he violated his probation stemming from charges in Jan. 2016 where he was charged with aggravated indecent assault and corruption of minors.
Authorities say that McKenzie was charged after he sexually assaulted a 15-year-old friend of his girlfriend's daughter. McKenzie pleaded guilty to the charges and was marked as a lifetime sexual offender.