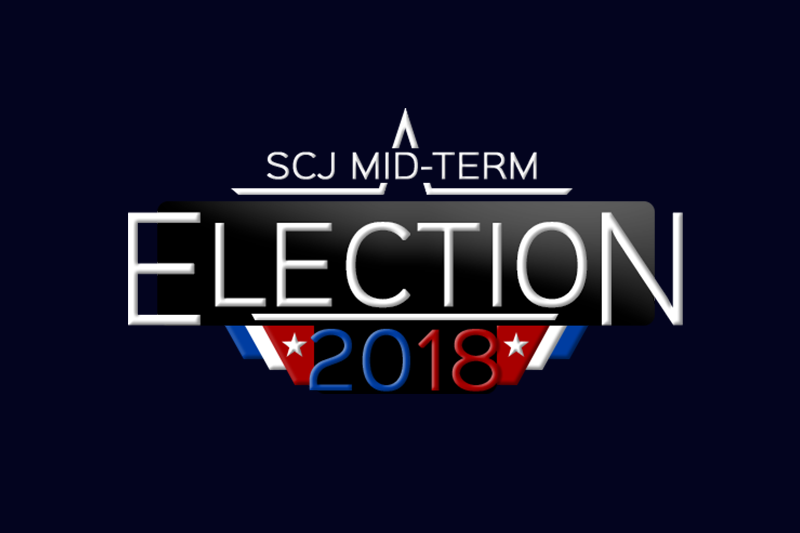 Tom Wolf has been called the winner in the Pennsylvania governor's race against Scott Wagner in the 2018 midterm election.
LIVE COVERAGE: The Society for Collegiate Journalists presents live coverage of the 2018 Midterm Election
Tom Wolf, the incumbent, easily defeated his opponent, Scott Wagner.
This will be Wolf's second term as governor of Pennsylvania.
For more updates on the 2018 midterm election, visit the Pennsylvania Department of State and the Allegheny Election Bureau.