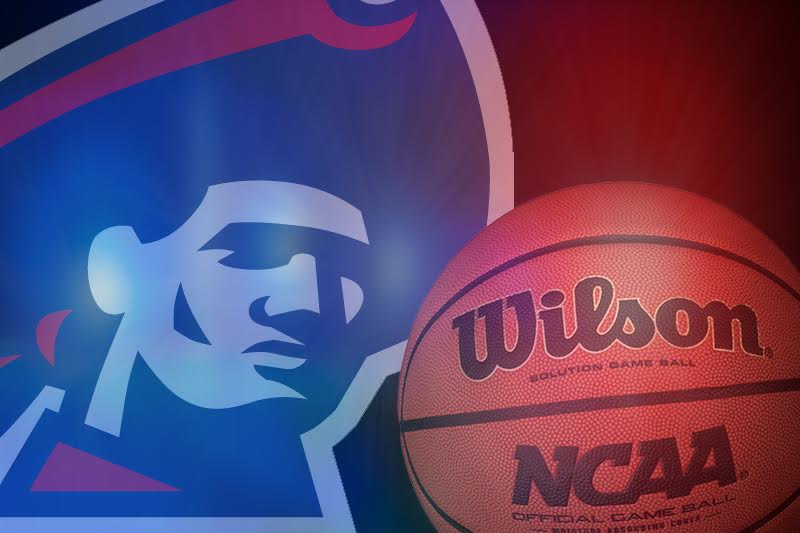 Matt Merlino
Over the past two years, 11 Robert Morris University men's basketball players have been disciplined for alleged incidents outside of the program, including five for an incident on June 24 of this year.
The five players were all charged with disorderly conduct by the RMU Police Department, according to court documents. The five players involved in the incident on June 24 were freshman Matthew McConnell, freshman Steven Whitley, sophomore Andre Frederick, sophomore Elijah Minnie and junior Billy Giles. 
"Every athletic department has kids with bad behavior," Dr. Craig Coleman, director of athletics, said, "we choose to punish them the same as we would any other student, actually generally more so."
Coleman explained all students receive sanctions when they disobey the law.
"In my opinion they did not need any additional sanctions for a water fight," said Coleman.
According to court dockets, as of Nov. 6, 2015, McConnell and Whitley's cases have been dismissed. According to the office of District Magistrate, Mary Murray, the two have completed community service hours.
Minnie, who played in 32 games, including 21 starts, for the Colonials, has been issued citations on five separate occasions this year.  On Aug. 9, he was charged with disorderly conduct in his hometown of Monessen, Pa. Two days later, on Aug. 11, Minnie was again charged with disorderly conduct and criminal mischief in Monessen, all according to court documents. Later that month on Aug. 29, he received a citation for public drunkenness by RMU police.
Minnie also was issued multiple citations on Oct. 9 by the Coraopolis Borough Police Department.
Additionally, junior Kavon Stewart has also been cited twice on two separate occasions. On Nov. 10, 2013, he was cited for disorderly conduct and on Jan. 26, 2014 he received a citation for criminal trespass. Both citations were issued by the Robert Morris Police Department.
Former player, Stephen Bennett, was arrested in the South Side area this past March on multiple counts. Bennett ultimately pled guilty to a summary charges and was ordered to pay a fine.
Additionally, there were four former players suspended in January of 2014 for undisclosed reasons. In a statement, regarding this incident, given to the Tribune-Review by RMU athletic director, Craig Coleman said, "Student-athletes at Robert Morris University are held to the highest standards, and, unfortunately, these four individuals have violated university policy."
Both Minnie's and Frederick's charges of disorderly conduct from June 24 have moved from the office of the District Magistrate to the Common Pleas Courts and is set for Jan. 25, 2016, according to court documents.
Jonathan Potts, associate vice president of public relations and marketing, said in a statement, "Student athletes at Robert Morris University, including basketball players, are subject to the same disciplinary process as any other student. Federal privacy law precludes the university from discussing individual cases, but we have dealt with these matters swiftly, and in some cases, sanctions have included suspension or expulsion from the team."
***Contributor: Vince Russo***