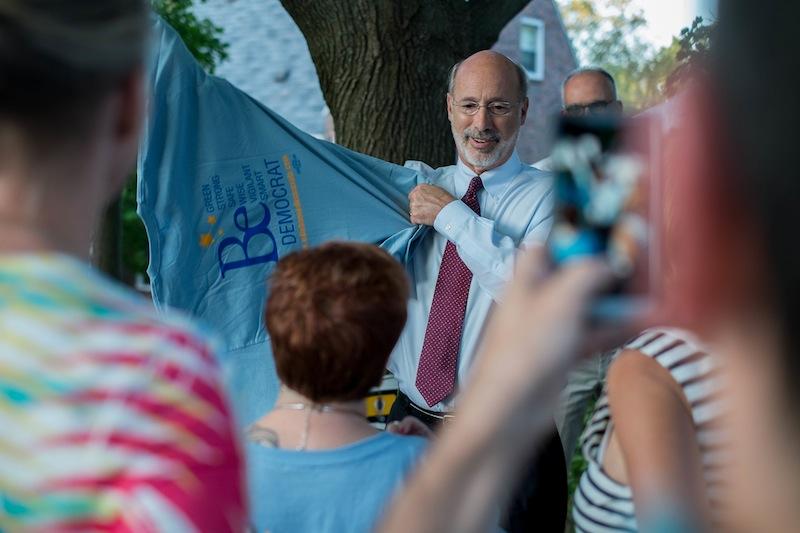 Paul Wintruba
The Democratic campaign for the gubernatorial elections was in full swing in the Pittsburgh area today with Tom Wolf first making an appearance at the Roberto Clemente Museum, followed by a visit to the Mt. Lebanon Democratic Committee event.
Wolf was accompanied by Rich Fitzgerald, Chief Executive of Allegheny County; Dan Miller, State Rep.; and Matt Smith, State Sen.
With state education funding being one of the main focuses in Wolf's campaign, he spoke on how important public education is for Pa. growth.
"Public education is something we need to support because that's how we get to a good society," said Wolf. He later went on to comment, "This is a public good, this is something we do in a democracy together and it's called public education for a reason."
In a recent poll from Real Clear Politics, Wolf stands 18.6 percent ahead of Gov. Tom Corbett. Even with these numbers, the candidate stressed that the campaign isn't over until Nov. 4, and that the current polls don't mean anything until Election Day.
"This is a democracy, I want people to come out and vote because they, like I, recognize that Pennsylvania could do so much more than it's doing," said Wolf.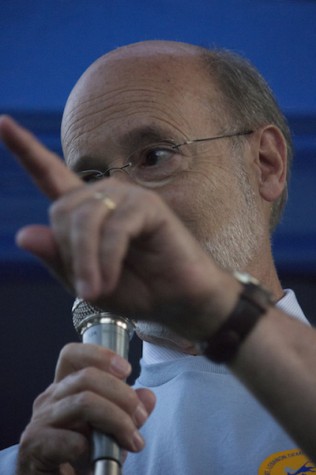 Paul Wintruba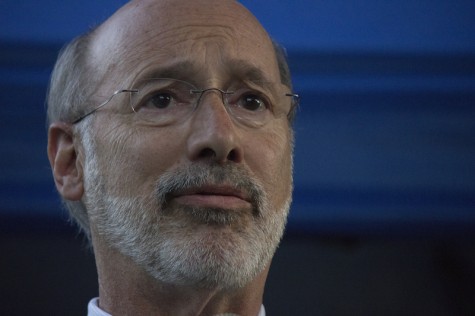 Paul Wintruba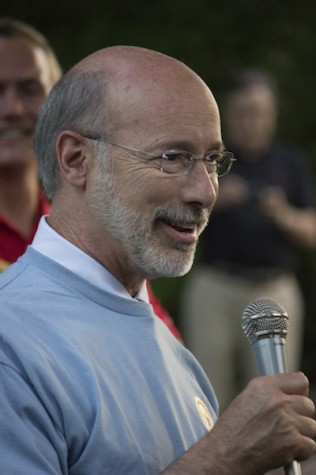 Paul Wintruba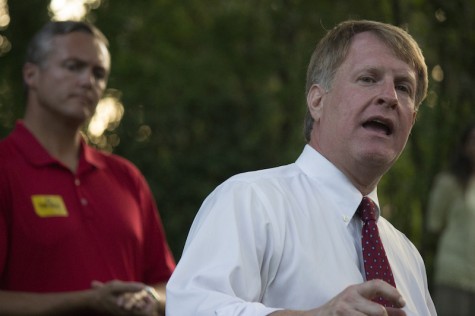 Paul Wintruba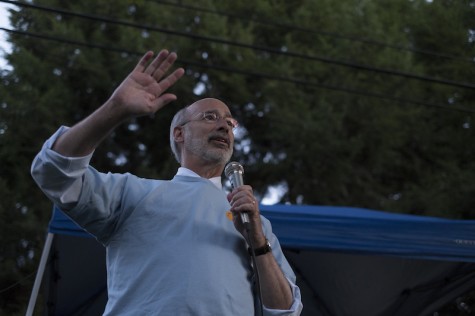 Paul Wintruba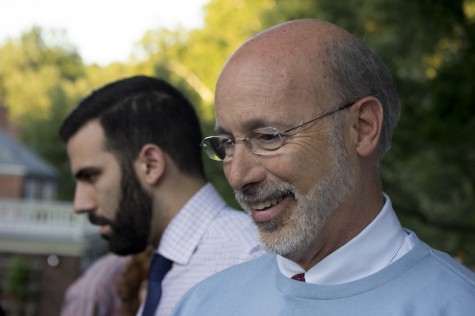 Paul Wintruba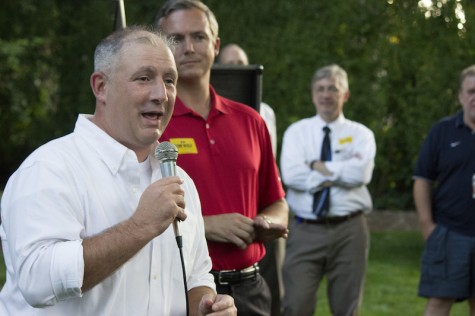 Paul Wintruba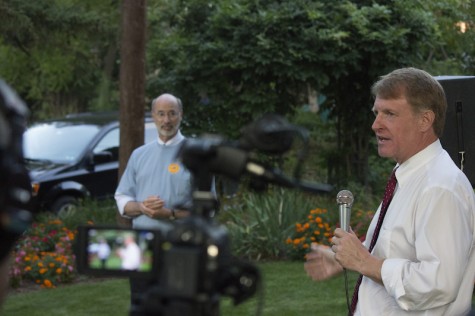 Paul Wintruba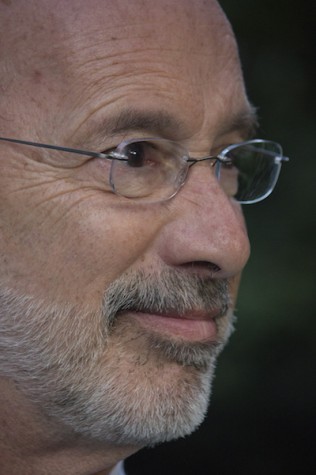 Paul Wintruba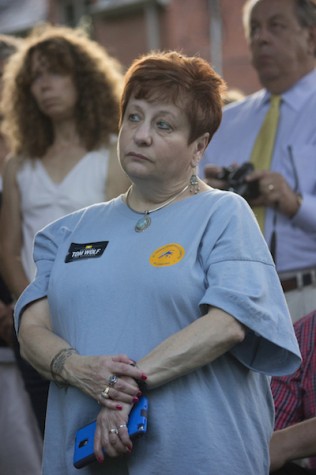 Paul Wintruba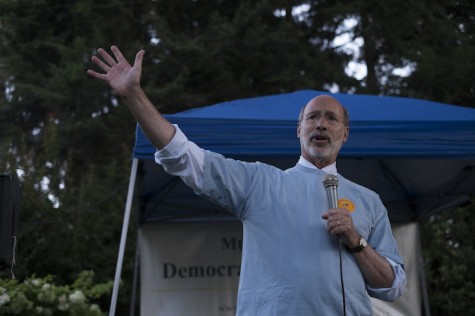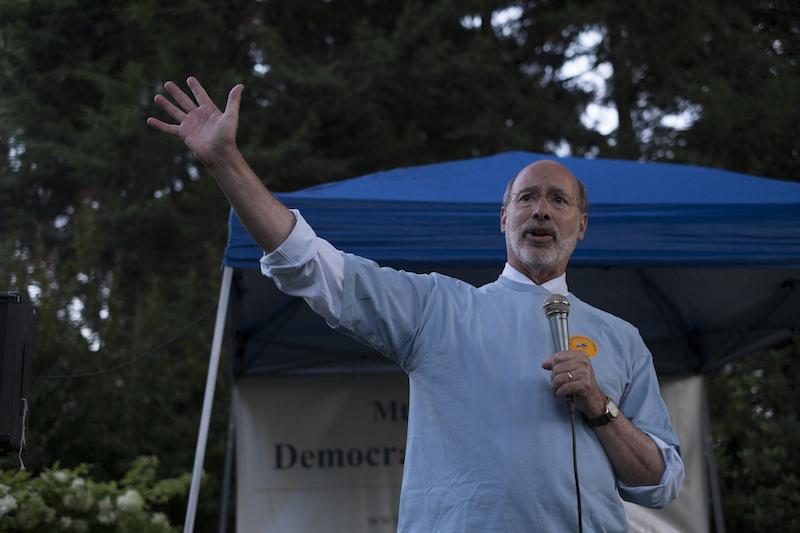 Paul Wintruba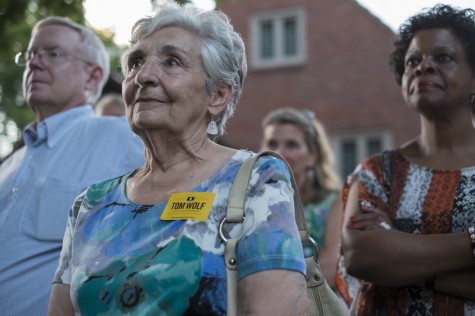 Paul Wintruba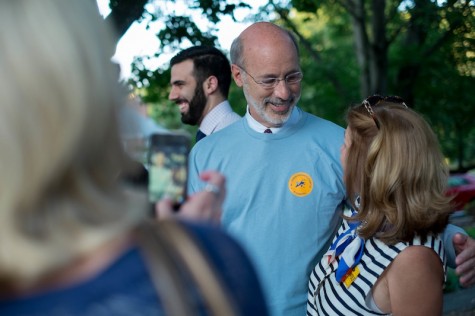 Paul Wintruba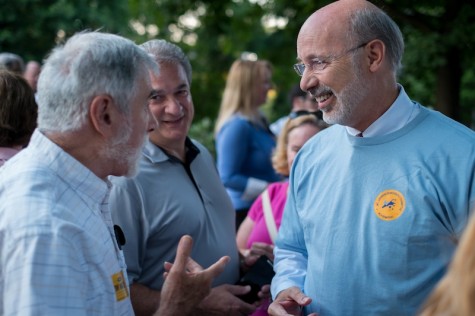 Paul Wintruba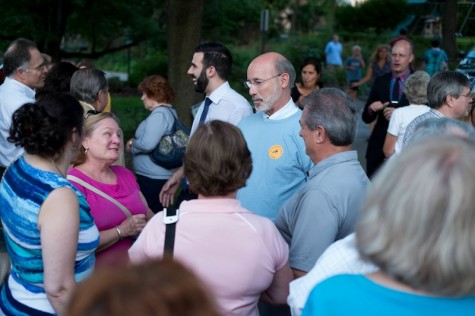 Paul Wintruba

Paul Wintruba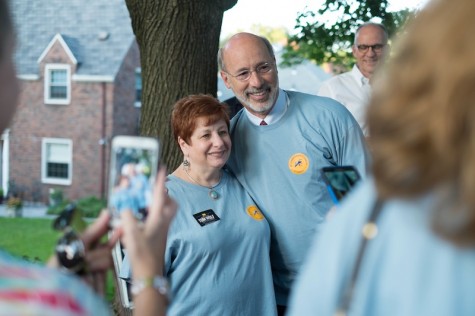 Paul Wintruba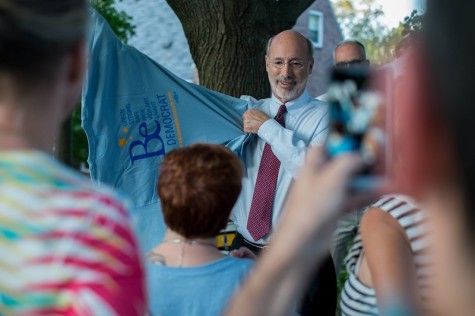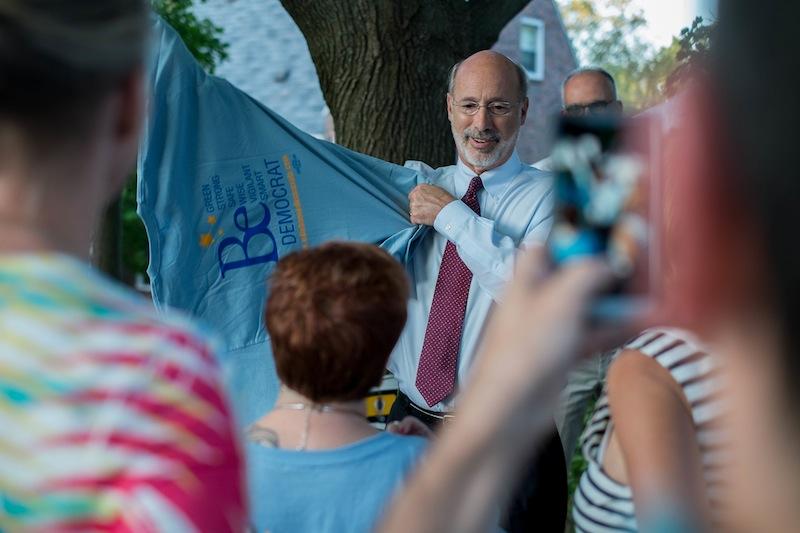 Paul Wintruba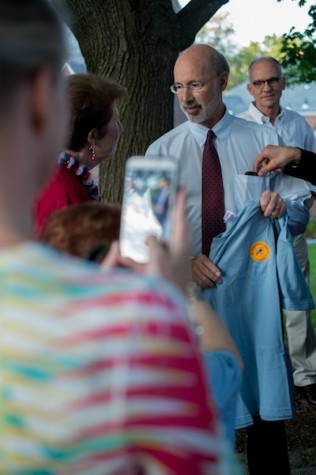 Paul Wintruba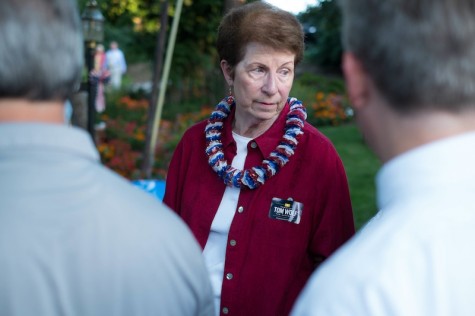 Paul Wintruba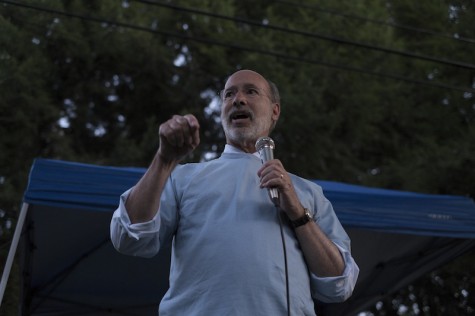 Paul Wintruba