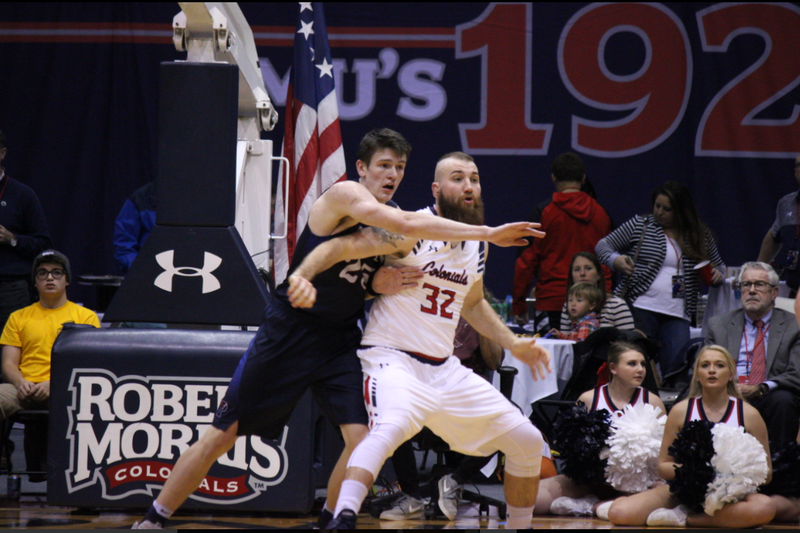 "Everything was a struggle. Offensively. Defensively. You could feel it. We created too many difficulties for ourselves."
Those were the words of head coach Andy Toole after the loss to Oakland University on Dec.10th.
"A great basketball game. I'm proud of our team and the toughness they played with. They stayed together and trusted each other."
And those were the words of coach Toole after the win against LIU Brooklyn in the quarterfinals of the NEC tournament.
The question is: What has changed over the course of the season?
For starters, the team has learned to play together. I know that's so cliche it hurts, but it's the truth.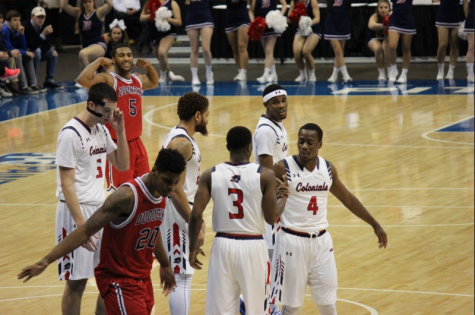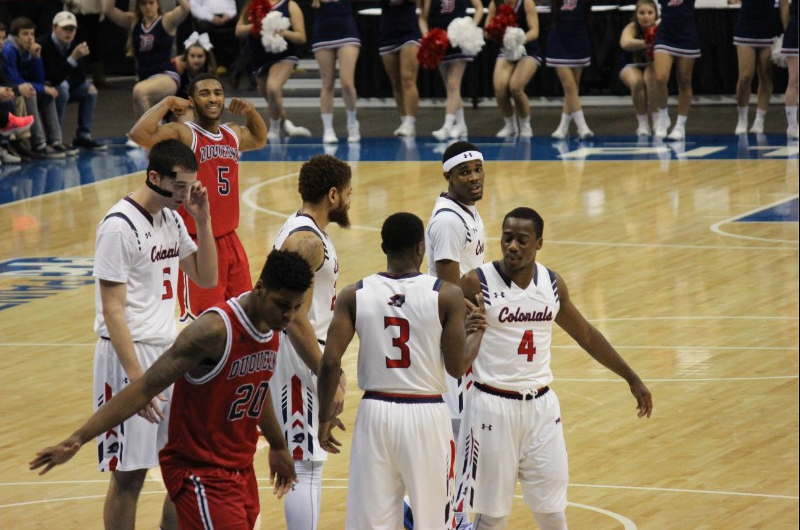 Dachon Burke and Clive Allen have finally adjusted to playing at a college level. They have learned how to fit in with Kavon Stewart, Aaron Tate, Matty McConnell, and Isaiah Still. Something that they didn't seem to do early in the year.
Not only is the team playing together, but they have found their identity.
Coach Toole now starts a four guard lineup and going small has caused their opponents trouble. Early in the year, it was constantly a duo of Tate, Burke, or Mantovani on the floor. Now that is a rarity.
Going small forces opponents to adjust to what the Colonials are doing. It does not allow them to play to their game plan. This identity they have created has helped lead them to a 7-2 stretch.
Another thing that has changed from the start of the season is Isaiah Still's performance. He is averaging 19.6 points per game over the last nine games, opposed to just 13.8 in the first twelve games of the season. This improvement can be attributed to the team finally beginning to mesh.
While the team looks to Still to lead them in scoring, they look to Stewart as their leader.
Kavon Stewart has been the heart and soul of the team for a long time. When the team was down against LIU Brooklyn, he proved once again how important he is to the team.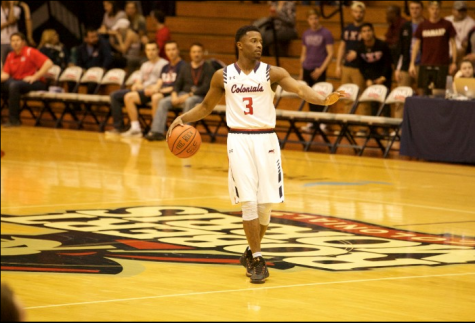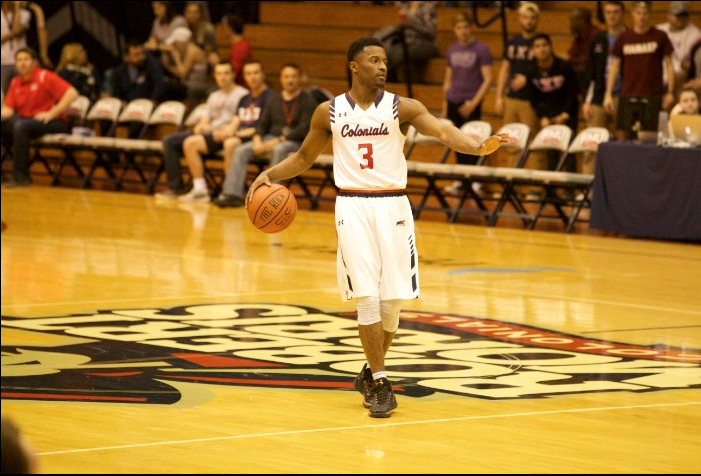 As Matty McConnell said, "Stewart being the senior leader he is just kept calming us down. He helped us stay poised."
Not only was Stewart able to lead his team emotionally, but he was also able to lead them to victory. The shot he hit to end the LIU game was exactly what leaders do when the game is on the line.
The Colonials recent success has been a combination of learning to play together, tweaking the starting lineup, relying on Isaiah and Kavon, and a tremendous amount of momentum.
There is a law in physics that says that objects in motion tend to stay in motion. As profound as this is to physics, it is equally as true in sports. When teams are winning they tend to continue to win.
If Isaac Newton were still alive today, I am certain he would have also come to this conclusion. There really is nothing more powerful in sports than momentum.
The Colonials fell to the Mountaineers 75-66 on Saturday, A strong run still led to a bitter finish against the #1 seed in the Northeast Conference. But that does not take away from the improvements the Colonials made throughout the season which they hope to see continue going into a fresh campaign next season.