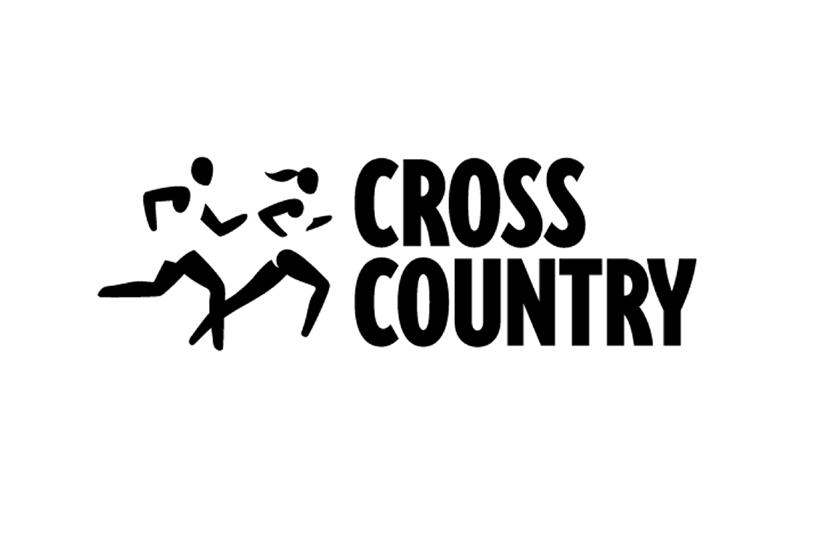 New Britain, CT– Heading into the Northeast Conference Championships, the Robert Morris women's cross country team looks to make some noise. The team will compete against the ten other NEC opponents when they head to New Britain, Connecticut.
Throughout the season, the Colonials did not get the results they hoped for, however, they gradually improved their finishes during the year. In the team's first two meets, they finished last and second to last. In the month of October, they saw an improvement as they finished both meets they attended sixth to last.
The Colonials' first meet of the year saw them place fifth out of five teams at the Blast Furnace Open hosted by the University of Pittsburgh. The team finished with 149 points, 55 points from the next closest team, Marshall. For the Colonials, junior Tara Richardson finished 45th in the 4k with a time of 16:12.38. That was followed by Martha Gardner, who recorded a time of 16:33.58.
In the following meet, Robert Morris traveled to Akron, Ohio, to compete in the Tommy Evans Invitational, where they finished ninth out of ten teams. Martha Gardner posted the best time out of the Colonials runners with a finish of 20:26 in the 5k. Tara Richardson wasn't too far behind as she navigated the course with a time of 20:50.5.
As the team continued their season, they competed locally at the Carnegie Mellon Invitational, where the team placed ninth out of 15 competitors. The team was once again paced by Martha Gardner, as she completed the 5k course in 19:52.01, which that placed her in the 13th position. Tara Richardson finished the course with her own personal record with a 20:26.55.
To cap off their regular season, RMU competed at the Canisius Alumni Classic, where they would post their best overall finish of the year as the placed seventh out of 13 teams. Martha Gardner continued to be the best runner for the Colonials as she finished 13th in the 5k, creating a new personal best with a time of 19:26.5. Richardson crossed the finish line in 28th with a new personal best at 19:58.4. Alexis Mullarkey also posted a new personal record finishing at 20:39.7.
Coming into the NEC Championships, the Colonials will rely on Gardner and Richardson since they have been the most consistent runners on the team. Other Colonial runners who will look to have a big day in Connecticut include Alexis Mullarkey, Laura Lintelman and Nina Radisavljevic.
Last year, the Colonials placed seventh in the NEC Championships with 194 points. The top runner for RMU at the season finale was Martha Gardner, who placed 27th in the 5k with a time of 19:39.9.
As the race approaches, it looks like New Britain will experience beautiful running weather with partly cloudy skies and a high of 53 degrees.