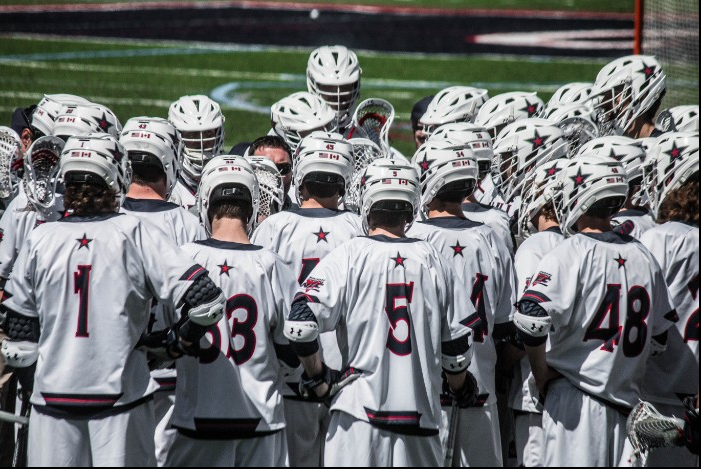 The Robert Morris men's lacrosse team is beginning to make some noise even though their 2019 season isn't close to starting yet.
On Tuesday night, former RMU players Zach Bryant and Zac Christianson, both former RMU defenders, were drafted into Major League Lacrosse by the San Diego Seals, which is an expansion that is prepared to start playing in the 2018-19 season.
Both players make them the 21st and 22nd players, respectively, in the history of the RMU men's lacrosse program to be drafted ever.
For Bryant, this is the second time that he has been drafted as he was previously drafted by the Ohio Machine in the spring of 2018.
Bryant finished his time with Ohio Machine last spring with 11 ground balls and seven caused turnovers over the course of nine games.
For Christianson, this is the first time that he has been drafted by a Major League Lacrosse team.
Christianson finished his Robert Morris playing career last season with 62 games played over his RMU tenure and also caused 126 ground balls over that time.
Bryant and Christianson are players to watch as they will be a part of the inaugural Seals team when they kick off their season at home, hosting the Buffalo Bandits in early December.