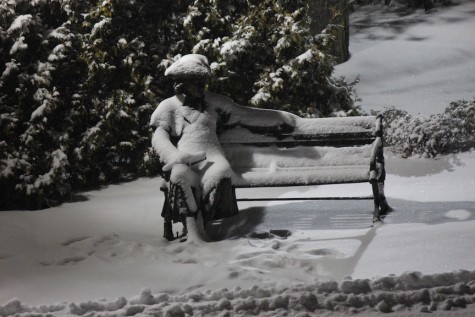 January 31, 2016

Filed under News, Top Stories
With temperatures declining and snow fall increasing, Facilities Management here at RMU has a lot of ground to cover when it comes to keeping the roads and walkways clear. Robert Morris University is a very large campus with 3 miles of walkways, 1,200 steps, 5 miles of roadways, 28 parking lots, and...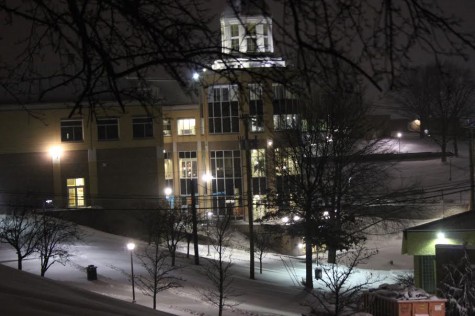 January 23, 2016

Filed under News, Top Stories
A winter weather advisory from the National Weather Service has issued a warning stating that at Friday at 4 p.m. to Saturday at 7 p.m. is when the winter storm will take place in our area, causing unsafe driving conditions. While some people may find this weather troubling, because of the potential...