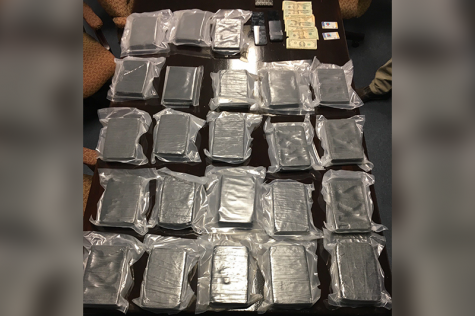 John Blinn, Assistant News Editor

February 27, 2019
PITTSBURGH -- Two Philadelphia men were arrested in Pittsburgh and found with 23 kilograms of cocaine. With the assistance North Versailles, Swissvale and Pennsylvania State Police, the District Attorney Narcotics Enforcement Team of Allegheny County made arrests in North Braddock. The arrests...
Dan Kitchen, Contributor

September 13, 2015
As the NFL season kicks off this week, it is fun to look ahead and project what the storylines at the end of the season will be. Instead of picking who will play each other in Super Bowl L this year, this exercise will go division by division looking at the players each roster has to offer, including...