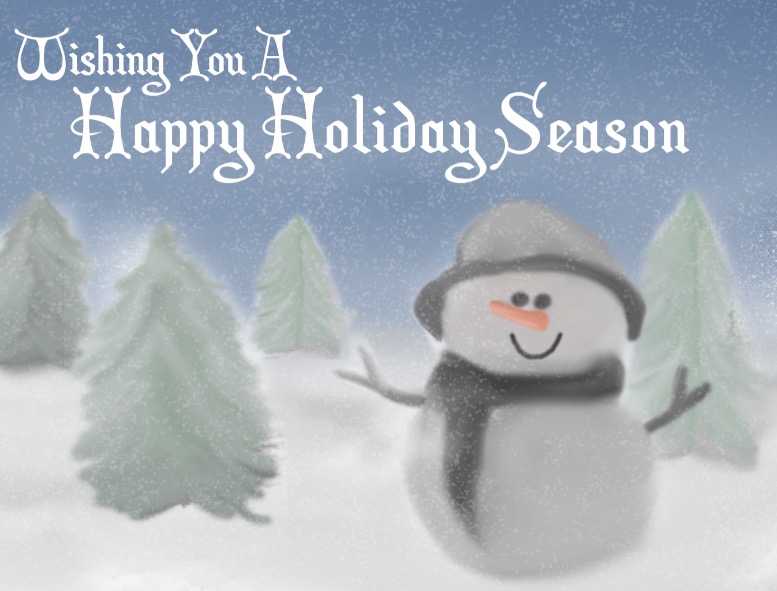 From everyone here at RMU Sentry Media, we would like to wish you, your friends, and your family a Merry Christmas and a Happy New Year! Right now the entire staff of RMU Sentry Media is enjoying a much needed break, as we hope all of you are!
For starters, we would like to thank everyone for such an amazing year. This has been a great year for RMU Sentry Media – we launched an app, we published our final print edition of "The Sentry," and converted to an entirely digital news service, which has given us the opportunity to reach a larger audience than ever before. It's readers like you that keep us going, and we would like to personally thank you for that!
As we look forward to next year, we get excited about all the possibilities. There's nothing we love doing more than keeping people informed, whether that be through our Sports, News or Arts and Entertainment sections! You can expect great things from RMU Sentry Media over the next year!
Thank you again for your continued support, and have a wonderful holiday season!
— The Entire RMU Sentry Media Staff