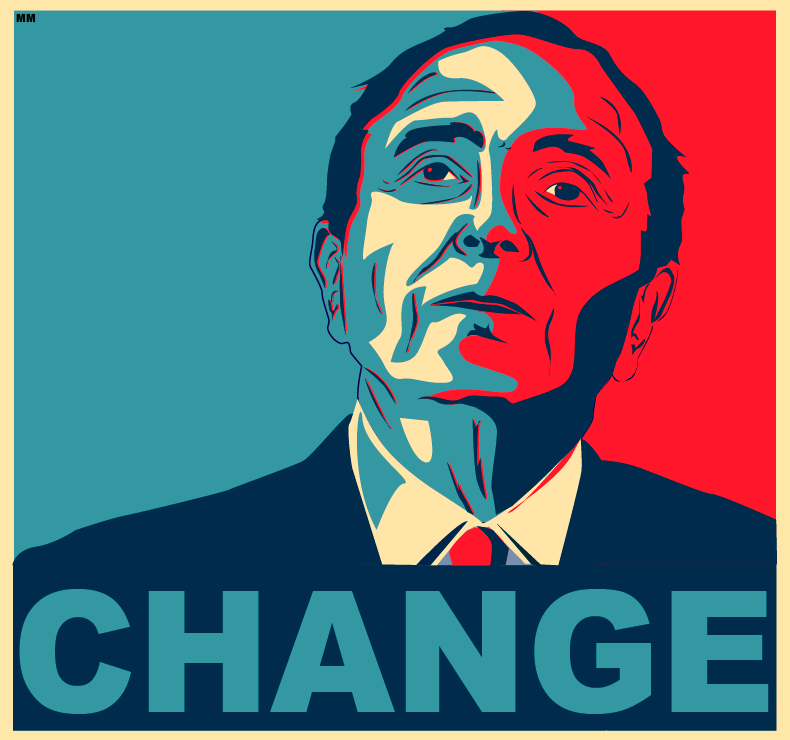 Matt Merlino
  For a few years there has been speculation that the National Hockey League would look to expand. Earlier today it was announced these plans are in fact true.
  The league, which currently has 30 teams, is looking to add four new franchises over the next three years. The speculated locations include Las Vegas, Seattle, Quebec and Toronto, with indications that Vegas could have a team as soon as next year.
  This seems like a pretty lofty goal for the NHL to accomplish. In my opinion, it will be extremely difficult for a new Toronto team to generate revenue, considering the recent success of the Maple Leafs organization. (When I say success, I mean that loosely…)
  Vegas, Seattle and Quebec are a different story.
  The NHL Awards take place in Las Vegas every June, so it isn't a surprise that it is the first location slated for a team. The league already makes money for the city, simple as that.
  The Seattle Seahawks are coming off their first Super Bowl victory. The fans in Seattle are insane… Translate that kind of energy to an NHL arena, and you have a hockey experience like never before.
  Quebec has been hockey hungry since the Nordiques moved to Colorado in 1995. Canada wants more NHL representation, and there is no doubt a return of the Nordiques would have an instant following. (Much like the return of the Jets to Winnipeg)
  With all this being said, here are a few bold predictions.
  The new team names…
  -Quebec Nordiques
  -Las Vegas Aces (or Spades)
  -Toronto Scandals
  -Seattle Kraken
  Picture this… Rob Ford's face on all the new Toronto jerseys. They would automatically have the best mascot in the league.
  Look up the Seattle Kraken on Google. Fans are already drawing up concept art and merchandise, and I would totally buy it. The hats would be an absolute must own item!
  With the first pick of the 2015 NHL Entry Draft, the Las Vegas Aces select…
  Connor McDavid, Erie Otters, OHL
  McDavid is the consensus number one pick next year. He is an absolute monster, as only the third player to break the OHL age barrier (Tavares, Ekblad). Any new franchise would be quick to draft a kid as talented as him.
  Instantly after being drafted, McDavid would then be given captaincy, becoming the youngest captain in NHL history at the age of 18 years and 166 days old.
  And on to the rest of the captains…
  -Quebec: Sidney Crosby
  -Las Vegas: Jaromir Jagr (if McDavid isn't ready for it)
  -Toronto: Ryan Malone
  -Seattle: Scott Hartnell
  With my luck, my least favorite player will captain the team I'm pulling for most.
  The expansion's effect on current franchises…
  Sidney Crosby as the captain of the Nordiques!? What an outrage! Here's why…
  When Evgeni Malkin doesn't invite Sidney Crosby to his birthday bash, Crosby instantly demands a trade. The Penguins comply with Sid's demand and ship him to Quebec in exchange for the rights to Coca-Cola inside of Consol Energy Center and some fresh Canadian bacon. Geno just can't get enough of that stuff, and the Pens win their fourth Stanley Cup in franchise history.
  Seattle will win a Stanley Cup…
  Mark my words, if the expansion actually happens, Seattle will win a Stanley Cup by the year 2031. I'm calling it now; Jaromir Jagr will finally lift the Cup again after being acquired from Las Vegas at the trade deadline. He then calls it quits after 41 years of playing professional hockey.
  Though, the mullet lives on forever.