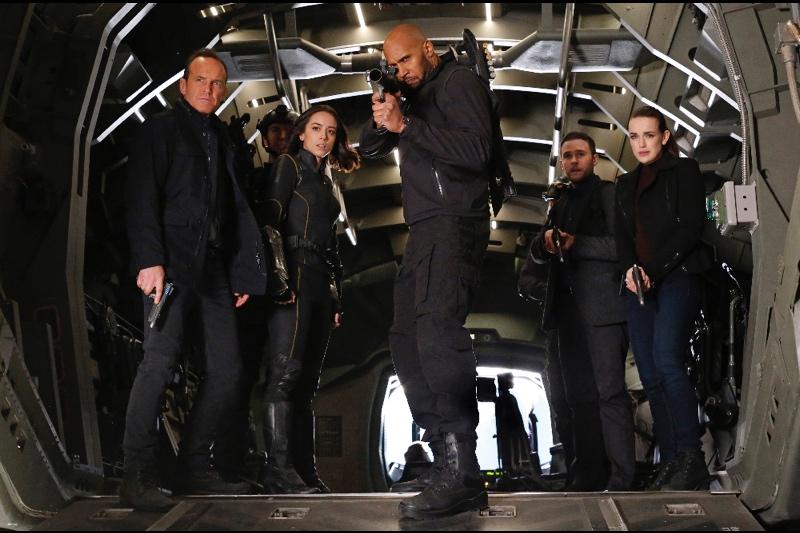 After several seasons of mediocrity, at least relative to the other masterpieces Marvel has produced, season four of Marvel's "Agents of S.H.I.E.L.D." finally hit the mark. The show centers around the life of Agent Phil Coulson (Clark Greg) and his team of agents, inhumans and scientists.
Warning: if you haven't watched all of season four yet, there are spoilers ahead.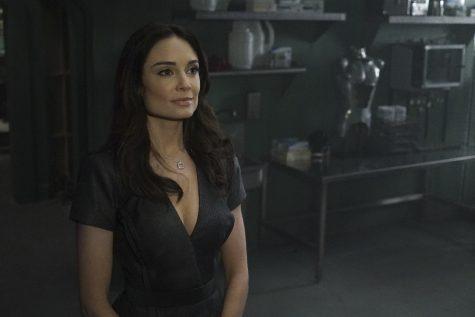 At the conclusion of season four, Coulson's team had narrowly escaped the Framework, a virtual alternate reality created by AIDA, which is a robot who became self aware. In the Framework, every agent's biggest regret had been taken away. The catch was that they became different, sometimes terrible versions of themselves.
Agent Melinda May (Ming-Na Wen) assumed the role of a Hydra agent, and Leo Fitz (Iain De Caestecker), a brilliant S.H.I.EL.D. scientist, became the Head of Hydra. Phil Coulson taught history to high school students, and Agent Mackenzie (Henry Simmons) was a single father to his daughter, Hope.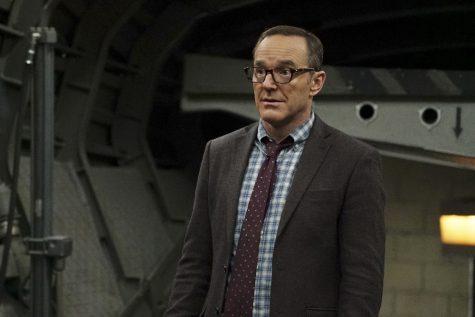 Grant Ward (Brett Dalton) also returned after his death in the previous season, but he only existed in the Framework.
Jeffrey Mace (Jason O'Mara), director of S.H.I.E.L.D., finally became the hero he always wanted to be, sacrificing himself in the Framework, which led to his death in the real world. It was Daisy Johnson (Chloe Bennett), aka Quake, and Jemma Simmons (Elizabeth Henstridge) who willingly inserted themselves into the alternate reality while aware of the real world to rescue their team.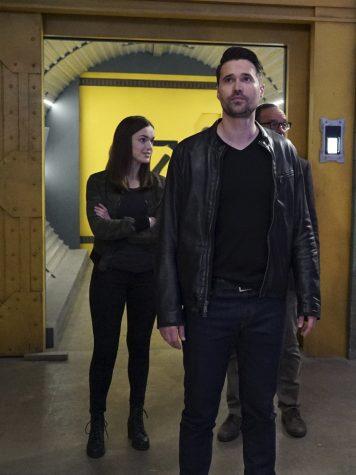 When the season came to a dramatic end, viewers saw a clone of Daisy Johnson, respected agent and inhuman, murder General Talbot (Adrian Pasdar), the government's liaison to S.H.I.E.L.D. Moments later, the team sat down for their final meal as free men just before being arrested by mysterious dark figures.
After the success of season four, it's hard to imagine season five living up to its predecessor. Fortunately, the actors believe it will be the best season yet.
In the recently released promotional clip, the team finds themselves trapped in space on an unknown, possibly Kree, spaceship while fighting off an alien attack. Unfortunately, most of the plot still remains a tightly kept secret among the cast and crew.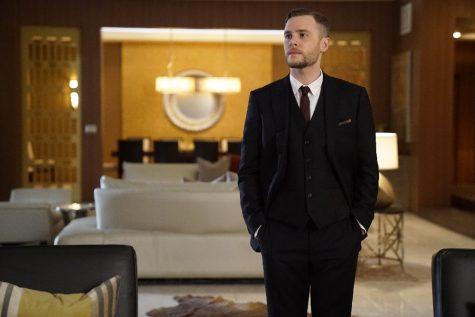 It has, however, been confirmed that an old team member, Lance Hunter (Nick Blood), will return; audiences will get to finally see Yo-Yo (Natalia Cordova-Buckley) as a series regular.
This is certainly a season Marvel fans won't want to miss. Agents of S.H.I.E.L.D. premiers Dec. 1 at 8 p.m. on Freeform.