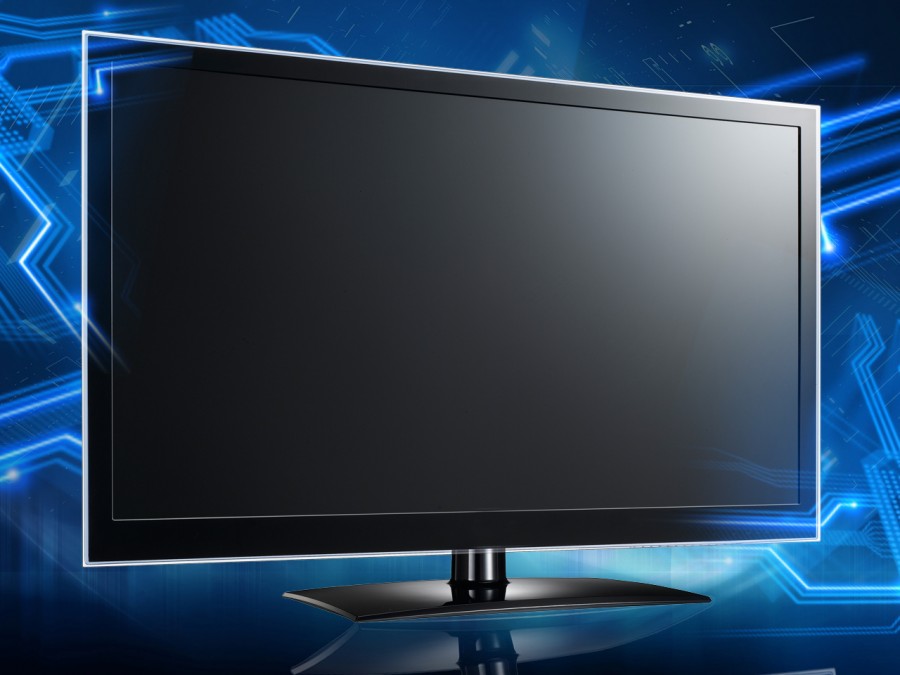 MGN
ResNet, the free personal computer help desk for resident students, has been flooded with complaints concerning television in the residence halls. A majority of upperclassmen have likely never experienced an issue and are unaware that a major switch occurred during their time off this summer, but for the students that had trouble watching TV at the beginning of the semester, it was a real problem.
The story starts in 2009 when a little something called the Analog to Digital switch occurred here in the United States. You may have heard of this situation, and it required a lot of folks in the U.S. to purchase some new equipment to watch their basic television stations. Despite what old time instructors seem to think, even freshman know that television stations are broadcast over the air, and can be watched with the use of an antenna. Remember all the fuss about those 'Digital Converter Boxes?' That all came about when the Federal Communications Commission (FCC) required the switch from Analog to Digital on June 12, 2009. Before that date, television stations were allowed to broadcast an analog signal, and anyone with some copper wire and a television, no matter how old, could watch the basic channels. The switch in 2009 required folks to have more than just a basic TV tuner (called an NTSC tuner) to watch television for free. The digital broadcasts required something called an ATSC (Advanced Television Standards Committee) tuner, something that the FCC has required all televisions manufactures to include since March 1, 2007.
RMU pays Comcast for a television package, and up until this year, it was sent through the walls to the television in your room in the ATSC format. That means that as long as your TV had an ATSC tuner (which every TV made after 2007 has) then it worked fine.
This year, RMU switched from the ATSC standard to something known as Quadrature Amplitude Modulation, or QAM for short. In simpler terms, they switched from less channels in HD, to more channels in HD. And if you've looked at the cable channels offered to RMU students this year (http://bit.ly/1m7YYAm) , you'll notice a ton of channels are in HD. Unfortunately, the switch to QAM requires all of the televisions you want to watch TV on at RMU to have a special QAM tuner. A lot of television manufacturers have been including a QAM tuner in their products for a while, but unlike an ATSC tuner, the FCC does not require televisions to have QAM tuners inside, so some manufactures have inadvertently left RMU students in a world of frustration and disappointment.
In other words, assuming you plugged your TV in correctly and the wall jack works, if a scan for channels on your TV comes up empty, it means your TV does not have a QAM tuner. The solution is to either buy a new TV that has a QAM Tuner, or buy an external QAM Tuner that plugs into your TV, usually via HDMI. If returning your current TV and picking up a new one isn't an option, then you can grab one of these QAM Tuner boxes off of Amazon for about 50 bucks. If you will be buying some new hardware, whether a new TV or tuner box, check with the manufacturer to make sure it has a QAM tuner before spending any of your precious cash.
If you've got questions about your equipments compatibility with the setup here at RMU, check out this FAQ (http://bit.ly/XvqXhR) or call ResNet at 412-397-2299.