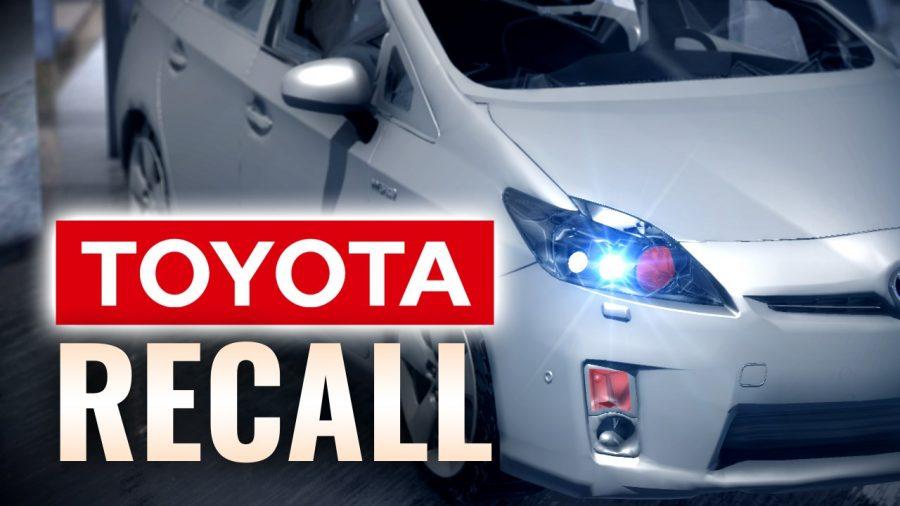 Toyota announced on Wednesday the recall of nearly 200,000 cars in the U.S. due to the risk of a potential engine fire.
The car manufacturer announced the recall in a statement on their website. The recall affects the Prius and C-HR model hybrid vehicles produced between 2016 and 2018.
"The subject vehicles have an engine wire harness which is connected to the hybrid vehicle Power Control Unit," said Toyota in a statement. "A portion of the wire harness could contact the cover at this connection and wear over time, causing an electrical short circuit, which can generate heat. If sufficient heat is generated, there is an increased risk of a vehicle fire."
The recall in total will affect 1.03 million vehicles, according to CBS News. Approximately 554,000 cars were effected in Japan.
In 2016, Toyota recalled 3 million cars, including the Prius, due to the possibility of a fuel tank leak. The car manufacturer also recalled an additional 1.43 million vehicles in 2016 for other issues.