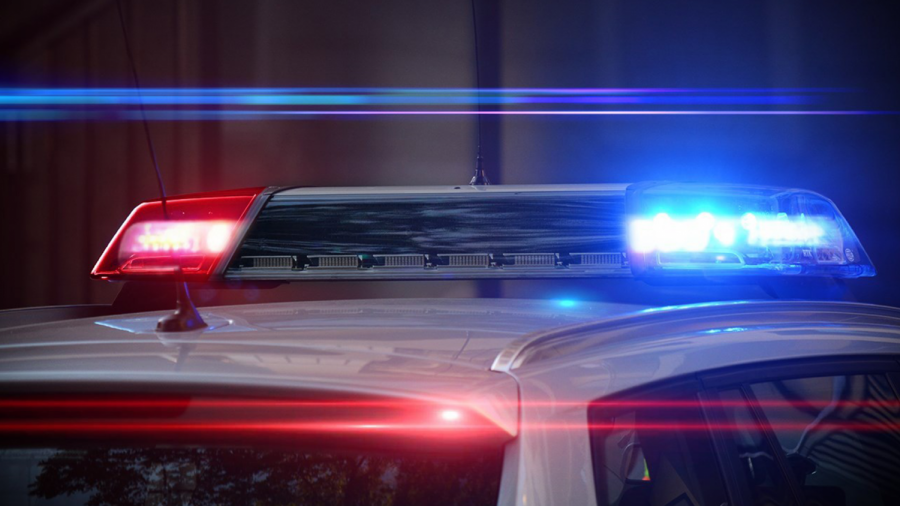 Britni Wihebrink has been arrested on the charges of leaving her son in a locked car, according to Fox 59.
On Thursday at 1 a.m., 28-year-old Britni Wihebrink was arrested and charged with neglect of a dependent resulting in death.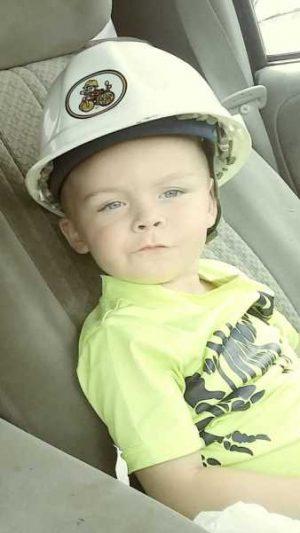 She is currently being held at Delaware County Jail without bond.
The coroner confirmed that Wihebrink's 2-year-old son's death was heat-related.
In court documents, Britni Wihebrink admitted that she had started drinking around 11 a.m. to cure a hangover from the night before. She told officers that she had a "bad drinking problem". Wihebrink confessed that she did not remember how many drinks she had or what she did that day. However, police found 7 empty Jim Beam bottles at her apartment.
The authorities arrived at Salem Place Apartments after Wihebrink called 911.
Jaxon Stults was pronounced dead on the way to the hospital.