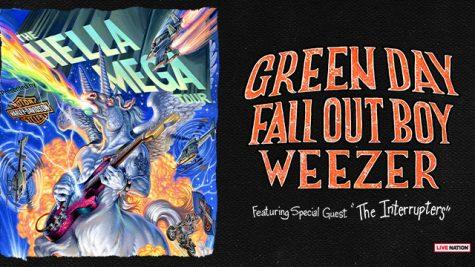 Scott McDanel, Arts and Entertainment Assistant Editor

September 15, 2019
Some of the biggest names in the alternative music scene -- Green Day, Fall Out Boy and Weezer -- announced that they would be doing a joint tour starting in 2020. All three groups released new singles to promote this tour, with Green Day and Weezer taking the opportunity to promote their new albums...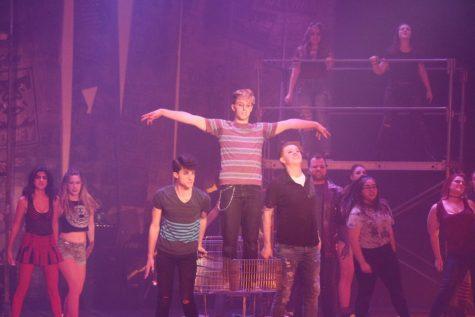 Garret Roberts, Arts and Entertainment Assistant Manager

November 8, 2018
RMU enters the punk rock scene in their most recent musical. Get the full details on American Idiot!