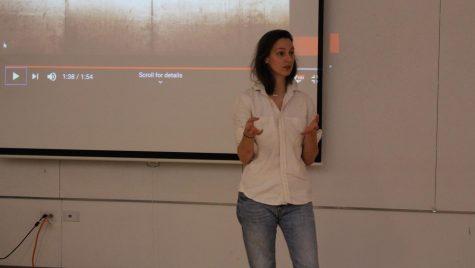 Michael Delehanty, Contributor
May 3, 2019
MOON TOWNSHIP - Emily Thomas, showrunner and producer of the hit Netflix original "Longmire," recently visited the Robert Morris University campus to talk about her experience with Hollywood. A...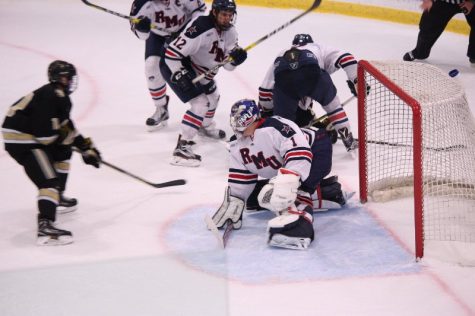 Jon Hanna, Assistant Sports Editor
May 20, 2019
UPDATE: May 20 - 8:30 p.m. RMU Sentry Media has confirmed the Pittsburgh Hockey Digest report that Justin...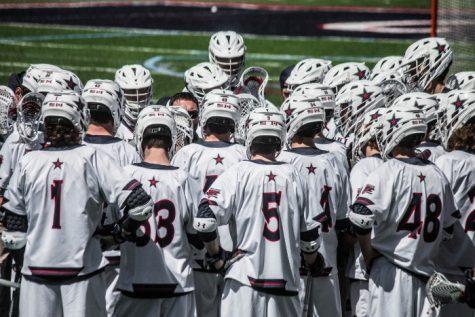 Ryan Giacobbi, Contributor
May 11, 2019
CHARLOTTESVILLE, Va. -- The RMU men's lacrosse team (9-8, 4-2 NEC) ended their up-and-down 2019 season...
Golf wins two major NEC awards
May 11, 2019
Recent Sports Scores
Saturday, April 20

Men's Lacrosse

Robert Morris 20 - Bryant 16

Saturday, April 13

Men's Lacrosse

Robert Morris 13 - Cleveland State 8

Wednesday, April 10

Men's Lacrosse

Robert Morris 13 - No. 17 Lehigh 12

Saturday, March 23

Women's Lacrosse

Robert Morris 13 - Radford 12
Loading ...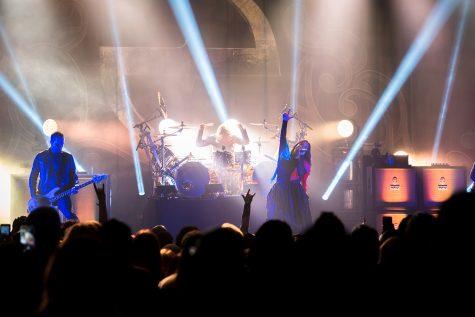 Garret Roberts, Arts and Entertainment Editor
May 14, 2019
Editor's Note: All opinions on RMU Sentry Media are the writer's own.  MOON TOWNSHIP - Evanescence...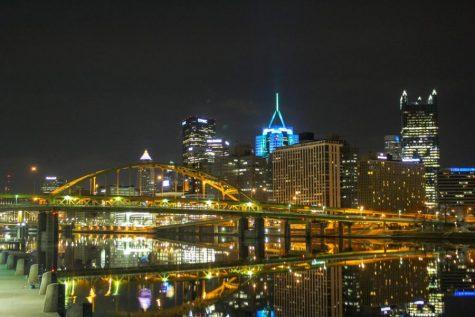 Michael Delehanty, Contributor
May 8, 2019
PITTSBURGH - Country music icon Eric Church brought his Double Down Tour to PPG Paints Arena this past...
April 30, 2019
NHL '19 tournament showcases skills of Business Of Esports class
April 26, 2019
Read how the Bussiness of Esports class applied their course work to a real world tournament!