Women's Lacrosse: RMU vs Central Connecticut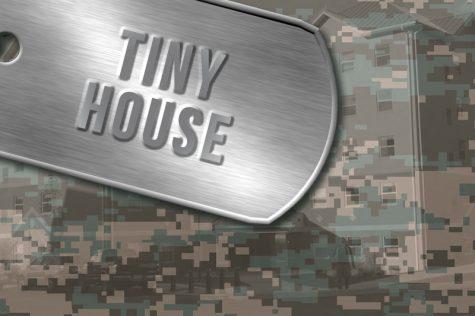 On June 1, 2017, students at Robert Morris University joined forces with a Carnegie Mellon University architecture student and began construction on a compact project intended to combat veteran homelessness. The...
June 5, 2017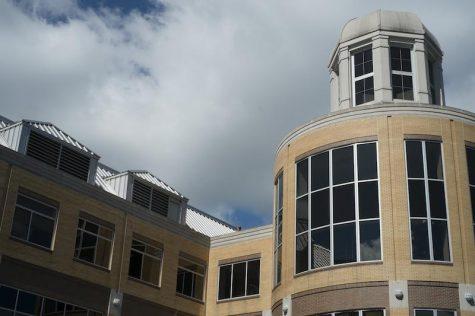 May 3, 2017
Student and faculty email accounts are being compromised. If you have re...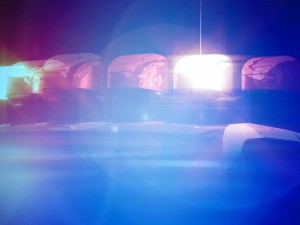 Police Blotter 04/18/17 – 04/24/17
April 25, 2017
04/18/17 - Lost Property - A student reported losing their identification in ...
View All »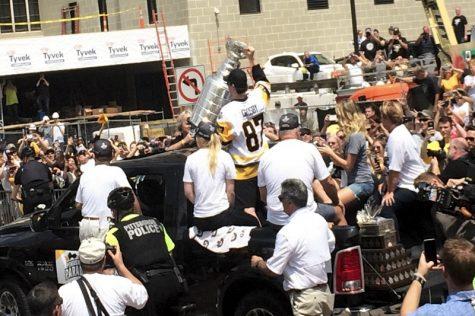 Lord Stanley's Cup is staying in Pittsburgh for another year as it repeated its grand entrance to the City on Wednesday morning. The NHL Champion Pittsburgh Penguins were celebrated by a massive crowd that brought the to...
June 14, 2017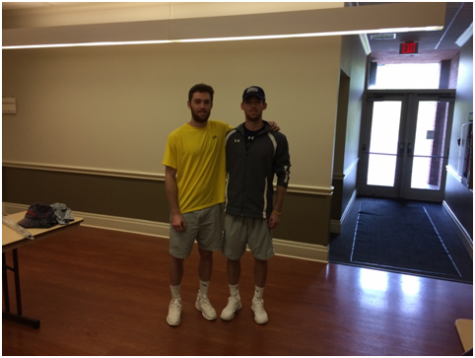 Minnesota twins made journey to RMU
April 29, 2017
Twin lacrosse players Conner and Carter Yepsen made the long journey from th...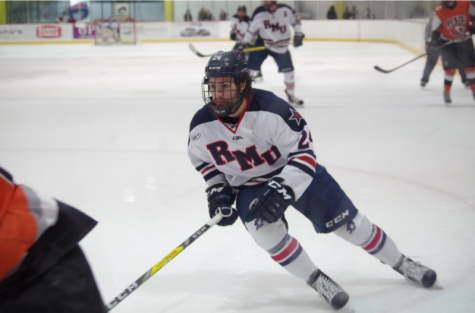 Robert Morris to host Frozen Four in 2021
April 19, 2017
The NCAA announced yesterday that Robert Morris University will be one of th...
View All »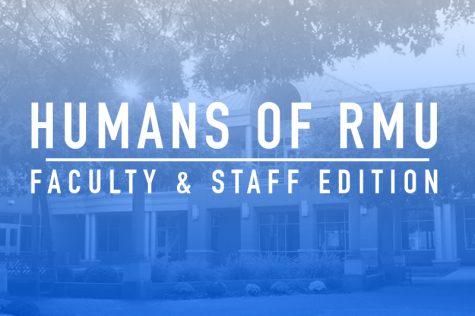 Inspiration to discover those things that you come to love in life can take many forms and come from many places. For a 7-year-old Heather Pinson, Ph.D., wh...
April 21, 2017 • No Comments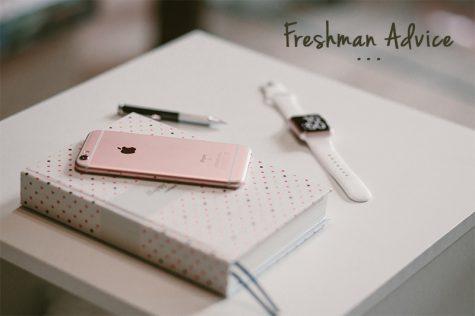 April 19, 2017
The year is quickly coming to a close, and for me and many others, that means freshman year is coming to an end. Freshman year for anyone is...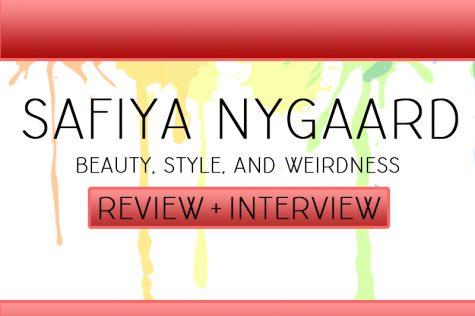 April 14, 2017
One of the newer, independent YouTube channels that I have been following belongs to Safiya Nygaard with content that dives into, as she puts it...
View All »
Recent Sports Scores
Friday, May 12

Softball

Robert Morris 2 - Sacred Heart 4

Thursday, May 11

Softball

Robert Morris 3 - Saint Francis 4

Sunday, May 7

Softball

Robert Morris 2 - Mount St. Mary's 1

Saturday, May 6

Softball

Robert Morris 6 - Mount St. Mary's 5

Friday, May 5

Womens Lacrosse

Robert Morris 10 - Wagner 12

Thursday, May 4

Mens Lacrosse

Robert Morris 3 - Bryant 12

Monday, May 1

Softball

Robert Morris 2 - Wagner 10

Monday, May 1

Softball

Robert Morris 5 - Wagner 9 (5)

Sunday, April 30

Softball

Robert Morris 0 - Sacred Heart 1

Sunday, April 30

Softball

Robert Morris 2 - Sacred Heart 9