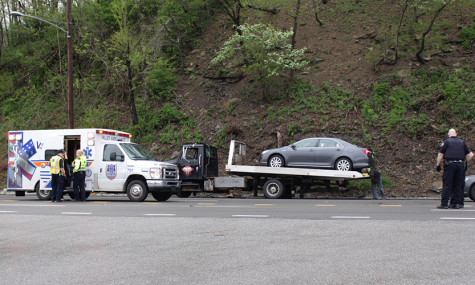 John Blinn, News Editor
April 26, 2019
MOON TOWNSHIP- At least one person was taken to the hospital following an accident on University Boulevard. Moon Township Police responded to the accident that took place at the intersection of Grant...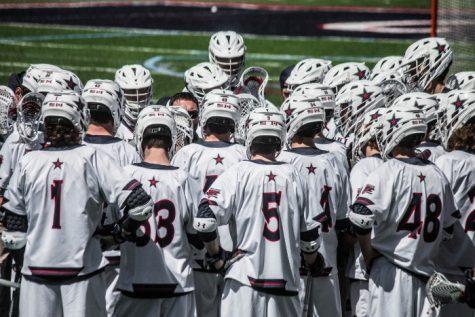 Ryan Giacobbi, Contributor
May 11, 2019
CHARLOTTESVILLE, Va. -- The RMU men's lacrosse team (9-8, 4-2 NEC) ended their up-and-down 2019 season...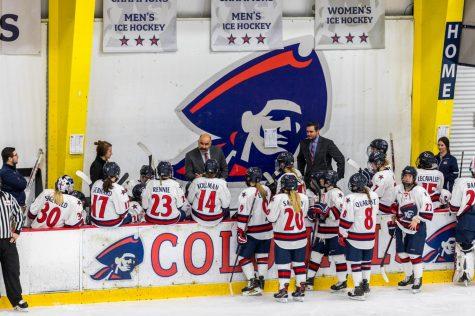 Adam Melluso, Contributor
May 7, 2019
MOON TOWNSHIP -- After two seasons of overseeing the Robert Morris women's hockey program, director of...
Weekend Round-up: 4/26/19 – 4/28/19
April 29, 2019
Recent Sports Scores
Saturday, March 23

Women's Lacrosse

Robert Morris 13 - Radford 12

Sunday, March 17

Women's Basketball

Robert Morris 65 - No. 4 Saint Francis 54
Loading ...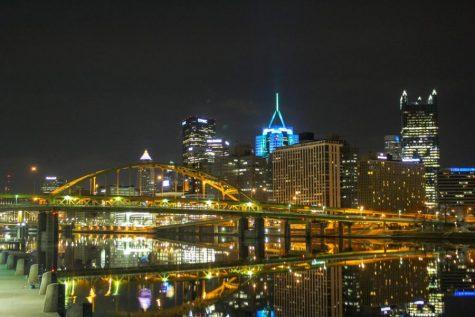 Michael Delehanty, Contributor
May 8, 2019
PITTSBURGH - Country music icon Eric Church brought his Double Down Tour to PPG Paints Arena this past...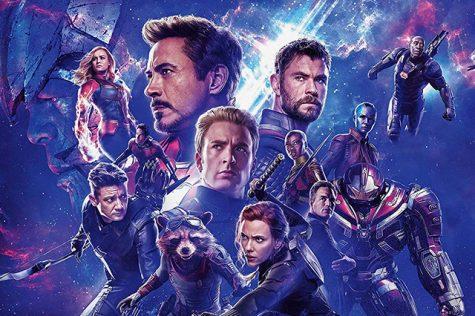 David Auth, Contributor
April 30, 2019
The universe that began with 2008's "Iron Man" has finally culminated in "Avengers: Endgame,"...
NHL '19 tournament showcases skills of Business Of Esports class
April 26, 2019
Read how the Bussiness of Esports class applied their course work to a real world tournament!
The Marvel Cinematic Universe prepares for a new era
April 25, 2019
Before you see the movie, read all about the buzz behind "Avengers: Endgame!"