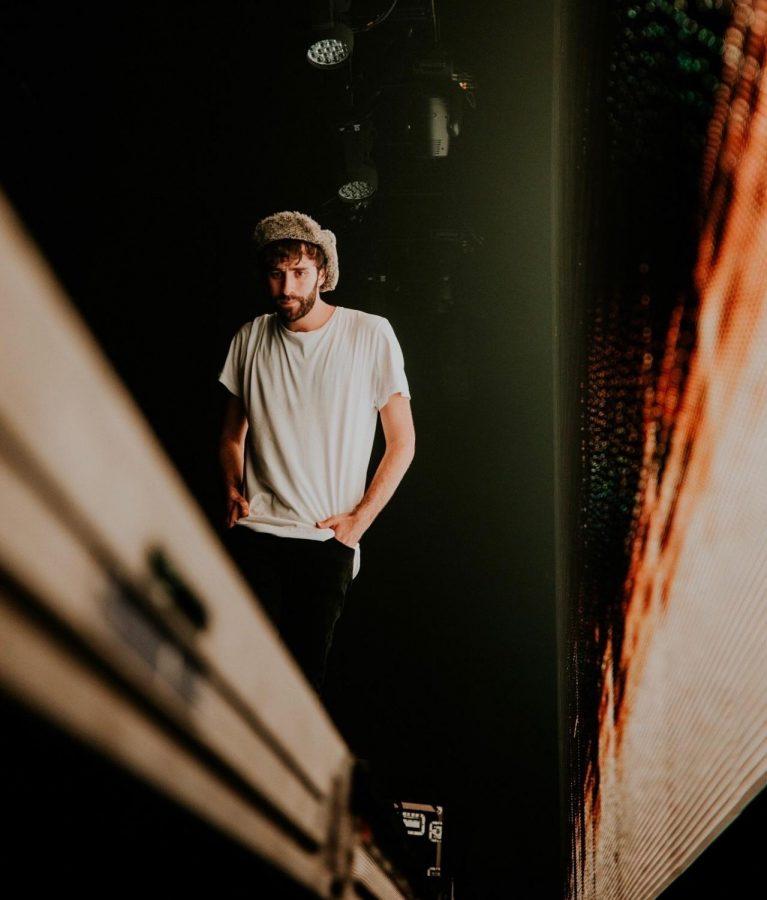 John Blinn, News Editor
November 25, 2019
UPDATE: Nov. 25 - 6:00 p.m. Update: AJR revealed that part two of their "Neotheater Tour" would stop at all cities that were originally scheduled for the first part of the tour but were missed due to...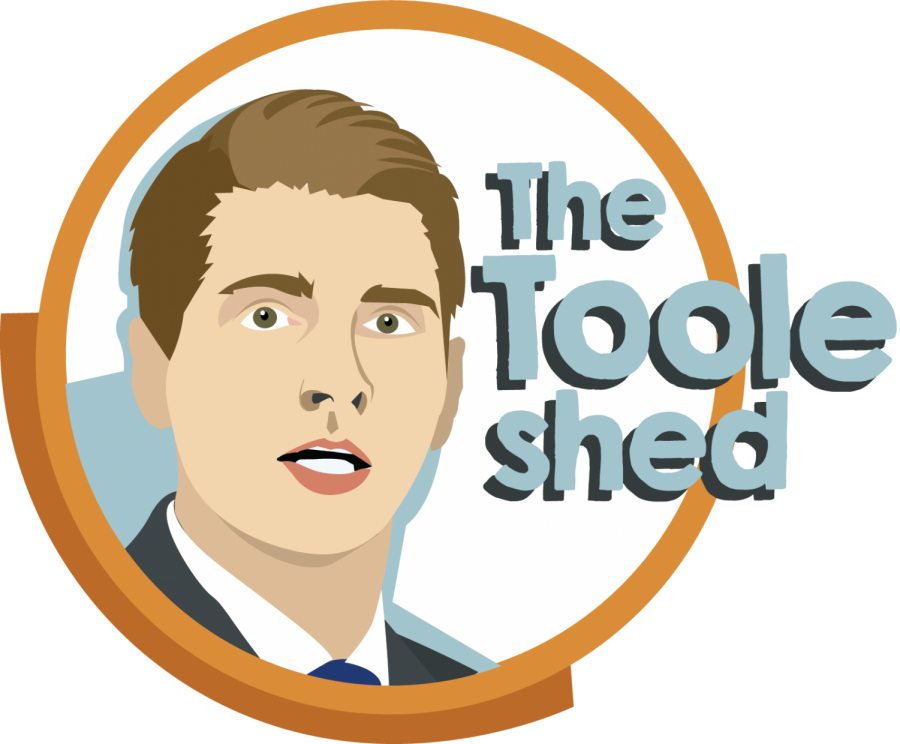 December 6, 2019
The trio is back to discuss DJ Russell transferring and break down the current Robert Morris season.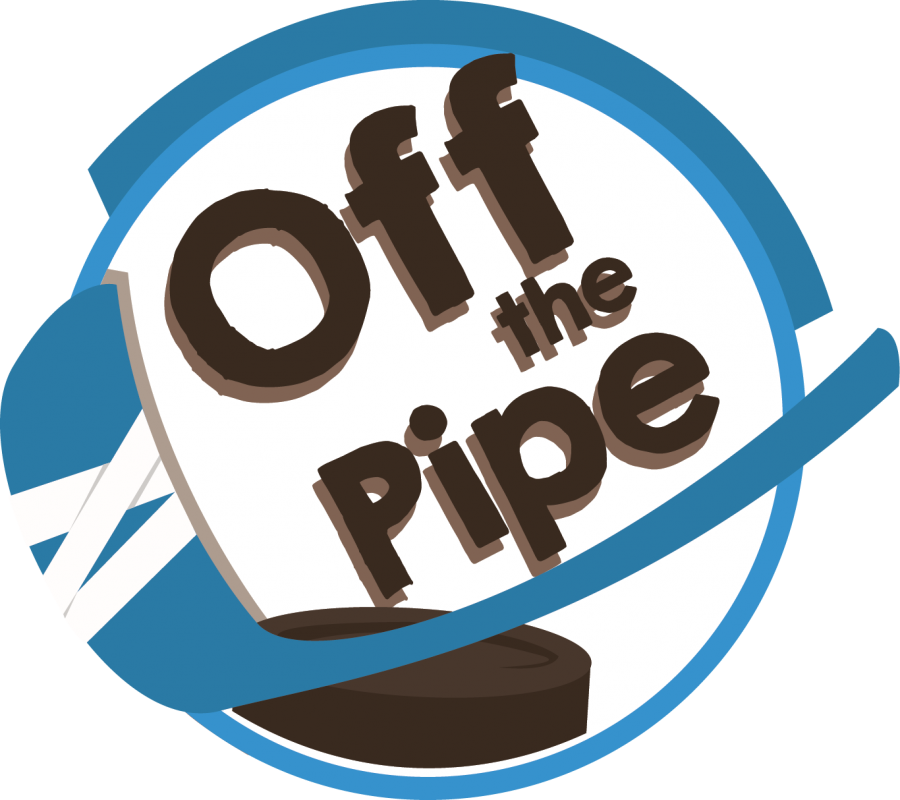 Jon Hanna, Nate Breisinger
December 5, 2019
In this episode of Off the Pipes, Jon Hanna and Nathan Breisinger recap both of Robert Morris' past...
Stack the Pads: Teddy Bear Toss!
December 5, 2019
Recent Sports Scores
Sunday, September 29

Men's Soccer

Robert Morris 0 - Fairleigh Dickinson 0

Sunday, September 22

Men's Soccer

Robert Morris 1 - Howard 1

Saturday, September 21

Football

Robert Morris 31 - VMI 21

Sunday, September 15

Men's Soccer

Robert Morris 0 - Longwood 3
Loading ...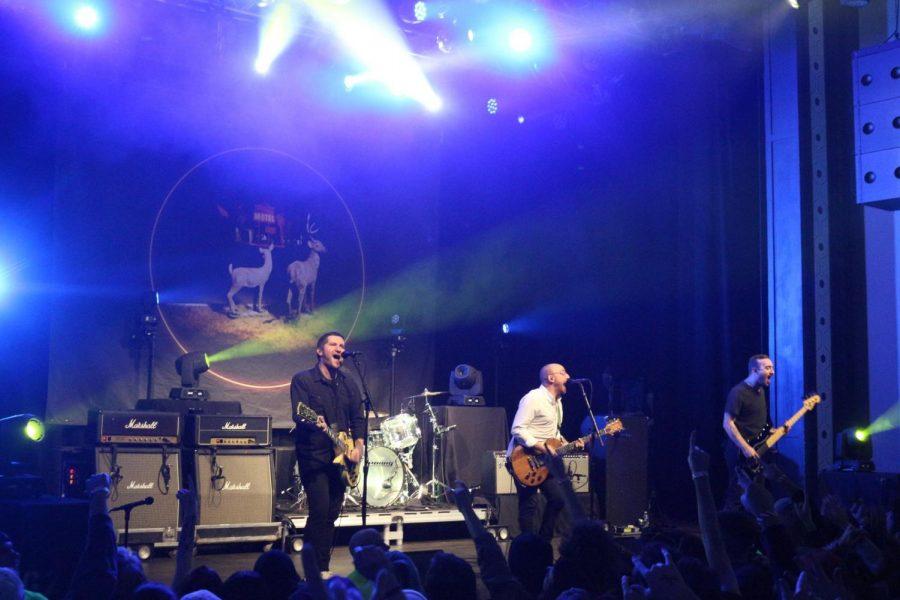 Jonah Hoy, Contributor
December 4, 2019
PITTSBURGH — Philadelphia-native punk rockers "The Menzingers" shoved their way into the Roxian Theater...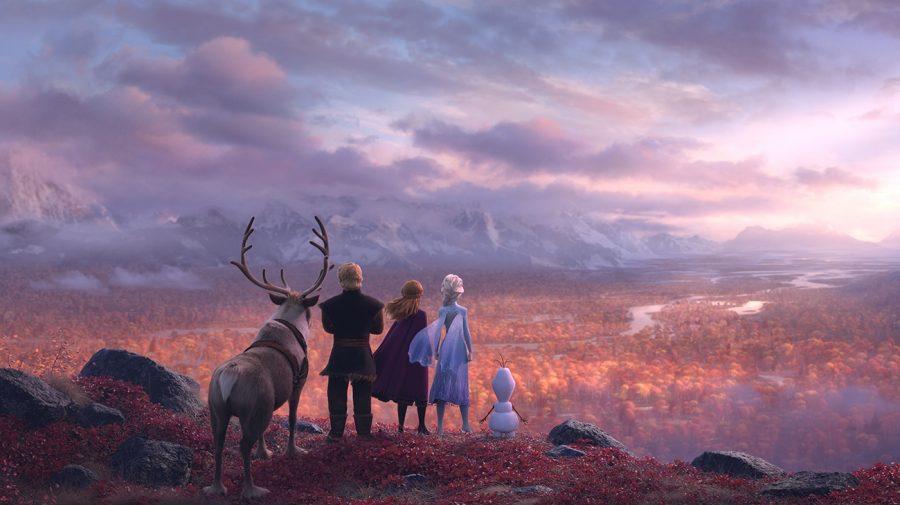 Kaelei Whitlatch, Contributor
November 30, 2019
Disclaimer: Contains spoilers for "Frozen" and minor spoilers for "Frozen 2." Six years ago,...
November 27, 2019
The Rex Theater hosts La Dispute
November 26, 2019