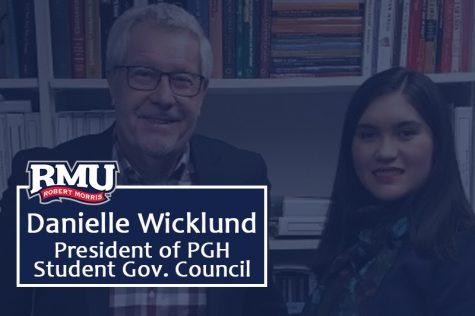 A student at Robert Morris University was elected president of the Pittsburgh Student Government Council. The council is made up of student governments from colleges in the Pittsburgh area.Danielle Wicklund ...
October 15, 2017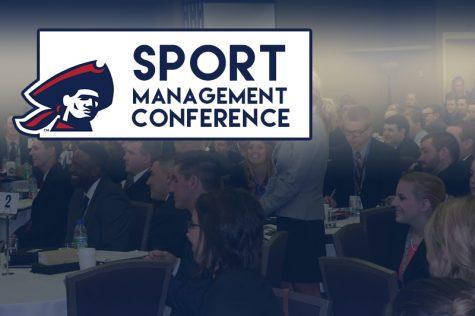 RMU students network with professionals at the annual Sports Management Student Summit
October 14, 2017
The Sports Management Student Summit has taken place for the past 14 years....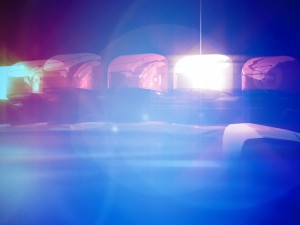 Police Blotter 9/19/2017-10/09/17
October 11, 2017
09/19/17 -Theft- A student reported their catalytic converter taken from their vehi...
View All »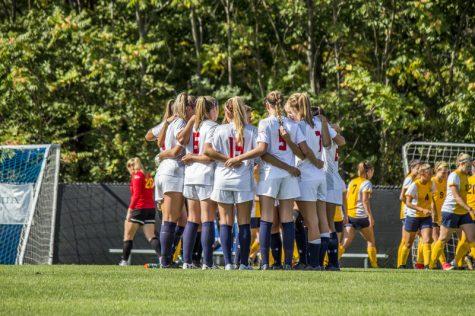 RMU (3-11): 0, CCSU (7-7): 1; The Robert Morris Colonials took another hit when they took the loss on Sunday, this time against Central Connecticut State University 1-0. Both RMU and CCSU didn't score in the first half. The lon...
October 15, 2017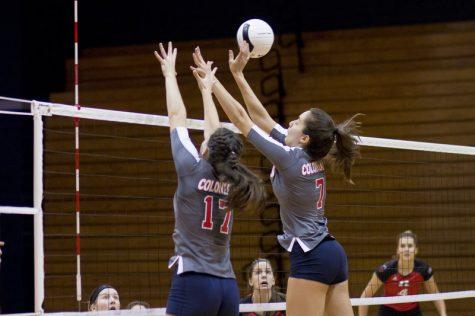 Volleyball roundup: RMU vs. Central Connecticut
October 15, 2017
RMU 1 (9-13, NEC 3-4), Central Connecticut 3 (12-6, NEC 5-2): Robert Morris, u...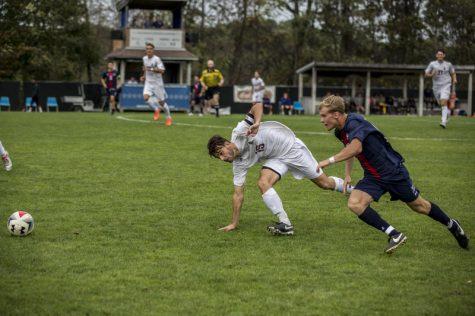 October 15, 2017
The men's soccer team fell 1-0 to the Fairleigh Dickinson Knights.Thirty-six minutes l...
View All »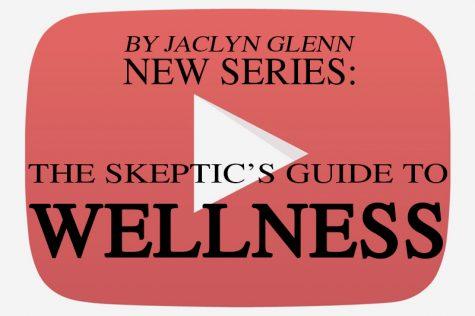 Jaclyn Glenn is a popular YouTuber whose over 500,000 followers know her for her outspoken views on atheism. She has now moved beyond her regular video...
October 13, 2017 • No Comments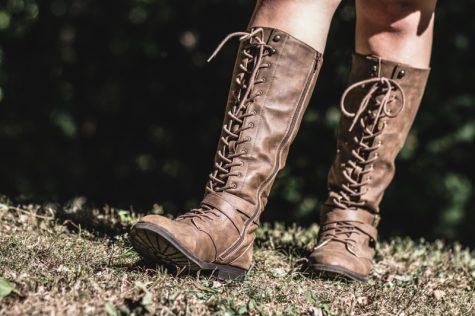 October 11, 2017
Even though global warming might mean it's currently 75 degrees in October, it's still fall. This means a change of colors on the trees and a ...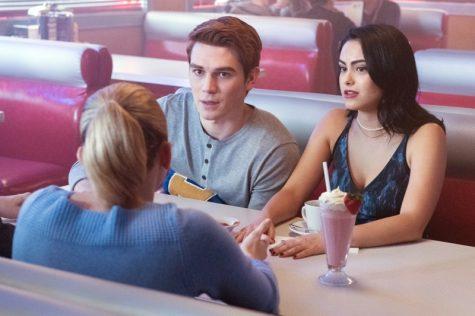 Riverdale returns with another mystery
October 10, 2017
The season two premiere of the hit show "Riverdale" is just around the corner. Based on the "Archie Comics" characters, the television adaptation...
View All »
Recent Sports Scores
Sunday, October 15

Mens Soccer

Robert Morris 0 - Fairleigh Dickinson 1

Sunday, October 15

Womens Soccer

Robert Morris 0 - Central Connecticut State 1

Saturday, October 14

Volleyball

Robert Morris 1 - Central Connecticut State 3

Saturday, October 14

Football

Robert Morris 14 - Duquesne 51

Saturday, October 14

Womens Hockey

Robert Morris 2 - Maine 5

Saturday, October 14

Mens Hockey

Robert Morris 1 - Canisius 4

Friday, October 13

Womens Hockey

Robert Morris 2 - Maine 1

Friday, October 13

Volleyball

Robert Morris 0 - Bryant 3

Friday, October 13

Mens Hockey

Robert Morris 4 - Canisius 3

Friday, October 13

Womens Soccer

Robert Morris 2 - LIU Brooklyn 0