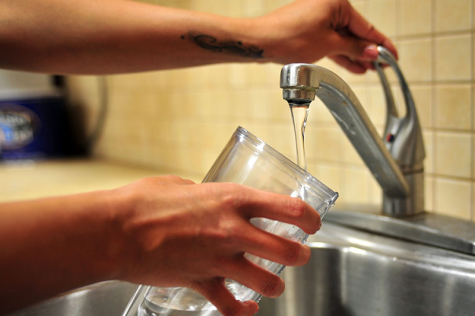 John Blinn, News Editor
April 16, 2019
PITTSBURGH -The Pittsburgh Water and Sewage Authority (PWSA) is now offering services to help non-English speaking customers. The PWSA teamed up with the United Language Group (ULG) to add translation...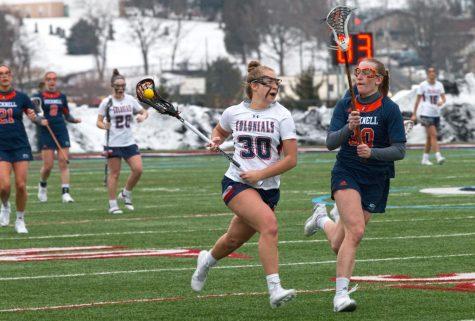 Adam Melluso, Contributor
April 18, 2019
FAIRFIELD, Conn.-- The Robert Morris women's lacrosse team (8-4, 1-2 NEC) will look to square up their...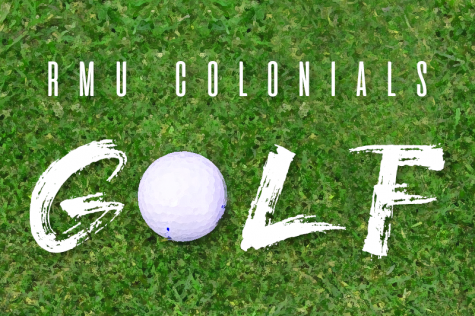 Jonathan Hanna, Contributor
April 17, 2019
SPRINGBORO, Oh.-- In preparation for the NEC Championships, the Robert Morris golf team (+330) finished...
Colonials softball team travel to take on the Kent State Golden Flashes
April 17, 2019
Recent Sports Scores
Saturday, March 23

Women's Lacrosse

Robert Morris 13 - Radford 12

Sunday, March 17

Women's Basketball

Robert Morris 65 - No. 4 Saint Francis 54
Loading ...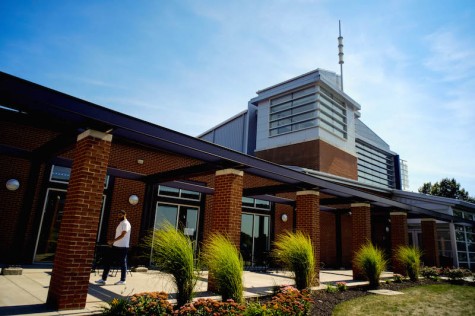 Michelle Sargent, Guest Writer
April 19, 2019
RUNE Magazine has released it's 2019 edition for readers to enjoy.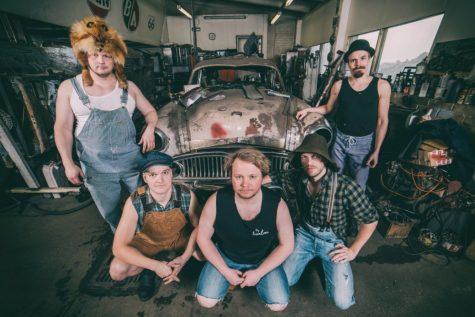 Scott McDanel, Assistant Arts and Entertainment Editor
April 17, 2019
Steve 'n' Seagulls is taking metal to new, banjo filled places.
Esports Competition Held at PNC Cafe
April 13, 2019
April 13, 2019