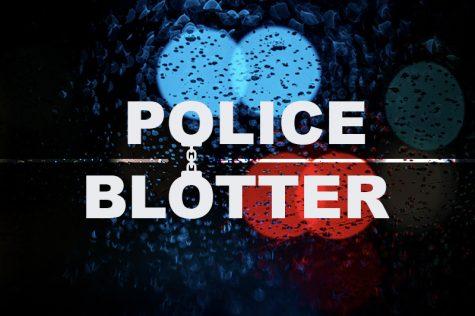 April 21, 2019
4/09/19- Departmental Information- A student requested a report documented for a harassment situation (closed). 4/10/19- Welfare Check- A concerned parent requested a welfare check on their child.  Officers...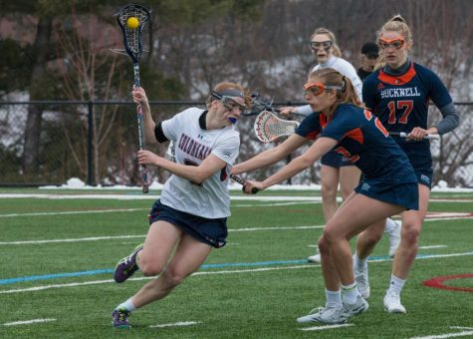 Jonathan Hanna, Sports Assistant
April 20, 2019
BROOKLYN, NY-- The Colonials women's lacrosse team (9-4, 2-2 NEC) is back in action on Saturday as they...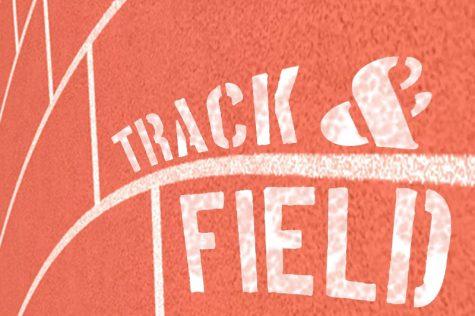 Jonathan Hanna, Sports Assistant
April 20, 2019
HARRISONBURG, Va.-- After a strong performance at last week's Mason Spring Invite, the Robert Morris...
Preview: Women's lacrosse look to pummel Pioneers
April 18, 2019
Recent Sports Scores
Saturday, March 23

Women's Lacrosse

Robert Morris 13 - Radford 12

Sunday, March 17

Women's Basketball

Robert Morris 65 - No. 4 Saint Francis 54
Loading ...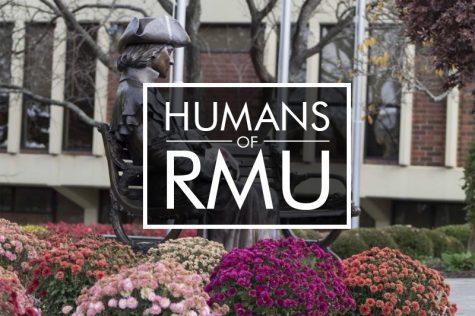 April 19, 2019
Few of us think that an experience we had when five years old will continue to influence our interests...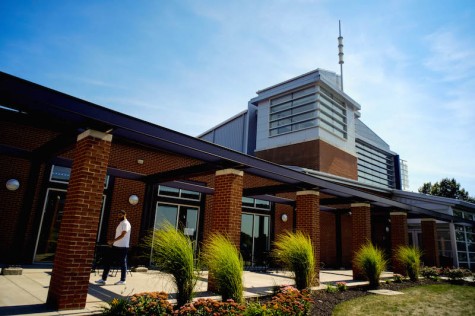 Michelle Sargent, Guest Writer
April 19, 2019
RUNE Magazine has released it's 2019 edition for readers to enjoy.
Jalapeño eating contest heats up at RMU
April 18, 2019
The Jalapeno Eating Contest, presented by the Organization of Latin American Students, was a fantastic way to get students together for a great cause.
Emily Thomas Speaks at Wheatley
April 18, 2019