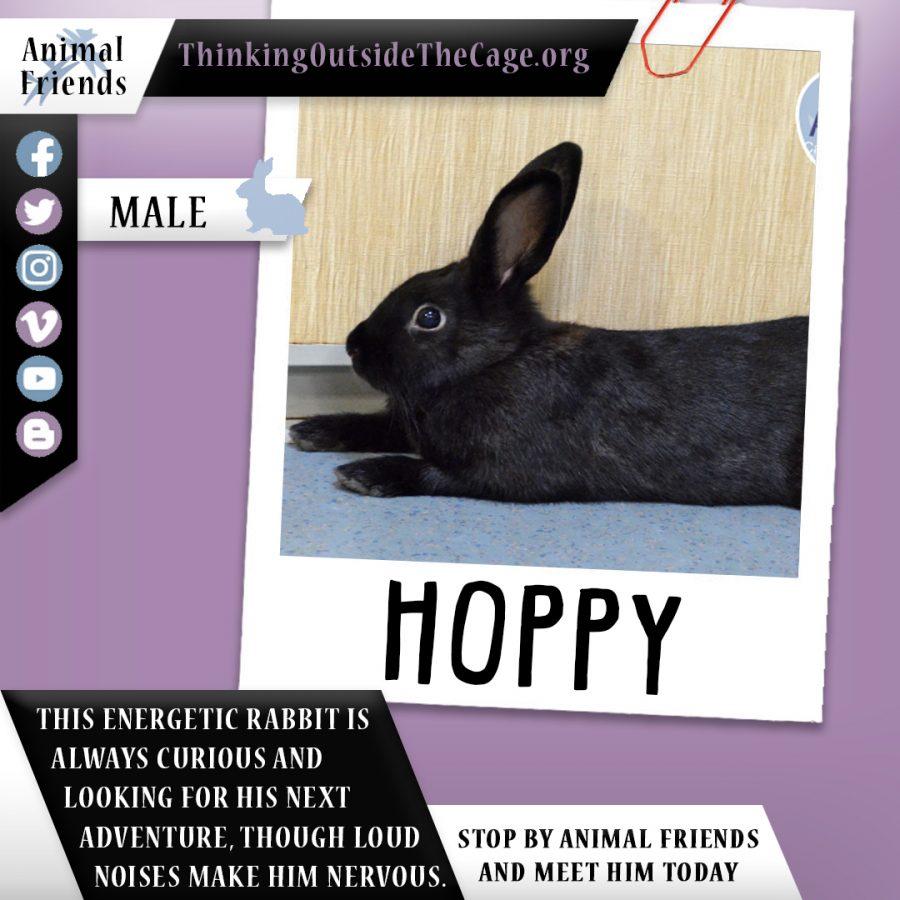 April 12, 2018
This adorable New Zealand mix came to Animal Friends from another shelter after being found as a baby. Hoppy is an active and curious young rabbit who is always looking for...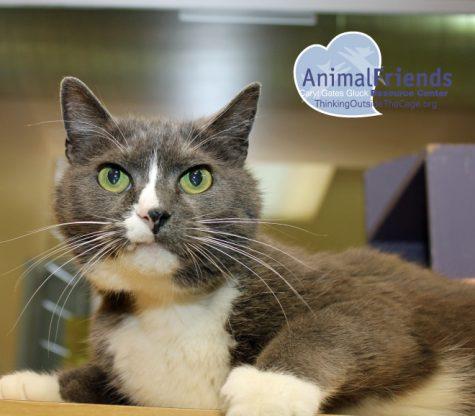 April 9, 2018
King Midas is an older guy who wants to be...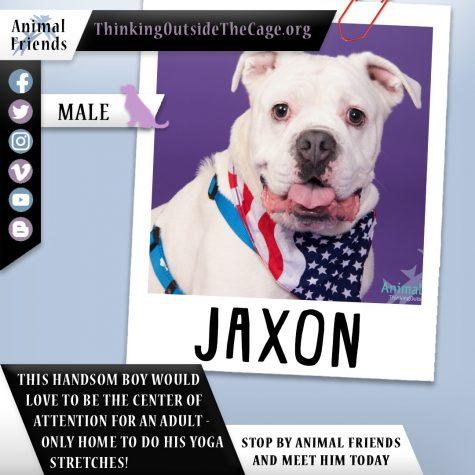 March 29, 2018
Meet Jaxon or, Lumber-Jaxon as his friends...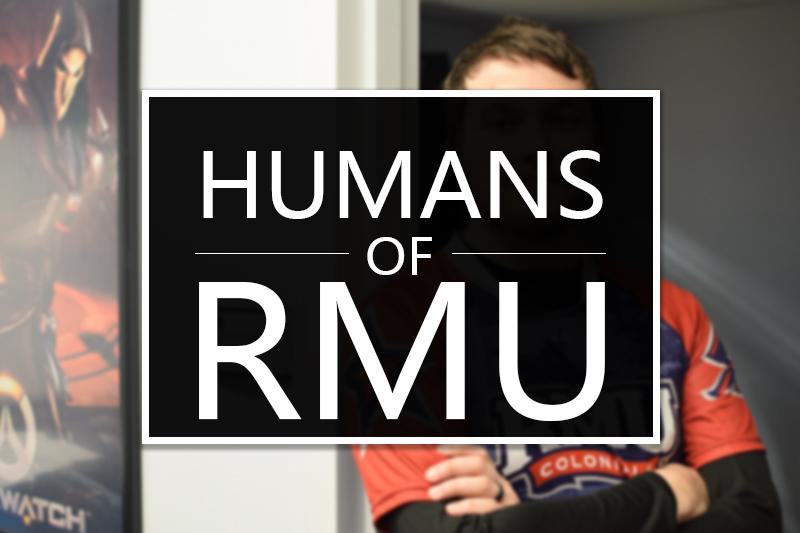 Garret Roberts, Arts and Entertainment Editor
February 3, 2020
MOON TOWNSHIP -- When you think of Robert Morris University's North Athletic Complex, there are plenty of ways for athletes to train. Treadmills and weights line the walls...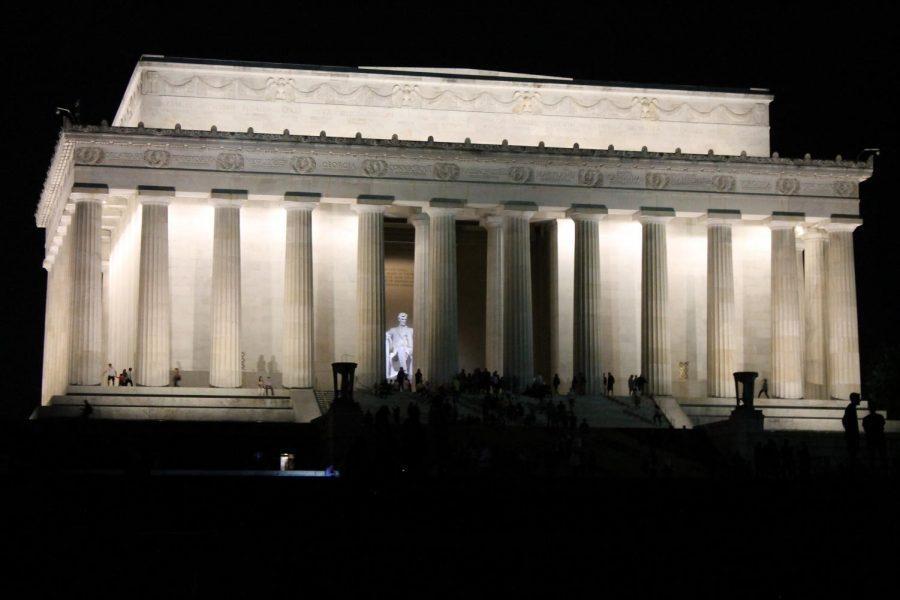 Jordan Redinger, Contributor
September 18, 2019
WASHINGTON D.C. -- I do not think that I fully realized I would be working at the National Air and Space Museum (NASM), the most popular Smithsonian and not to mention the...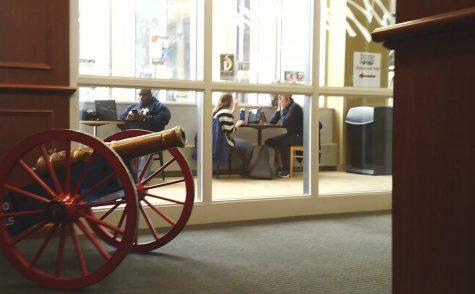 RMU's Heritage Room offers a glance into university's namesake
August 28, 2019
MOON TOWNSHIP -- Most students...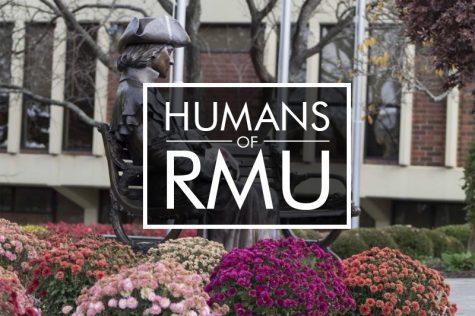 Humans of RMU: The WWE academic
April 19, 2019
Few of us think that an experience...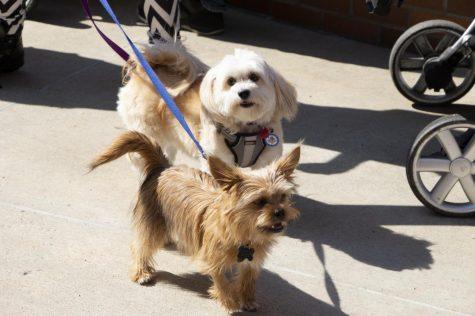 Therapy dogs offer RMU students adorable benefits to mental health
April 16, 2019
Read all about the RMU Counciling Center's therapy dogs!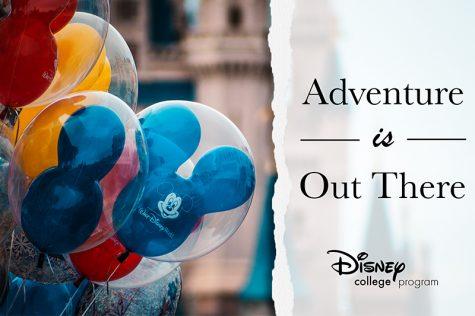 The Disney College Program welcomes RMU students
April 3, 2019
The Disney College Program is a way for RMU students to have a magical internship.