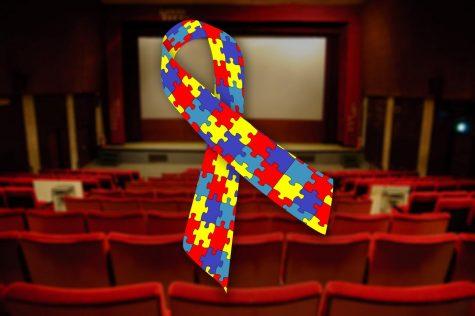 Garret Roberts, Arts and Entertainment Assistant Editor
November 28, 2018
SEWICKLEY - For the majority of Americans, a trip to the movies can be fairly mundane. Having been to the theater...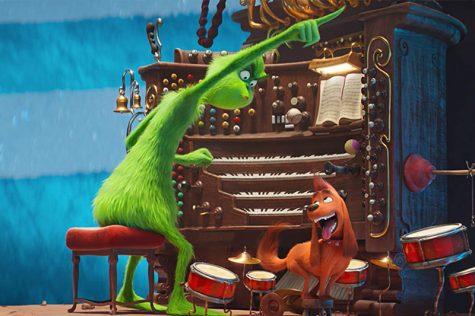 David Auth, Contributor
November 12, 2018
Illumination tries their hand at the holiday classic, but can the team behind "Minions" deliver a new classic.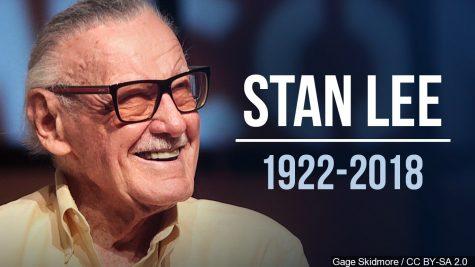 Garret Roberts, Arts and Entertainment Assistant Manager
November 12, 2018
LOS ANGELES -- Former editor-in-chief of Marvel Comics Stan Lee has passed away at age 95. The creator of superheroes...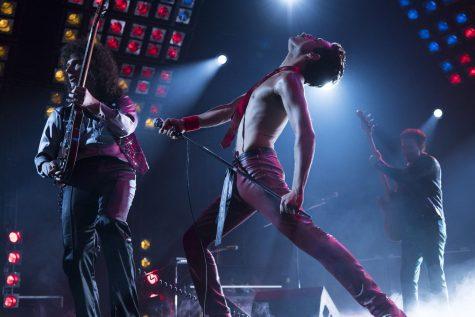 Sarah Gabany, Contributor
November 5, 2018
The new biography for Queen, and Freddie Mercury, has hit theaters. Will it rock you?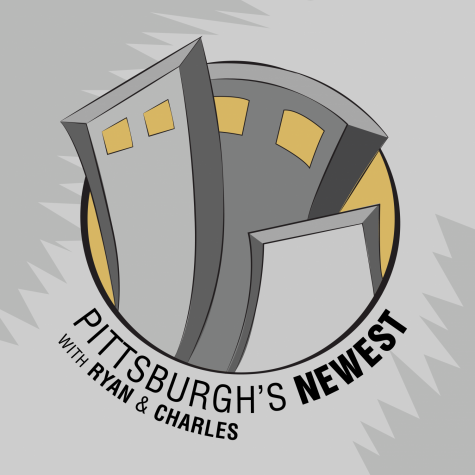 Ryan Giacobbi and Charles Stockhausen
December 4, 2018
In this week's episode of "Pittsburgh's Newest with Ryan and Charles," special guest Mike Sciulli to discuss upcoming events for Christmas.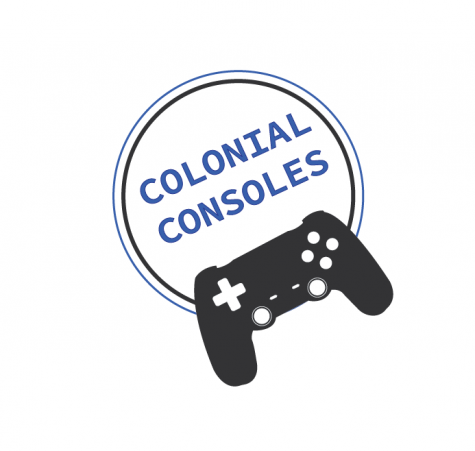 Colonial Consoles – Episode 5: The Game Awards 2018
December 4, 2018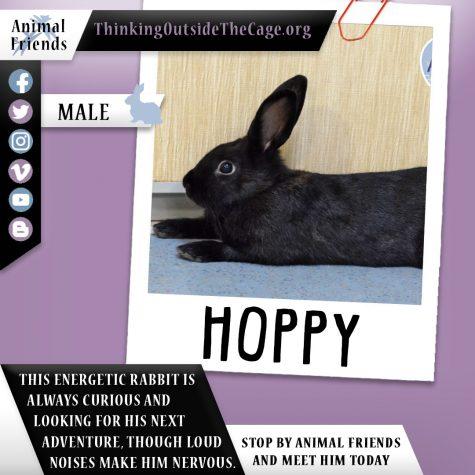 April 12, 2018
This adorable New Zealand mix came to Animal Friends from another shelter after being found as a baby. Hoppy is an active and curious young rabbit who is always looking for...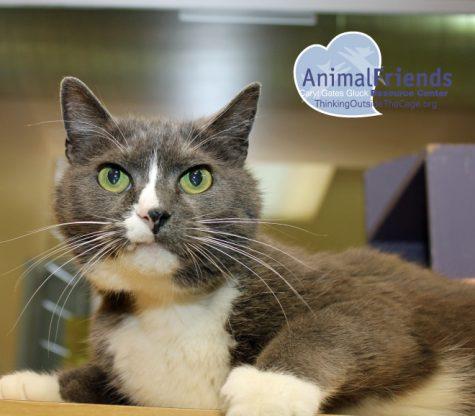 April 9, 2018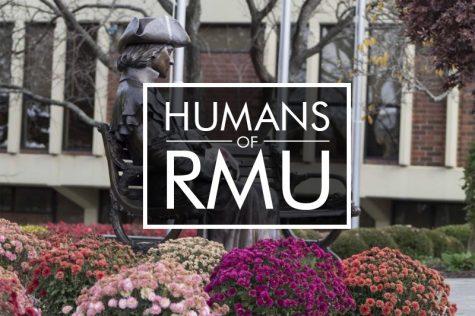 November 29, 2018
When RMU Associate Professor of Psychology David Wheeler was a junior at the California Institute of Technology, he had no idea that his interest in swimming underwater would...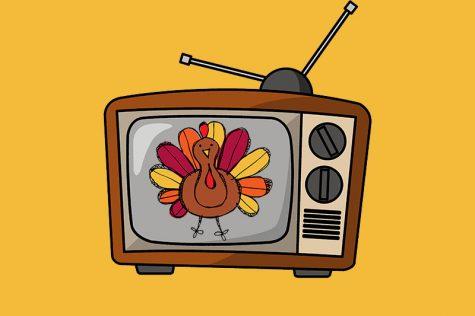 Garret Roberts, Arts and Entertainment Assistant Editor
November 22, 2018
MOON TOWNSHIP -- As we sit stuffed with turkey, minds full of gravy and mashed potatoes, the thought of moving from one spot seems to be the nemesis of the Thanksgiving spirit....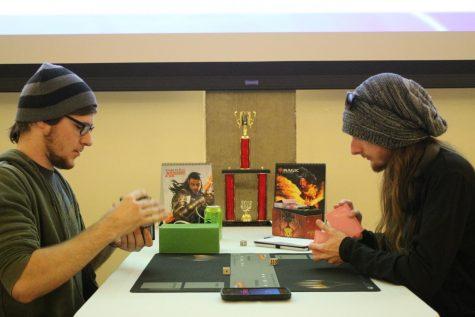 Tanner McMakin, Guest Writer
November 18, 2018
The Robert Morris Trading Card Club participated in PTC's first tournament.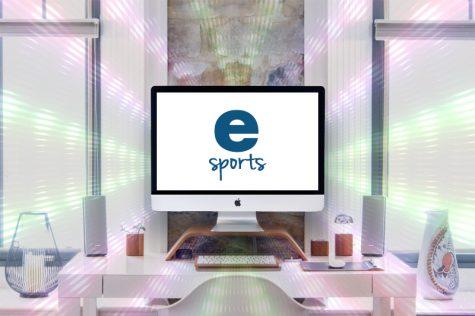 Scott Mcdanel, Contributor
November 7, 2018
The School of Business is looking to enroll students in a new experimental elective class this coming spring semester, which focuses on the fast-growing industry of esports. Robert...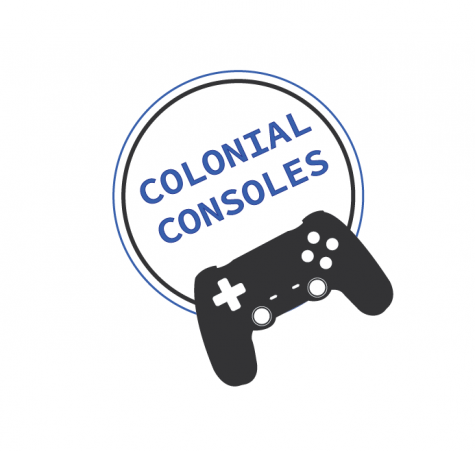 Colonial Consoles: Episode 2 – Valkyria Chronicles 4 feat. Tyler Coates
October 8, 2018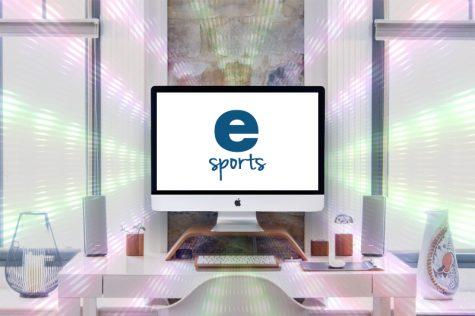 September 4, 2018