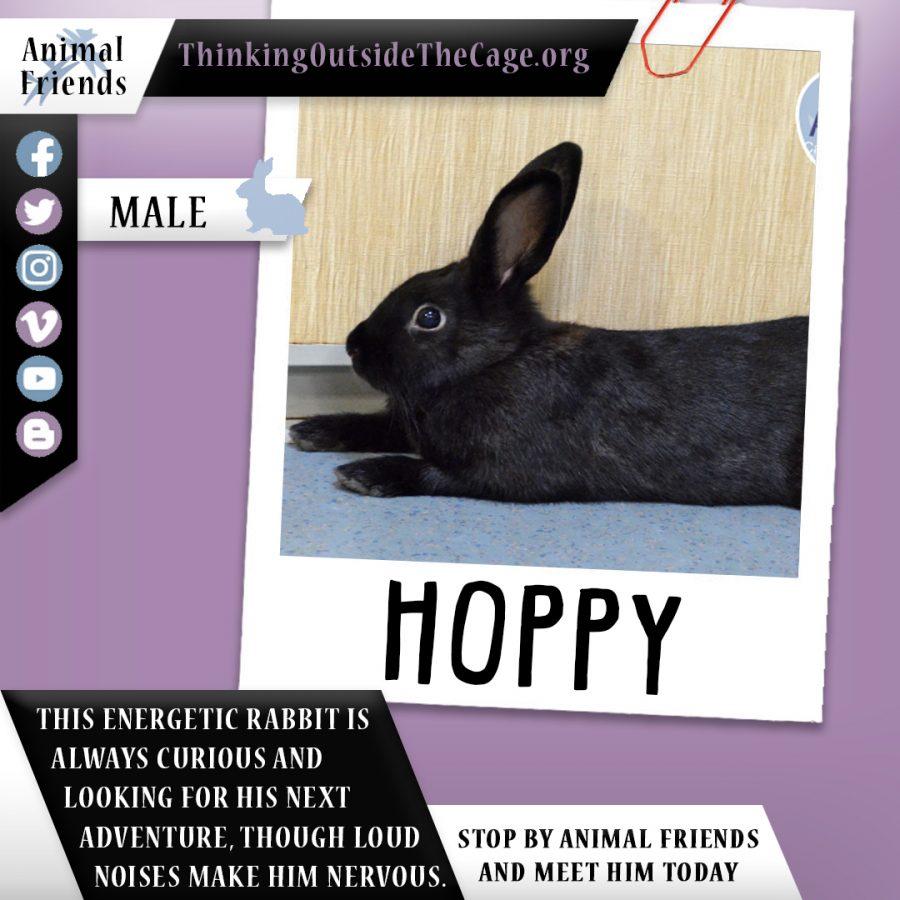 April 12, 2018
This adorable New Zealand mix came to Animal Friends from another shelter after being found as a baby. Hoppy is an active and curious young rabbit who is always looking for...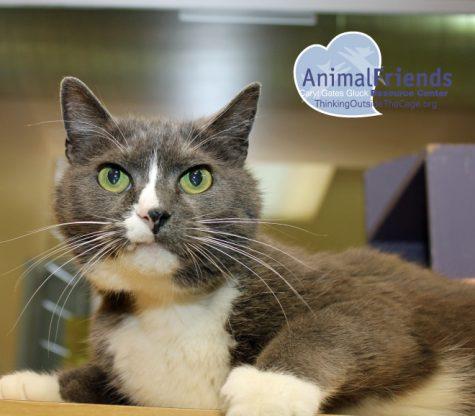 April 9, 2018
King Midas is an older guy who wants to be...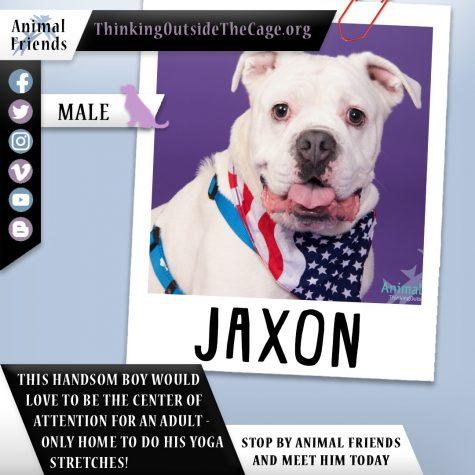 March 29, 2018
Meet Jaxon or, Lumber-Jaxon as his friends...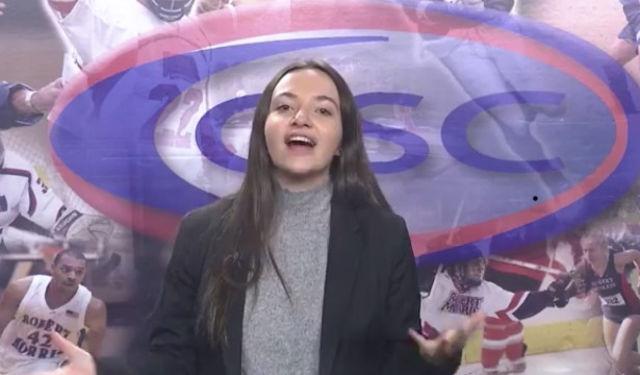 Nathan Breisinger, CSN Social Media Manager
March 3, 2021
MOON TOWNSHIP -- When going to certain universities across the country, it can be tough to fit in right away and make your mark on a program. New students often struggle to...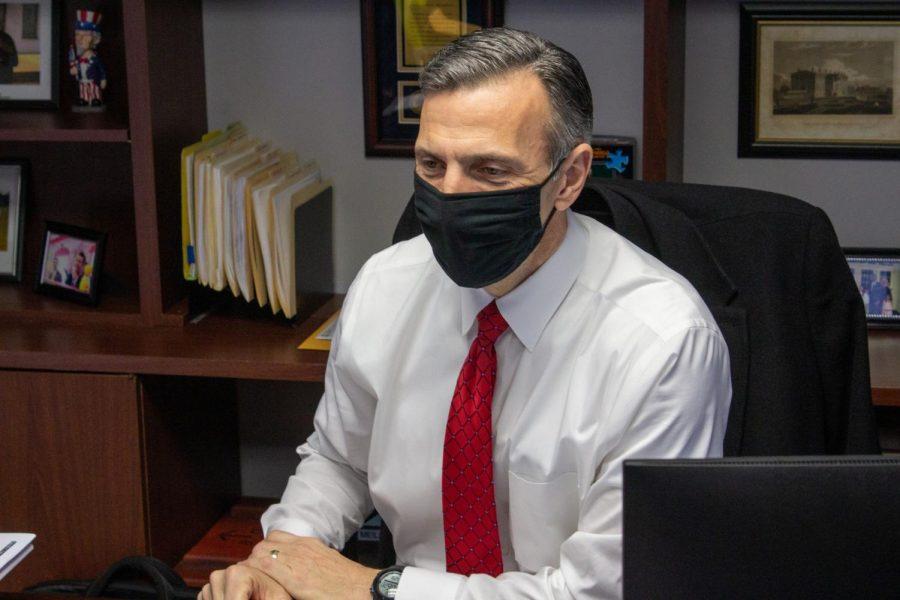 Garret Roberts, Editor In Chief
February 17, 2021
MOON TOWNSHIP -- If you find your way to the office of the new Chief of Police at Robert Morris University, the first thing you'll notice is the abundance of Captain America...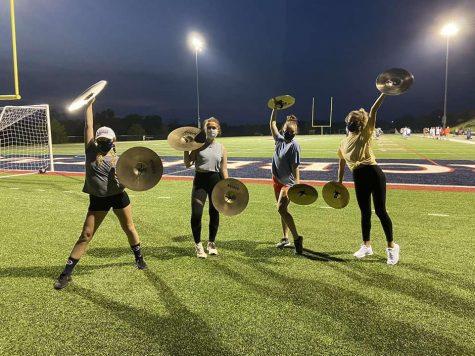 RMU Bands adapt to playing in a pandemic
October 29, 2020
In the midst of the COVID-19 pandemic,...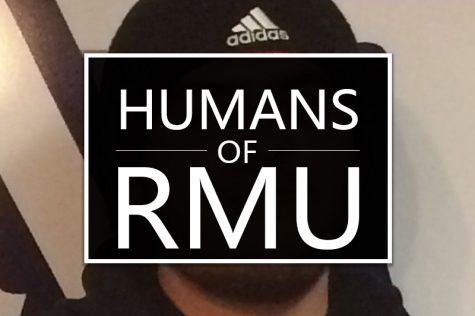 March 28, 2020
 After releasing his Meal...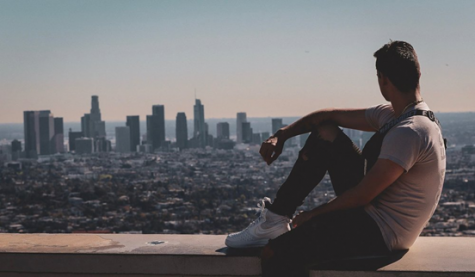 RMU student Taylor Hall finds passion and inspiration in photography
February 18, 2020
Editors Note: The original version...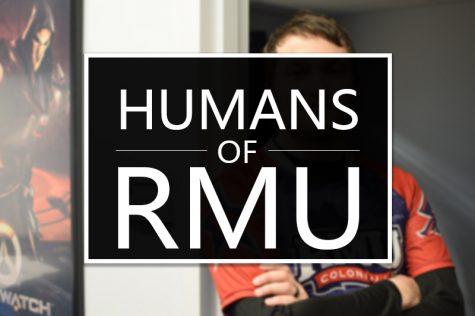 Humans of RMU – The Esports Coach
February 3, 2020
MOON TOWNSHIP -- When you think...