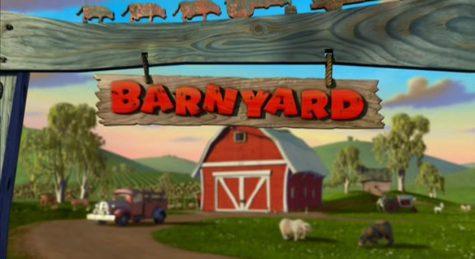 March 27, 2019
Everyone has that memory they try to repress until the end of time. For some, it might be the time they embarrassed...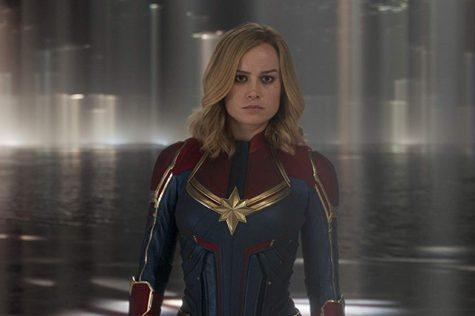 David Auth, Contributor
March 12, 2019
"Captain Marvel" soared into theaters this past Thursday, March 8, bringing a new chapter to the Marvel Cinematic Universe. The movie currently ranks at 80% on Rotten Tomatoes, but is this number accurate?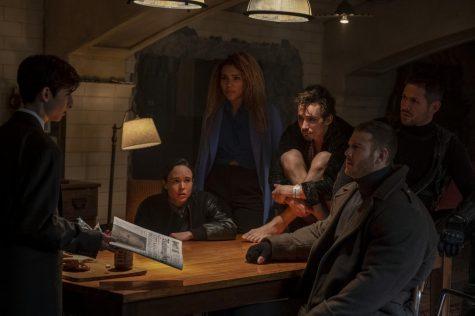 Garret Roberts, Assistant Arts and Entertainment Editor
February 18, 2019
Netflix continues to adapt interesting series, this time bringing "The Umbrella Academy" from the page to the screen...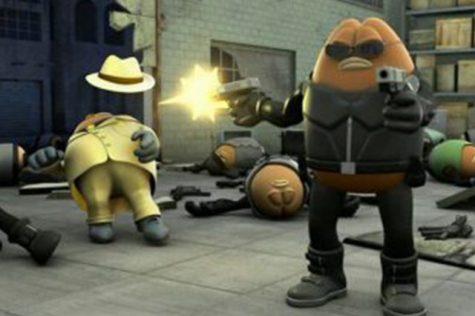 Scott Mcdanel, Contributor
January 31, 2019
Read all about the strange indie film revolving around a killer coffee bean.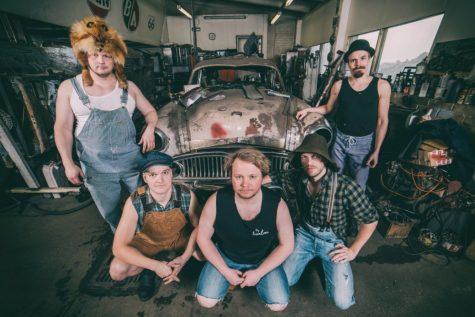 Scott McDanel, Assistant Arts and Entertainment Editor
April 17, 2019
Steve 'n' Seagulls is taking metal to new, banjo filled places.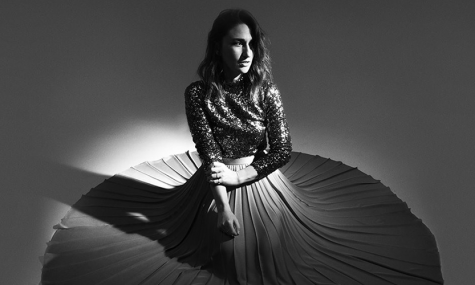 John Blinn, News Editor
April 8, 2019
MOON TOWNSHIP- The sixth headlining act to take the stage of the UPMC Events Center has been announced. On Monday, the UPMC Events Center announced that Sara Bareilles's...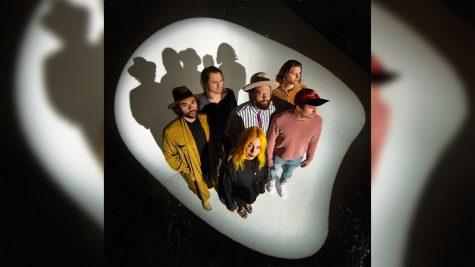 Gage Goulding, News Editor
March 21, 2019
MOON TOWNSHIP - The Head and the Heart will make a stop in Moon Township during their next tour. Officials at the UPMC Events Center announced the tour on their Facebook...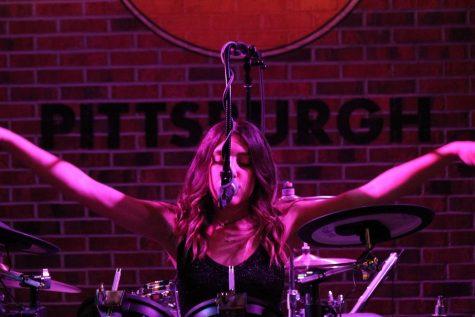 Garret Roberts, Assistant Arts and Entertainment Editor
March 18, 2019
Spinning Jenny and The Silencers brought rock and roll back to the city of Pittsburgh.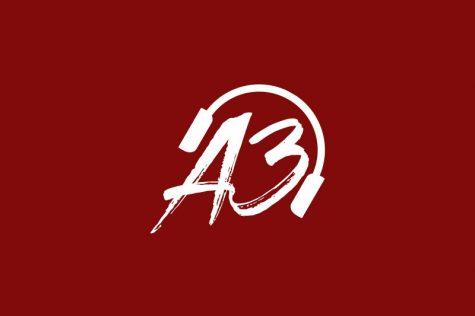 April 5, 2019
On this episode of the A3 Podcast, the crew goes over their summer plans and there hopes of going to a NASCAR race in the future.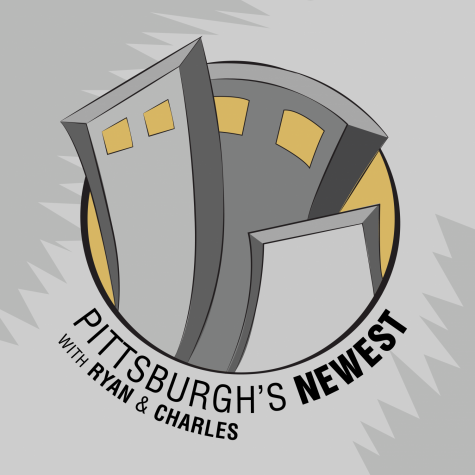 Pittsburgh's Newest with Ryan and Charles (4/1/19)
April 2, 2019
March 26, 2019
February 28, 2019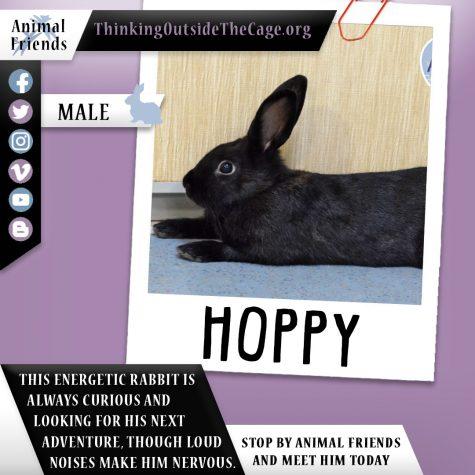 April 12, 2018
This adorable New Zealand mix came to Animal Friends from another shelter after being found as a baby. Hoppy is an active and curious young rabbit who is always looking for...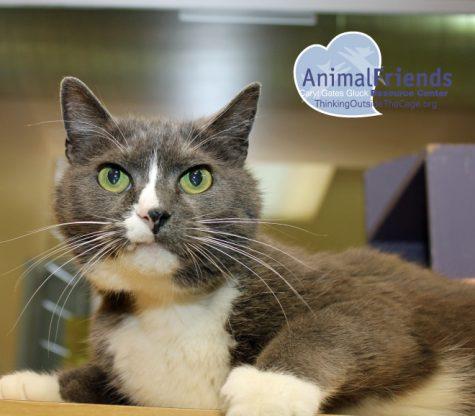 April 9, 2018
King Midas is an older guy who wants to be...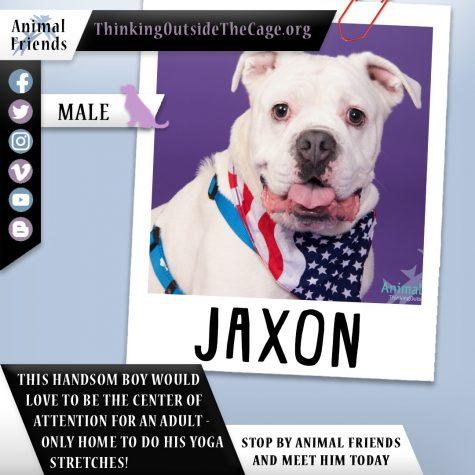 March 29, 2018
Meet Jaxon or, Lumber-Jaxon as his friends...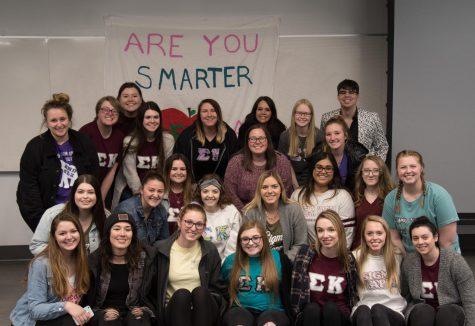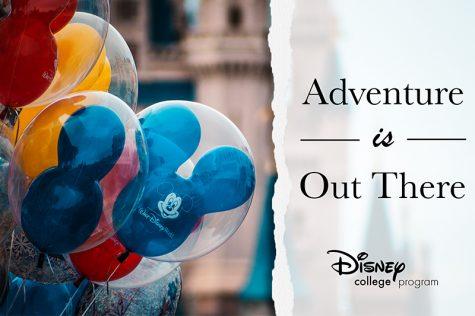 Garret Roberts, Arts and Entertainment Editor
April 3, 2019
The Disney College Program is a way for RMU students to have a magical internship.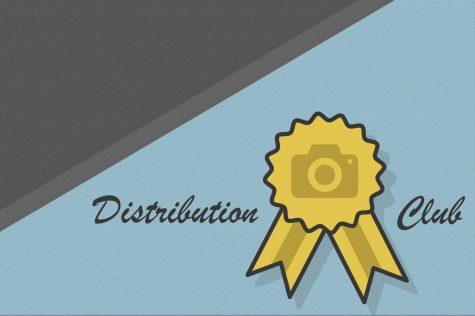 Shayla Morris, Contributor
April 1, 2019
"We just want to be able to help each other succeed in the art world, as well as anyone else who has an interest in what we're doing," said Young.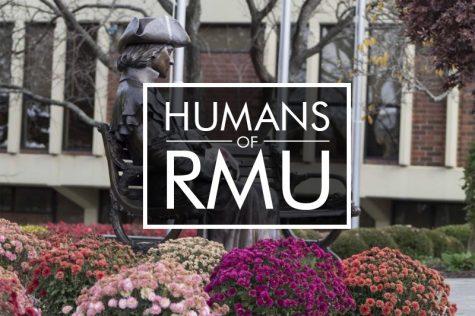 March 26, 2019
Painting demands attention to detail from the artist. It takes a special eye and a love for the process to create original artwork. As an avid painter, Cindy Paul, a part-time...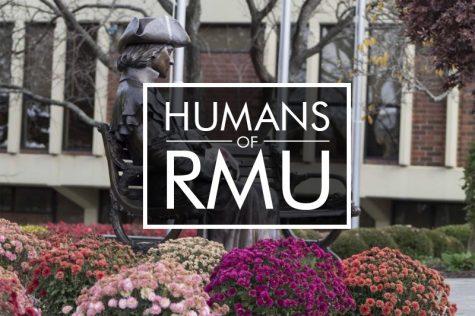 February 28, 2019
Imagine returning to the halls of your high school and still being remembered for accomplishing a record that no one else had matched. Remarkably, Samantha Monda, Ph.D. and...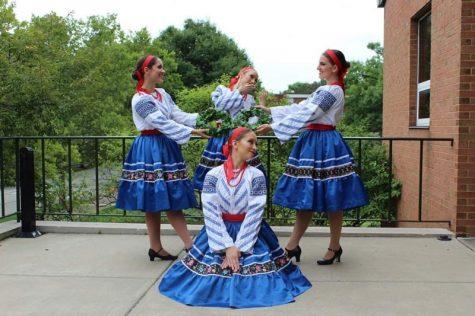 RMU student member of elite Tamburitzans
January 29, 2019
The Tamburitzans have been making...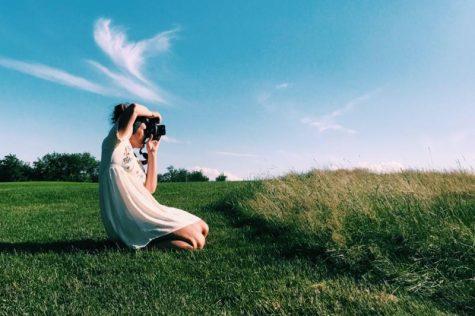 MadSierra Photography brings self-image into the picture frame
January 22, 2019
Through the lens of her camera,...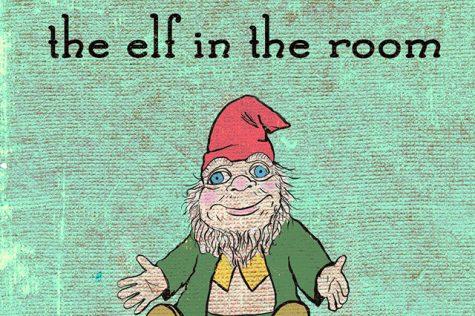 RMU alumni crowdfunding horror film
December 29, 2018
Darin DiNapoli and Amanda Williams, both a part of the graduating class of 2006, have started a crowdfunding campaign to make their short film, "The Elf in the Room," a reality.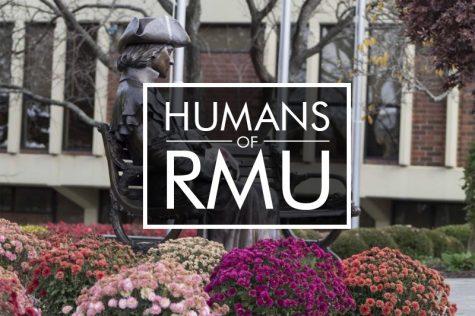 Humans of RMU: The underwater hockey player
November 29, 2018
When RMU Associate Professor of...