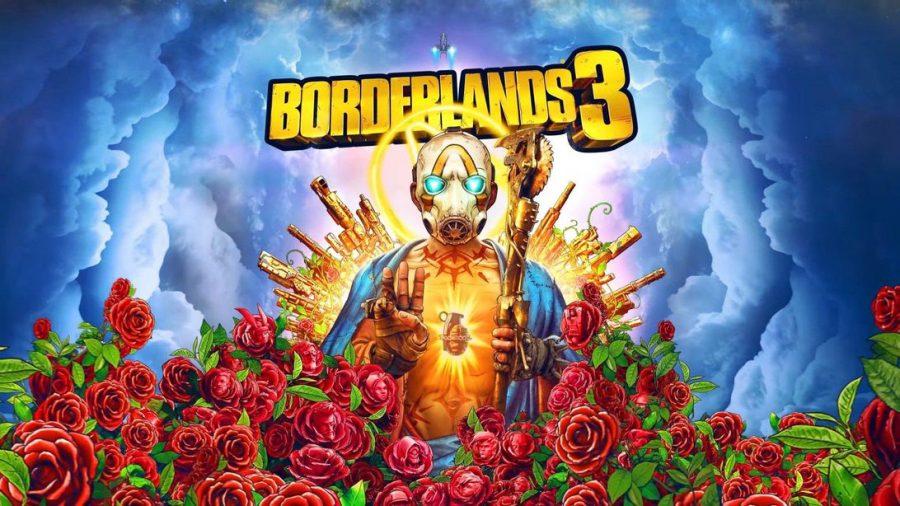 Scott McDanel, Assistant Arts and Entertainment Editor
September 19, 2019
Gearbox Games and 2K Publishing's "Borderlands 2" combined exciting and intense gunplay with clever writing and humor, cementing itself as one of the greatest shooters this...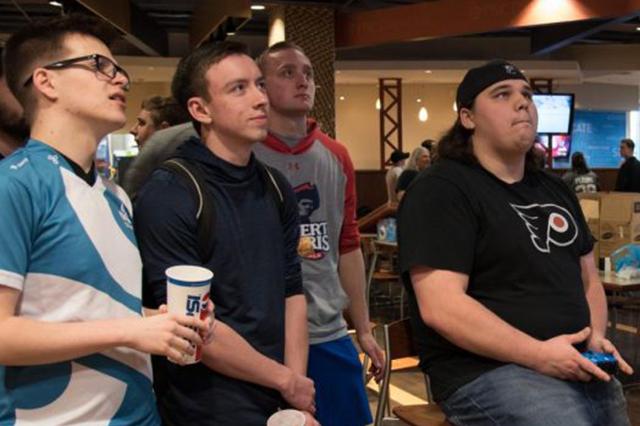 Scott McDanel, Assistant Arts and Entertainment Editor
April 26, 2019
Read how the Bussiness of Esports class applied their course work to a real world tournament!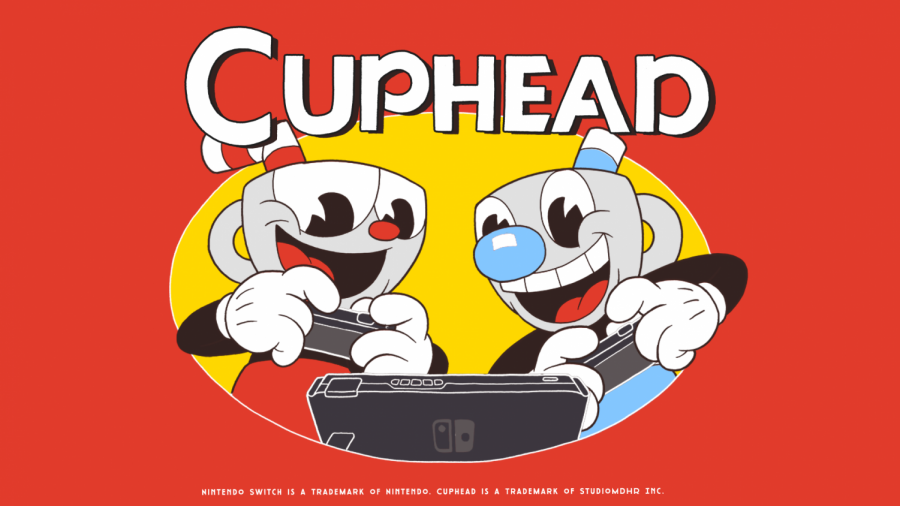 Scott McDanel, Arts and Entertainment Assistant Editor
April 21, 2019
Does the Nintendo Switch version of the game hold up to the original?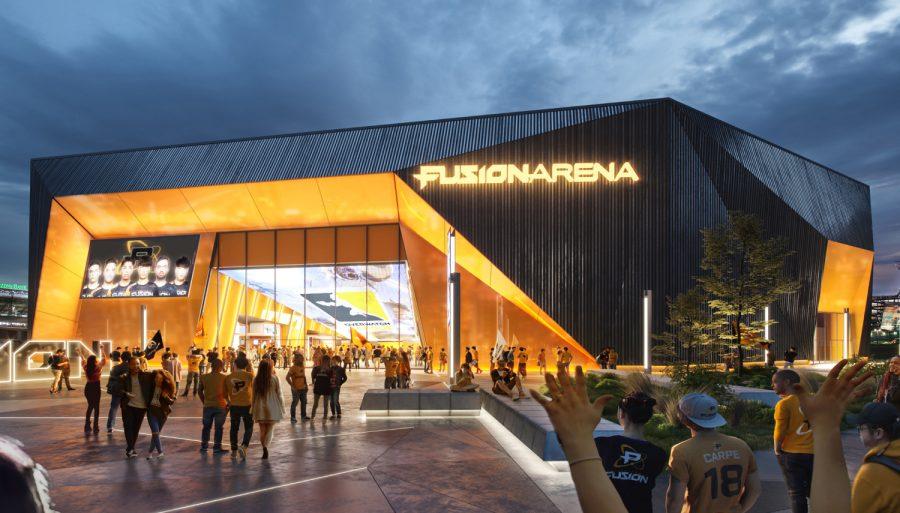 Scott Mcdanel, Assistant Arts and Entertainment Editor
April 4, 2019
MOON TOWNSHIP - Comcast Spectacor and The Cordish Companies have announced the plans for their newest project, Fusion Arena. The first purpose-built arena for esports, it...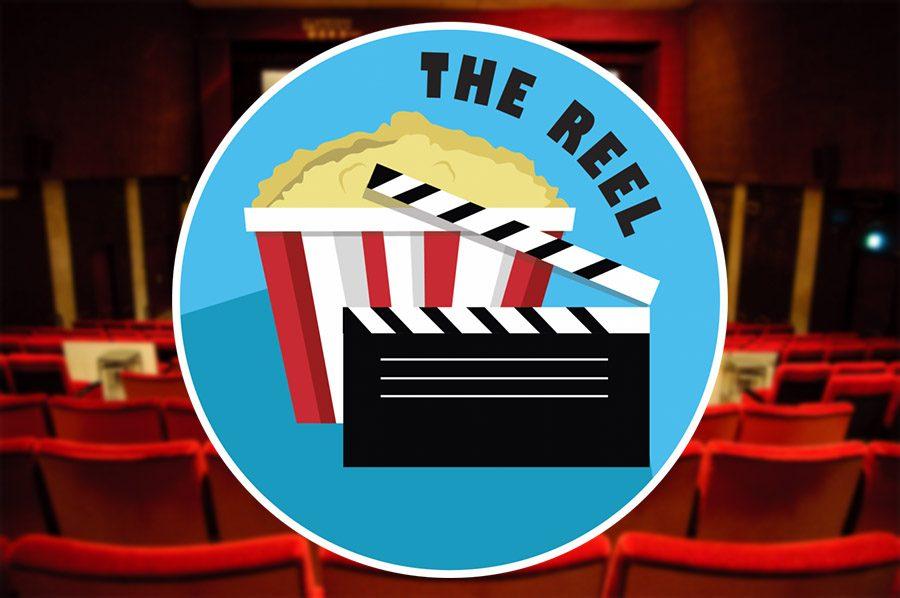 David Auth, Contributor
September 16, 2019
On today's episode of "The Reel," the hosts welcomed Dylan Grafius and Clay Manley into the studio to rank their least favorite Adam Sandler movies and take a deep dive...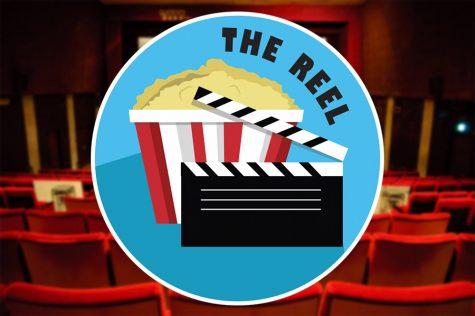 The Reel S4 E1: Summer Blockbuster Recap
August 27, 2019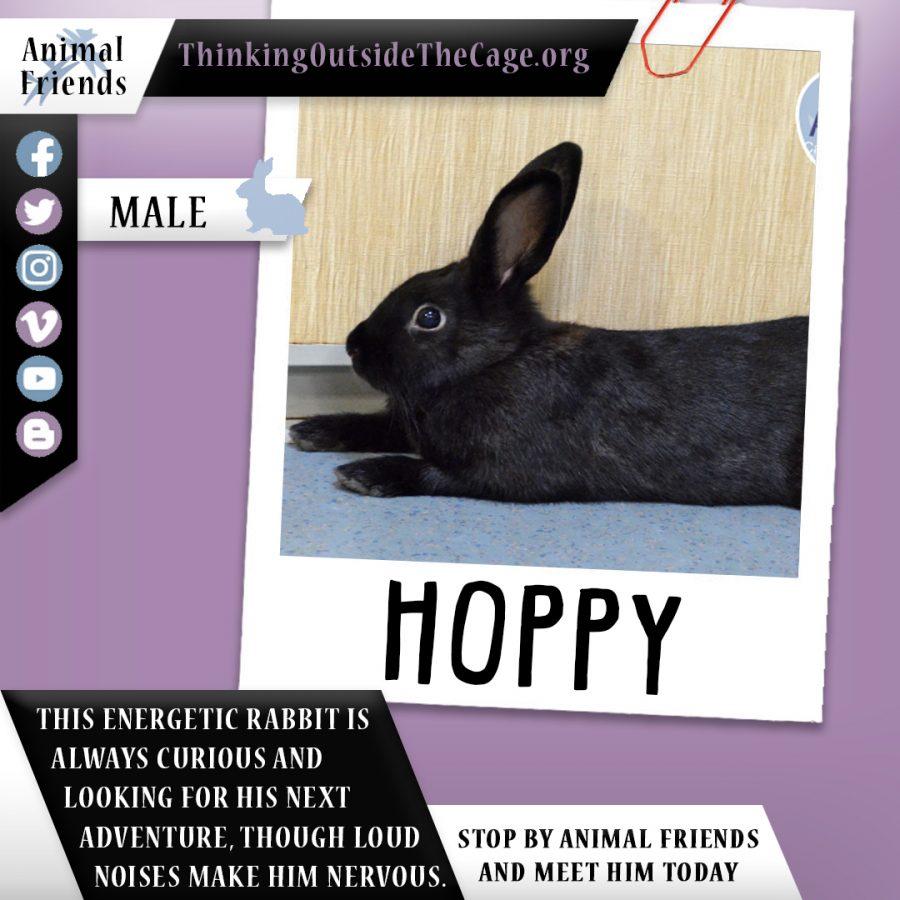 April 12, 2018
This adorable New Zealand mix came to Animal Friends from another shelter after being found as a baby. Hoppy is an active and curious young rabbit who is always looking for...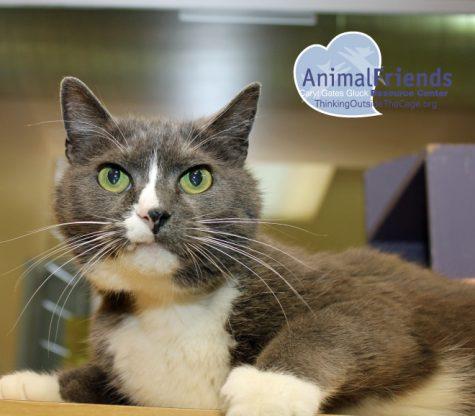 April 9, 2018
King Midas is an older guy who wants to be...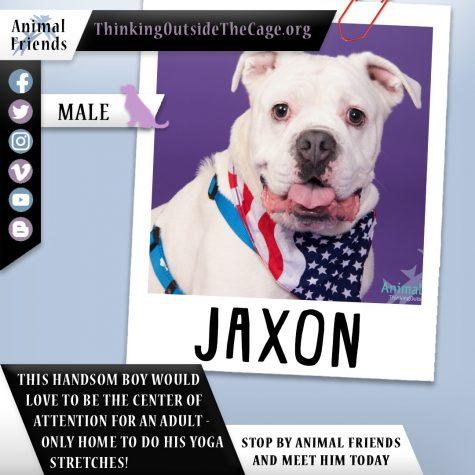 March 29, 2018
Meet Jaxon or, Lumber-Jaxon as his friends...
Sarah Gabany, Contributor
October 1, 2019
MOON TOWNSHIP -- Located off of Ewing Road in Moon, Moon Park is known to have many events throughout the year to bring the community together. Their annual Puppy Parade took...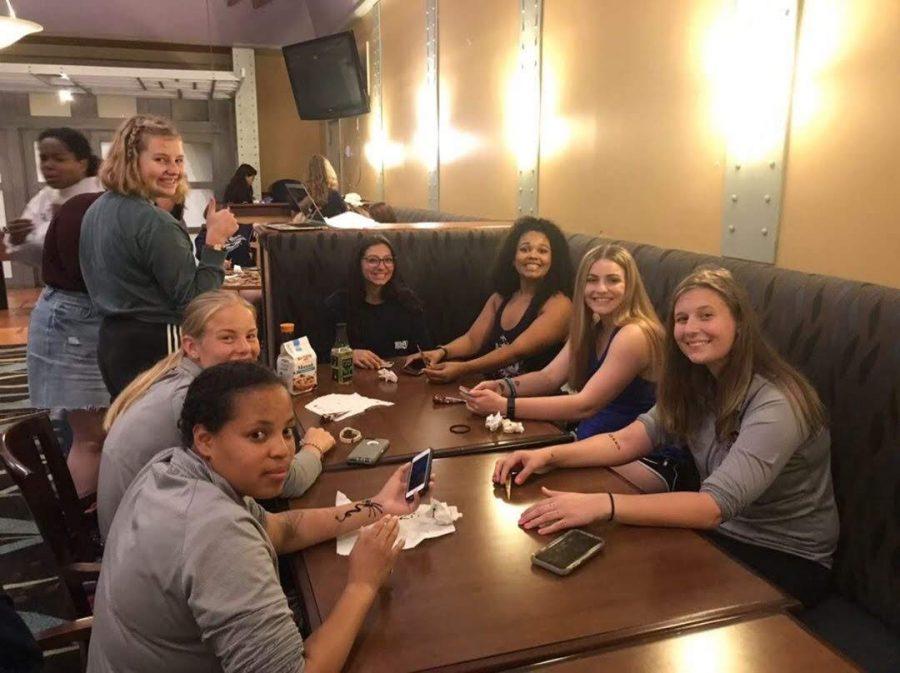 Kaelei Whitlatch, Contributor
September 28, 2019
MOON TOWNSHIP -- Yorktown Hall's student lounge was buzzing on Sept. 26. Couches, tables and booths were filled with students designing their own henna temporary tattoos. Henna...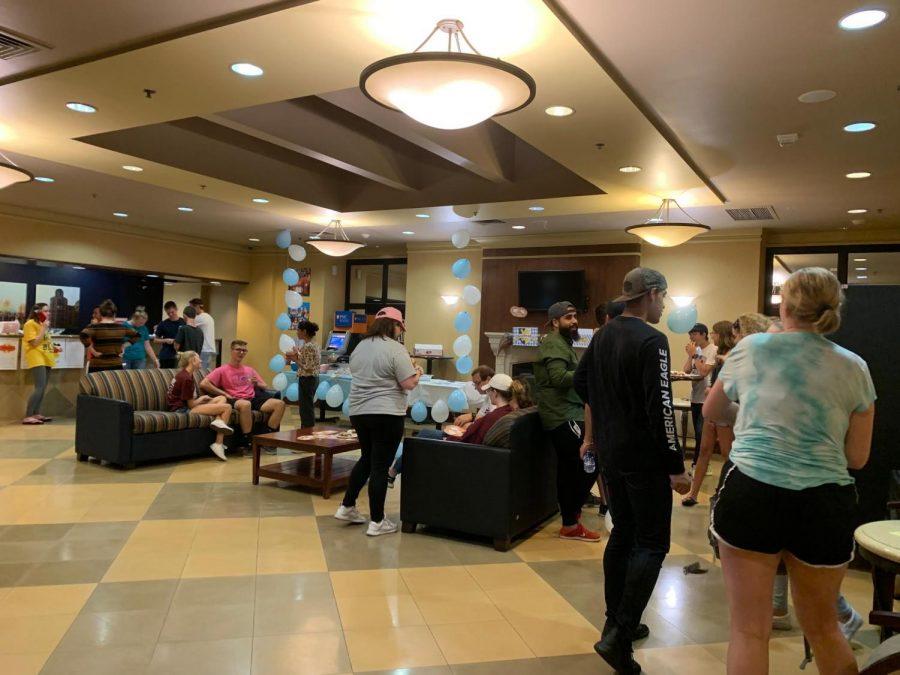 Kassandra Boyd, Contributor
September 25, 2019
Cultures collided Sept. 16 in the Yorktown lobby during Oktoberfest, Robert Morris University's spin on the two-week long German festival held annually in Munich.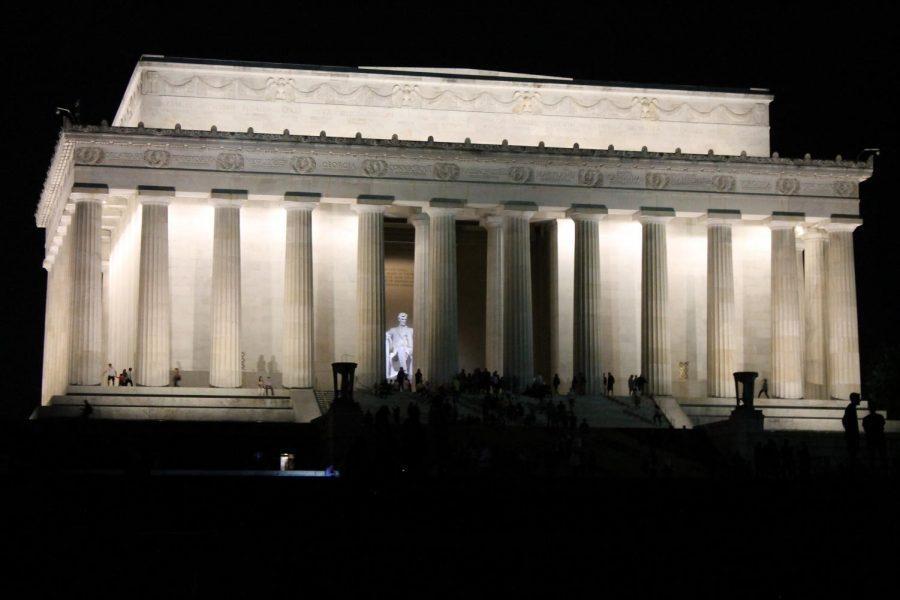 Jordan Redinger, Contributor
September 18, 2019
WASHINGTON D.C. -- I do not think that I fully realized I would be working at the National Air and Space Museum (NASM), the most popular Smithsonian and not to mention the...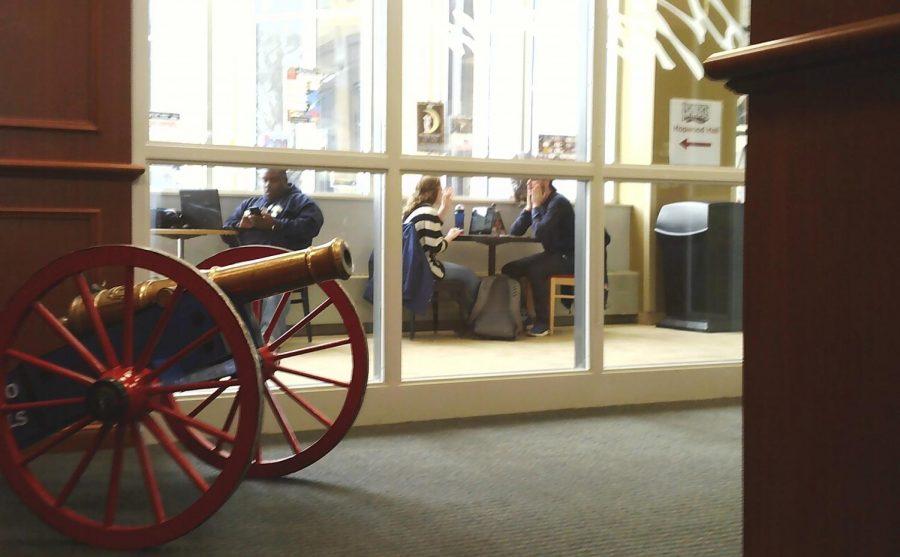 Jordan Redinger, Contributor
August 28, 2019
MOON TOWNSHIP -- Most students of Robert Morris University walk by the Heritage Room daily, yet many do not acknowledge it. Few students know its location and those aware...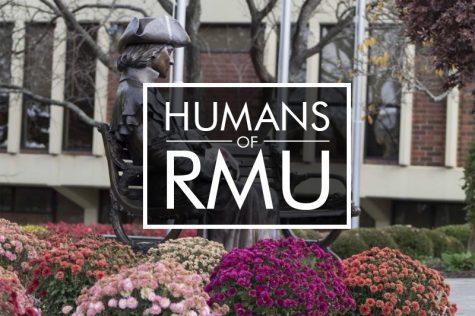 Humans of RMU: The WWE academic
April 19, 2019
Few of us think that an experience...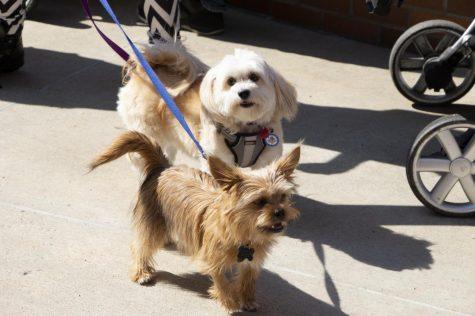 Therapy dogs offer RMU students adorable benefits to mental health
April 16, 2019
Read all about the RMU Counciling Center's therapy dogs!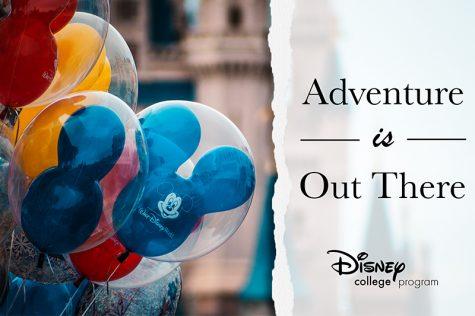 The Disney College Program welcomes RMU students
April 3, 2019
The Disney College Program is a way for RMU students to have a magical internship.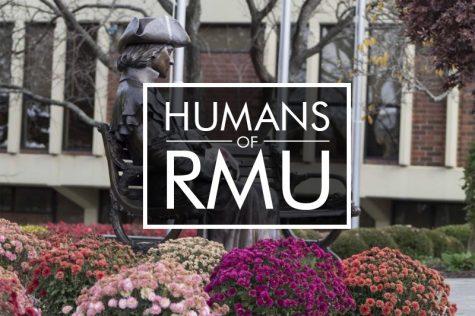 March 26, 2019
Painting demands attention to detail...