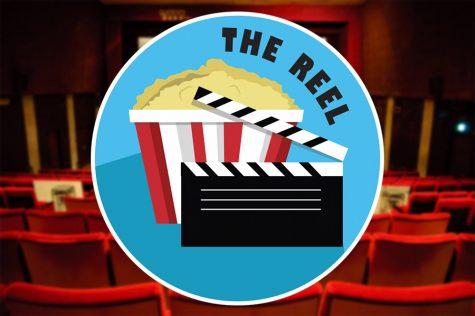 February 12, 2019
On today's episode of The Reel, the hosts discuss the possibility of Daniel Radcliffe playing Wolverine, the...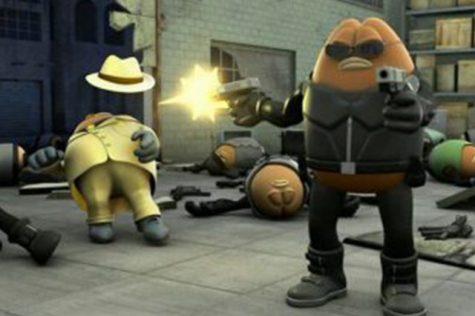 Scott Mcdanel, Contributor
January 31, 2019
Read all about the strange indie film revolving around a killer coffee bean.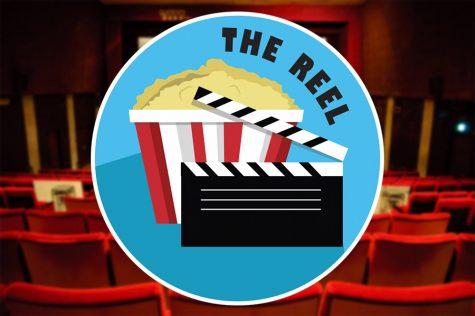 January 29, 2019
On today's episode of the Reel, the group is joined by recurring guest Todd Smith to talk about the movie "First...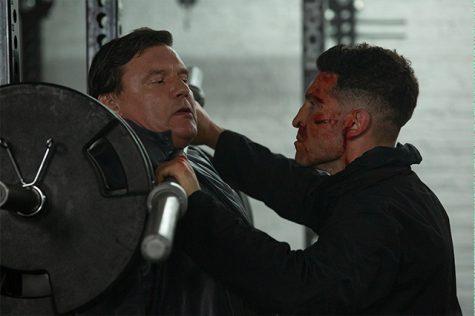 David Auth, Contributor
January 24, 2019
Can the second season of "The Punisher" continue the quality of the first?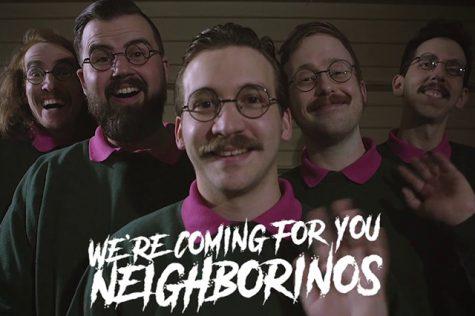 Scott Mcdanel, Contributor
February 13, 2019
When people think of Ned Flanders from "The Simpsons," they usually associate the left-hand obsessed neighbor of Homer Simpson with his weird, devout Christian mannerisms....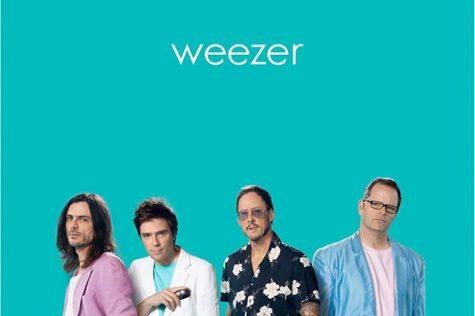 Nick Hedderick, Contributor
January 25, 2019
Weezer's newest album covers classic songs everyone should know. Is it any good?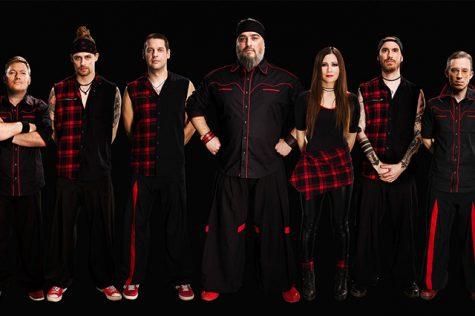 Scott Mcdanel, Arts & Entertainment Reporter
January 15, 2019
Ever think to yourself: "Gee, I wish I was invited to Joseph Stalin's beach party?" Besides the fact that Stalin has been dead for a long time, he did not throw beach...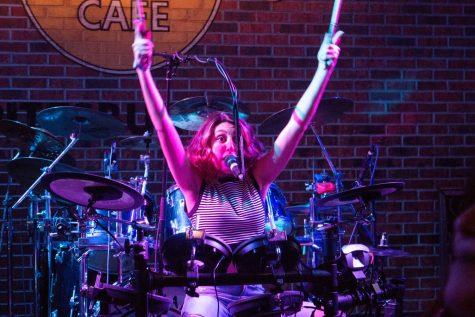 Garret Roberts, Arts and Entertainment Assistant Manager
November 16, 2018
Find out everything you need to know about Spinning Jenny's involvement in the "Who Will Rock You?" series!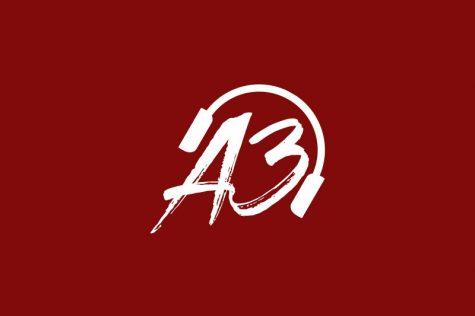 February 14, 2019
On this episode of The A3 Podcast, the crew goes over their Valentine's Day plans. After that, they talk about their favorite television shows of all time.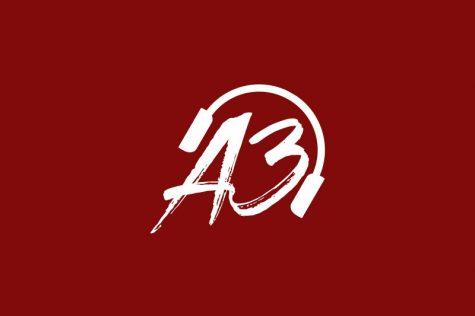 February 12, 2019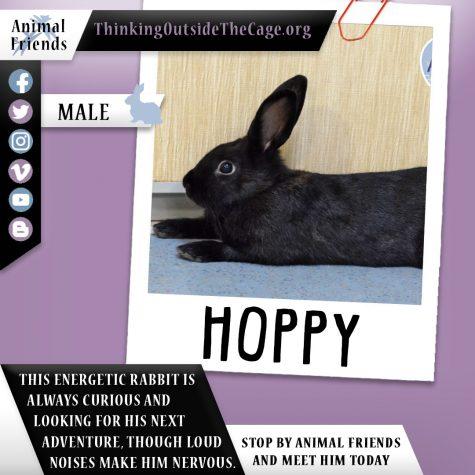 April 12, 2018
This adorable New Zealand mix came to Animal Friends from another shelter after being found as a baby. Hoppy is an active and curious young rabbit who is always looking for...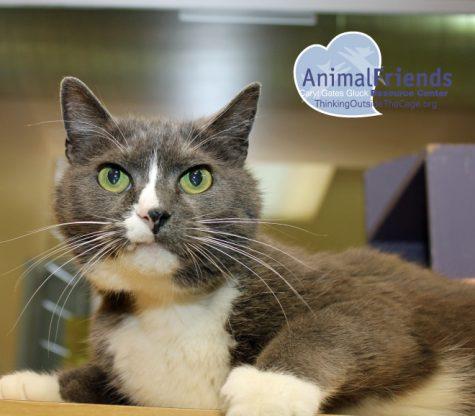 April 9, 2018
King Midas is an older guy who wants to be...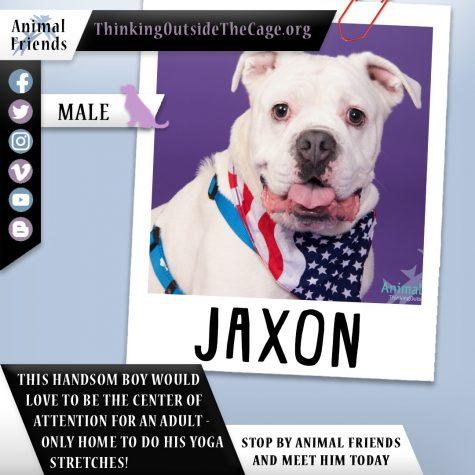 March 29, 2018
Meet Jaxon or, Lumber-Jaxon as his friends...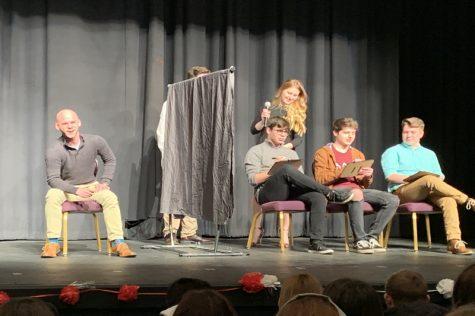 Scott Mcdanel, Reporter
February 15, 2019
Everyone knows the popular TV show "The Dating Game," which was popular back in the '80s. RMU's chapter of the Delta Zeta sorority used that same theme in an effort to spread...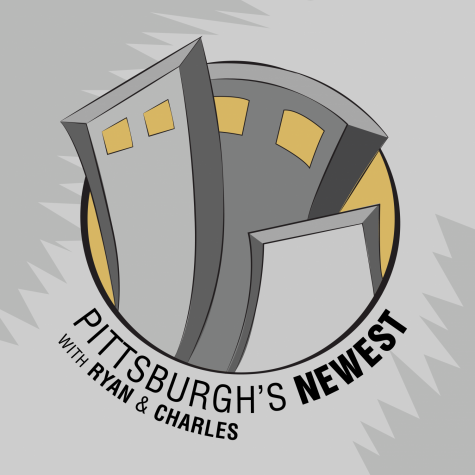 Ryan Giacobbi and Charles Stockhausen
January 29, 2019
Join Charles for his last semester hosting on Pittsburgh's Newest with Ryan and Charles. Ryan and Charles talk about different educational, film and theater events happening...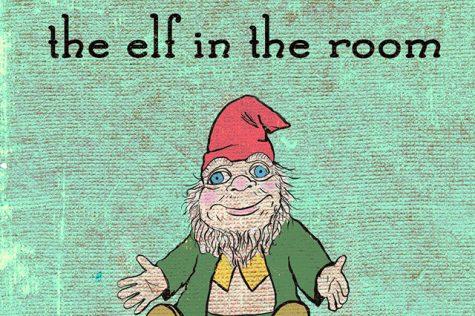 Garret Roberts, Arts and Entertainment Assistant Editor
December 29, 2018
Darin DiNapoli and Amanda Williams, both a part of the graduating class of 2006, have started a crowdfunding campaign to make their short film, "The Elf in the Room," a reality.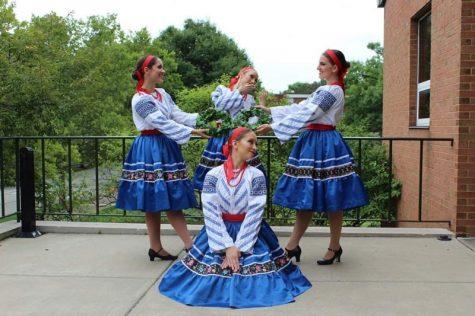 Sarah Gabany, Reporter
January 29, 2019
The Tamburitzans have been making their mark in Pittsburgh since the late 1930s, celebrating various international cultures through the art of folk dance and traditional music....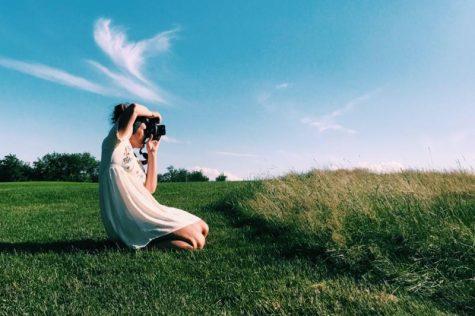 January 22, 2019
Through the lens of her camera, an ambitious 16-year-old Madison Pisarchick found her calling. Pisarchick, now a junior at Robert Morris, did not have a goal in mind while...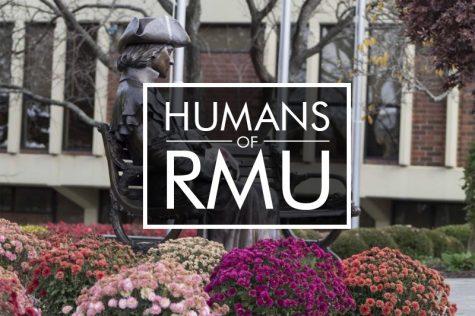 Humans of RMU: The underwater hockey player
November 29, 2018
When RMU Associate Professor of...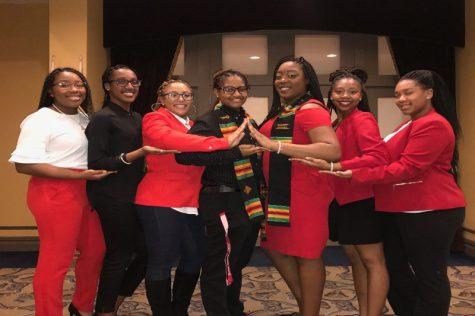 City-wide chapter has rich history
November 14, 2018
Delta Sigma Theta, while not one of the panhellenic houses, has a large impact on RMU and Pittsburgh.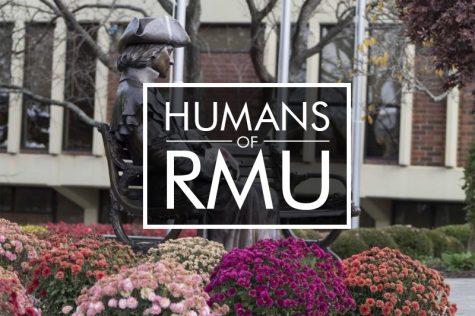 Humans of RMU: The horror fanatic
October 31, 2018
Read the inside story on horror from Ray Zaperoni, a long time enthusiast of the genre of fear.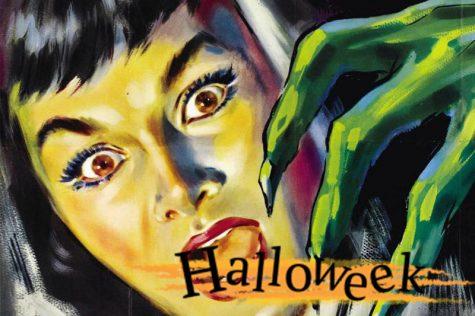 Media Arts student to display short film at film festival
October 25, 2018
Karoline Betteridge's film "He Follows" will be featured at the S.O.S. Indie Film Fest.