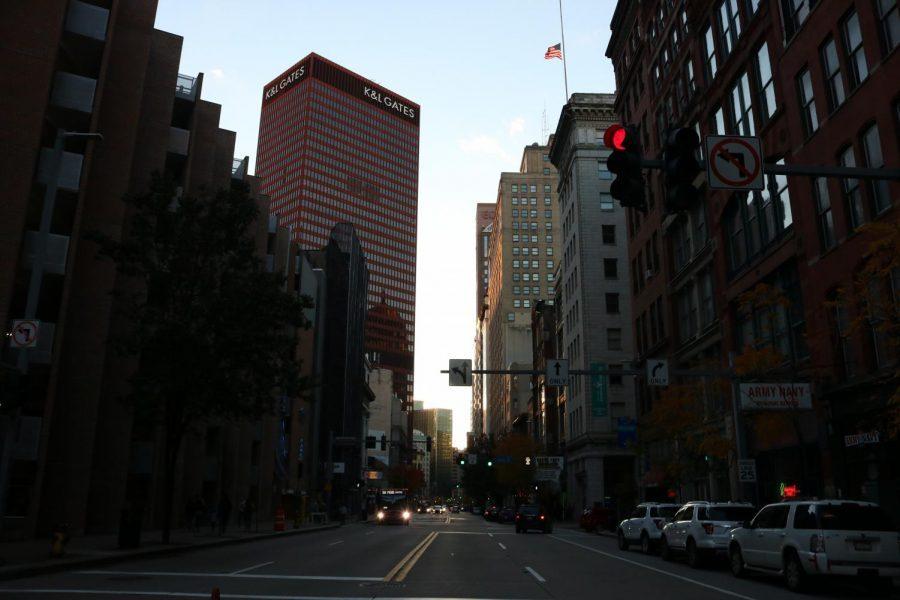 PITTSBURGH -- As the COVID-19 pandemic continues, many are wondering what is allowed for St. Patrick's Day this Wednesday. For the second straight year, there will be...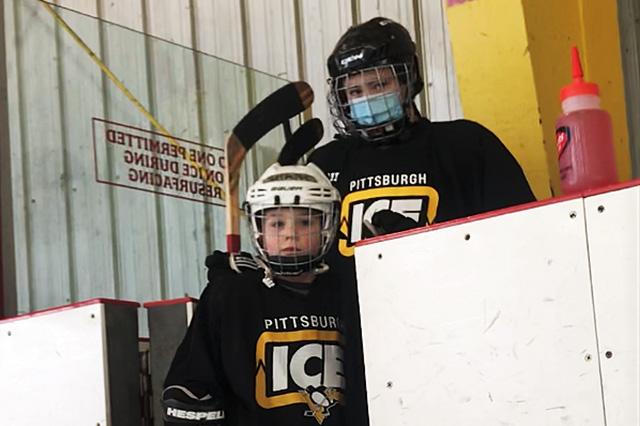 MOON TOWNSHIP -- Over the past few decades, the hockey scene has exploded in the city of Pittsburgh. Every hockey level has seen growth in western Pennsylvania, especially...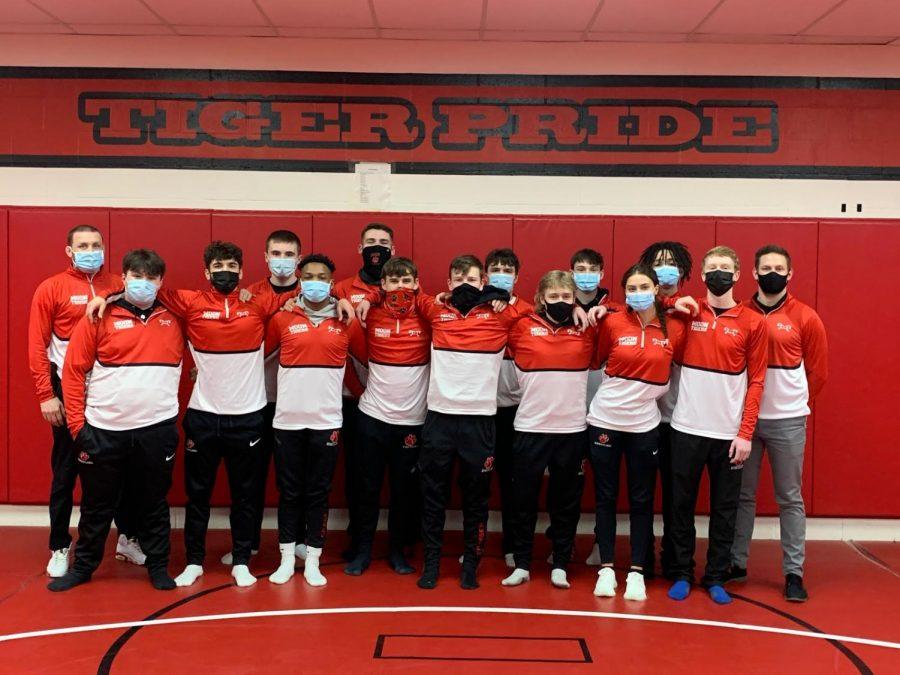 MOON TOWNSHIP-- For the past year, the world has been...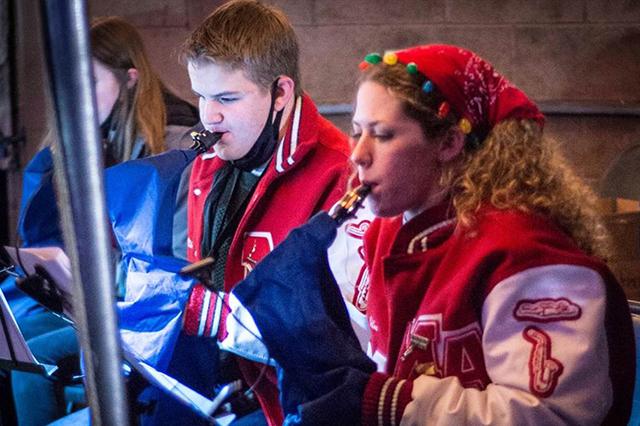 MOON TOWNSHIP -- For many bands across the nation,...