Watch as RMU-TV Students update you on local, national, and world news. Broadcast Live from the RMU-TV Studio on the campus of Robert Morris University...
March 1, 2019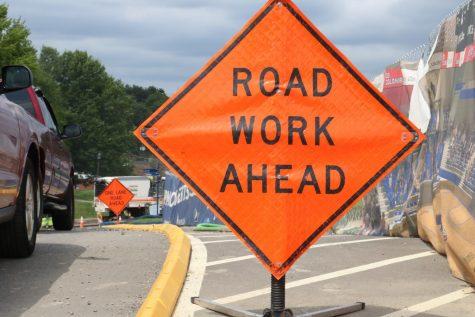 Soundharjya Babu, Assistant News Editor
April 10, 2019
MOON TOWNSHIP - The Thorn Run Interchange Improvement...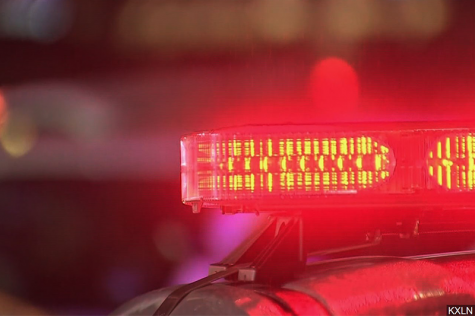 John Blinn, News Editor
April 9, 2019
MOON TOWNSHIP - A man was found dead in a stream outside...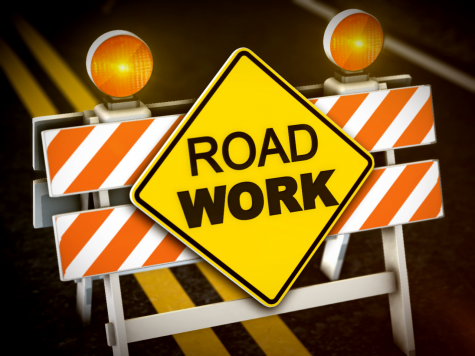 Single lane closures to begin in Robinson starting Monday
March 30, 2019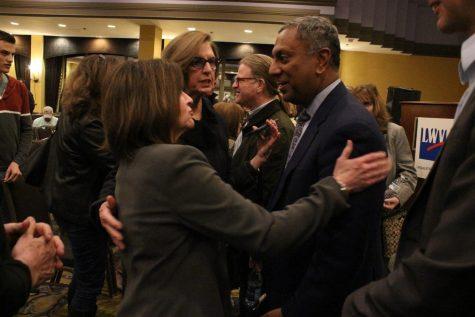 Raja, Iovino face off in 37th District Senate Debate at RMU's Yorktown Hall
March 24, 2019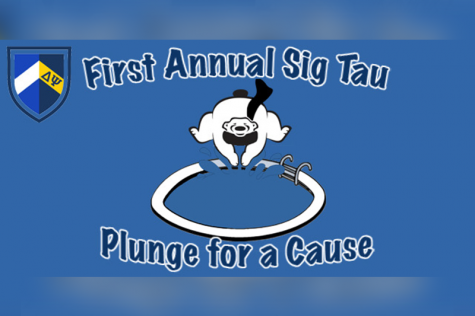 First-ever polar plunge to be hosted at RMU by Greek Life's Sigma Tau Gamma
March 22, 2019
A breakdown of today's latest...