Check out the exciting week in RMU athletics as RMU Sentry Media captures all the best moments from the week that was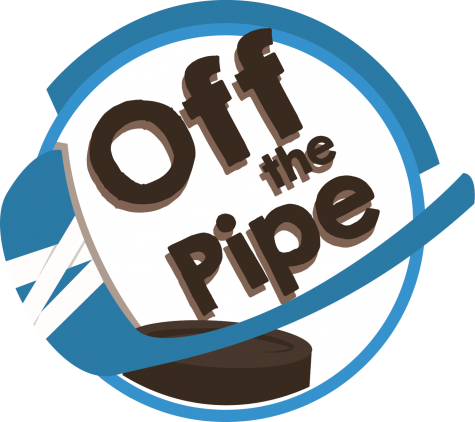 Michael Sciulli, Gregory Sutton, and Matt Simkovic
February 24, 2018
Mike, Greg and Matt discuss why this weekend's games are so important against Air Force and discuss the playoff situation for the Colonials. ...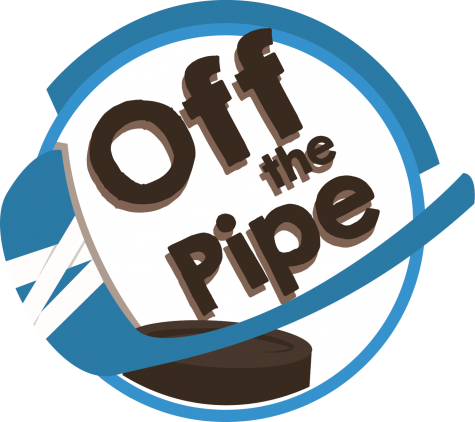 Michael Sciulli and Gregory Sutton
February 15, 2018
Mike and Greg break down AHC Standings and RMU men's hockey's past weekend against RIT and loom to the final two series of the season. ...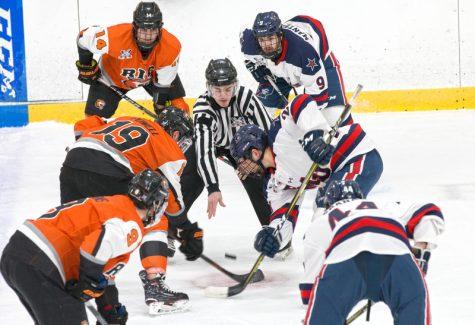 February 16, 2018
The Robert Morris University men's hockey team this season has had ups and downs to say the least. With their current record being 13-15-2 overall and a conference record...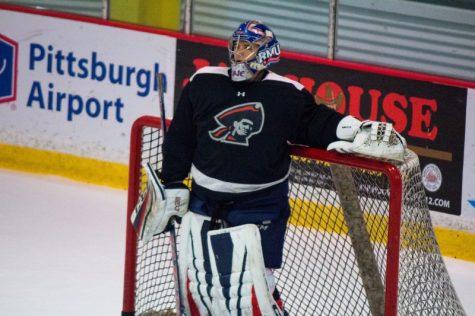 Samuel Anthony, @Sentry_Anthony
December 1, 2017
Robert Morris men's hockey came into this season with high hopes for what this season would hold. After making it all the way to the Atlantic Hockey Championship last season,...
Men's Hockey Recent Results