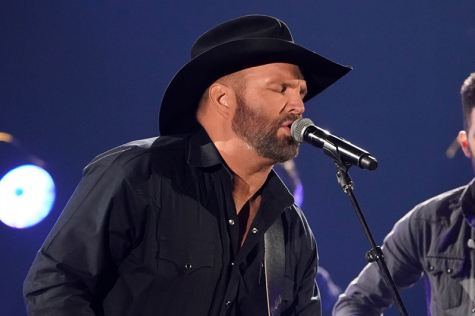 Michael Delehanty, Contributor

February 27, 2019
PITTSBURGH -- Country star Garth Brooks has officially broken the attendance record at Heinz Field. The six-time CMA Entertainer of the Year has sold 72,887 tickets for his upcoming show at Heinz Field on May 18. This makes the concert officially sold out. IT'S [email protected]' May 18 concert ...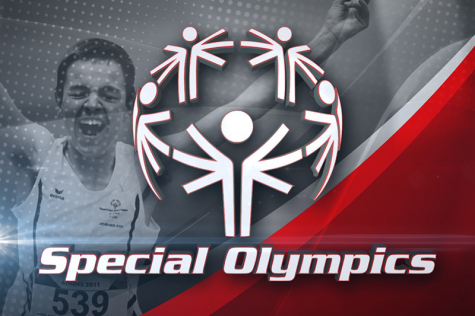 Soundharjya Babu, Contributor

February 3, 2019
PITTSBURGH - The Pittsburgh Bureau of Police is participating in the annual Polar Plunge with efforts to raise money for Special Olympics of Pennsylvania. As of Jan. 31, they have raised $43,625, greatly contributing to the $425,000 goal. Police Chief Scott Schubert has raised the most for the "Freezin'...