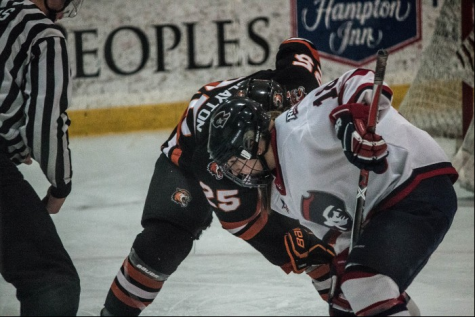 February 11, 2017
With a decisive victory over their conference rivals in RIT, the No. 8 ranked Colonials moved to 19-3-6 on the regular season and 12-2-2 in conference play.RMU started off the game strong, opening the scoring with an even strength goal from junior forward Jessica Gazzola. She was assisted by junior de...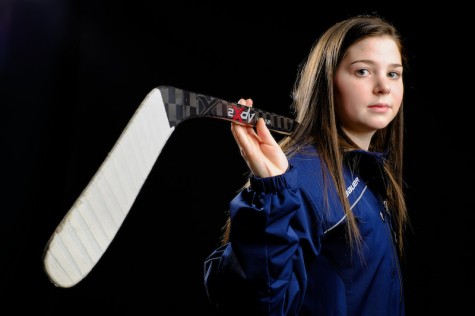 Josh Yost, Sports Reporter

February 23, 2015
Katherine Murphy displays a modest maturity as she sits outside the Academic Office, stumbling her way to an answer filled with "uhhs" and "umms" and awkward pauses. Distracted occasionally by passersby, she gives a coy wave as if not to be rude. She stares off to her left, conjuring an image of thre...