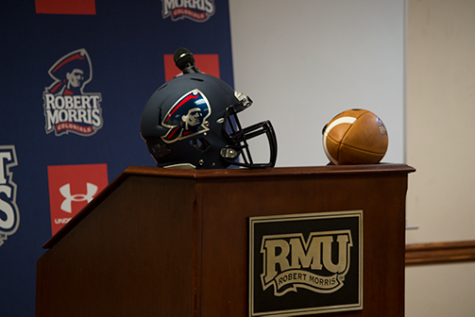 Samuel Anthony, Digital Content Manager

December 27, 2018
MOON TOWNSHIP— After bringing in seven new future Colonials on Early Signing day Dec. 19, the Robert Morris football team earned their eighth signing in the past week with the commitment of Junior College transfer offensive lineman Trevor Renfro. Renfro comes from Mesa Community College in Mesa, Ari...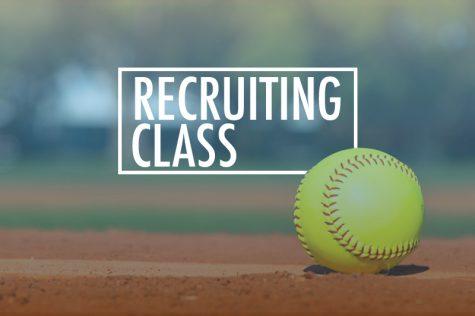 Delenn Poe, Softball Beat Writer

December 19, 2018
MOON TOWNSHIP — The Robert Morris University softball team has added four fall signees to their 2019 class. Three of the signees are from Pennsylvania, while the fourth signee is from Washington. The names of the signees are Ariana Garroway from Ellwood, Danielle Jason coming from Mid Valley, Ant...