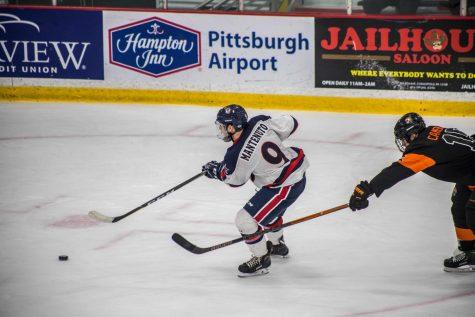 Tyler Gallo, Contributor

October 11, 2019
MOON TOWNSHIP-- The RMU men's hockey team (0-1-1) opens their Atlantic Hockey schedule this weekend by hosting the Bentley Falcons (0-0) in a two-game set fresh off of a 2-1 overtime loss and a lopsided 7-0 loss at the hands of the Michigan Tech Huskies (2-0). Recapping RMU The Colonials will host the F...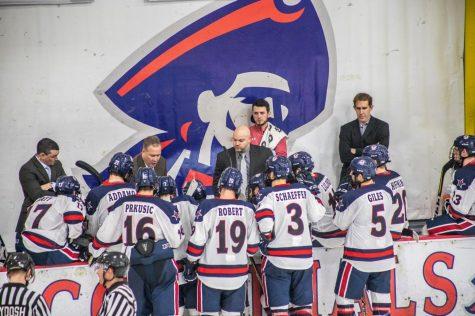 Tyler Gallo, Contributor

April 9, 2019
PITTSBURGH-- On Tuesday morning, the Robert Morris men's hockey team announced via Twitter, that they have two new players joining them for the 2019-2020 season. The recruits are Santeri Hartikainen of the Corpus Christi IceRays (NAHL) and Bradley Stonnell of the Drumheller Dragons (AJHL). Each playe...