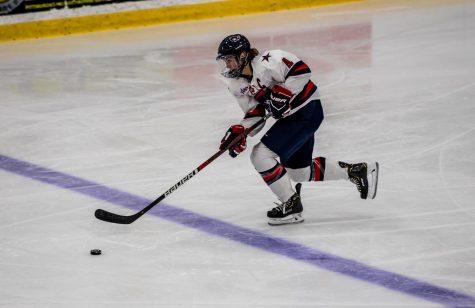 Jack O'Brien, Contributor

September 29, 2018
The Robert Morris Colonials women's hockey team (1-1) overcame the St. Lawrence Saints (1-1) in overtime to split the no-conference weekend series at the Colonials Arena. The Colonials played a strong game until they eventually ended the game with Kirsten Welsh scoring the game-winning goal at 2:51 in...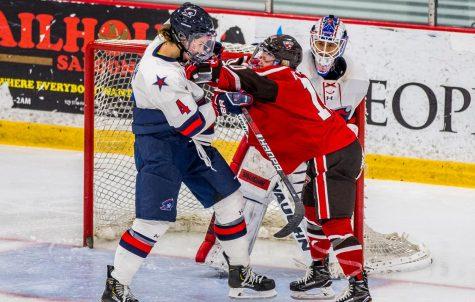 Adam Melluso, Contributor

September 28, 2018
Pittsburgh, Pa. — The Robert Morris women's hockey team (0-1) began their quest to capture a third CHA title in a non-conference match-up with the St. Lawrence Saints (1-0) on Friday night at Colonials Arena. RMU had several new freshman faces in their lineup and looked to make an immediate impact...