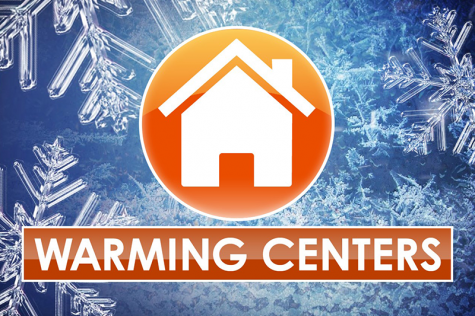 John Blinn, Assistant News Editor

February 26, 2019

Filed under Moon Twp. News, News, Top Stories
MOON TOWNSHIP- With homes all around the area facing power outages, officials in Moon Township have set up a warming center for residents who needed it. Duquesne Light's website indicated that approximately 700 houses in Moon Township were still without power Monday evening. The Moon Township Police ...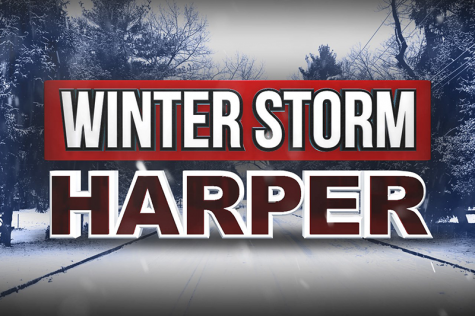 John Blinn, Assistant News Editor

January 18, 2019

Filed under News, Pittsburgh News
PITTSBURGH — City officials and public works crews around Pittsburgh are preparing to face a strong Winter Storm Harper over the weekend. The city has an arsenal of plows with salt spreaders, tractors and pickup trucks to fight against the upcoming snow storm. The city believes that it has enough...