March 25, 2013
Filed under RMU Live, RMU-TV, Video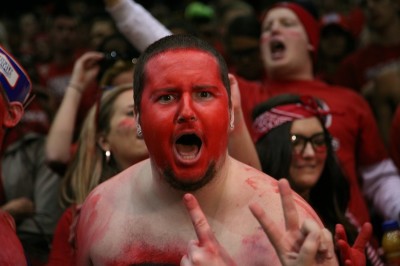 Paul Wintruba
March 25, 2013
Filed under Featured Multimedia, Photo Gallery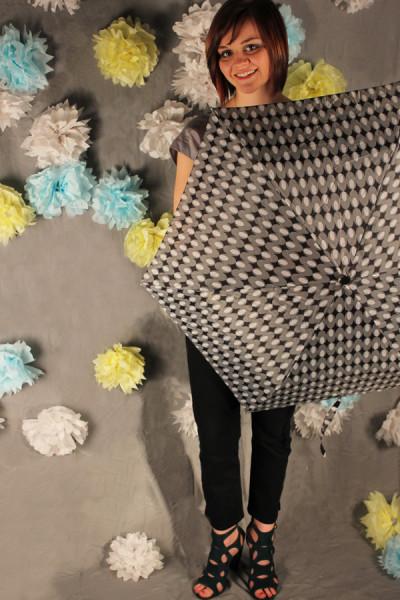 Leah Moose, Lifestyles Editor
March 22, 2013
Filed under Arts & Entertainment, Featured Multimedia, Photo Gallery, Top Stories
This March, RMU Sentry Media highlighted clothes and accessories from EcoChic, located in Robinson. These photos showcase different spring-time styles which are sure to inspire true Spring Fever. Check out the actual 3-page fashion spread in The Sentry's March issue, out this Monday. A special thanks... Read more »

March 22, 2013
Filed under The Sentry Second, Video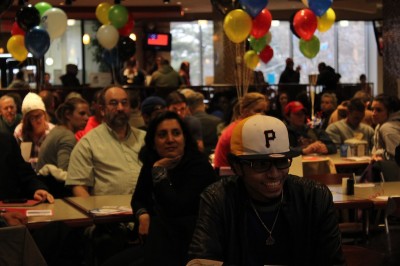 Paul Wintruba, Assistant News Editor
March 22, 2013
Filed under News, Photo Gallery, Top Stories
The 6th anual international dinner and celebration hosted by the office of Global engagement.

March 21, 2013
Filed under Colonial Sports Center (CSC), Featured Multimedia, RMU-TV, Video
Andrea Zanaglio, Editor-in-Chief
March 21, 2013
Filed under Podcasts, Sentry Live in Five, Video
Nick Buzzelli, Sports Editor
March 20, 2013
Filed under Sports, Top Stories, Video
Returning to his former stomping grounds, University of Kentucky men's basketball coach John Calipari spent Tuesday afternoon reminiscing about his time growing up in Moon Township. Calipari, who fondly flashed back to his days in the community in the hours leading up to his team's first-round... Read more »

March 15, 2013
Filed under Photo Gallery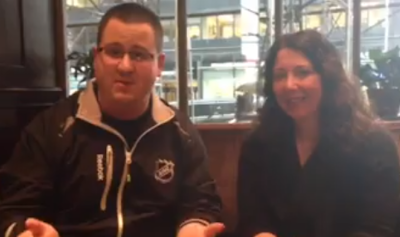 March 14, 2013
Filed under Blogs, SCJ in the Big Apple: CMA National Convention 2013, Video
RMU Sentry Media's John Klocko catches up with former RMU professor Dr. Andrea Frantz at the CMA 2013 convention in NYC.